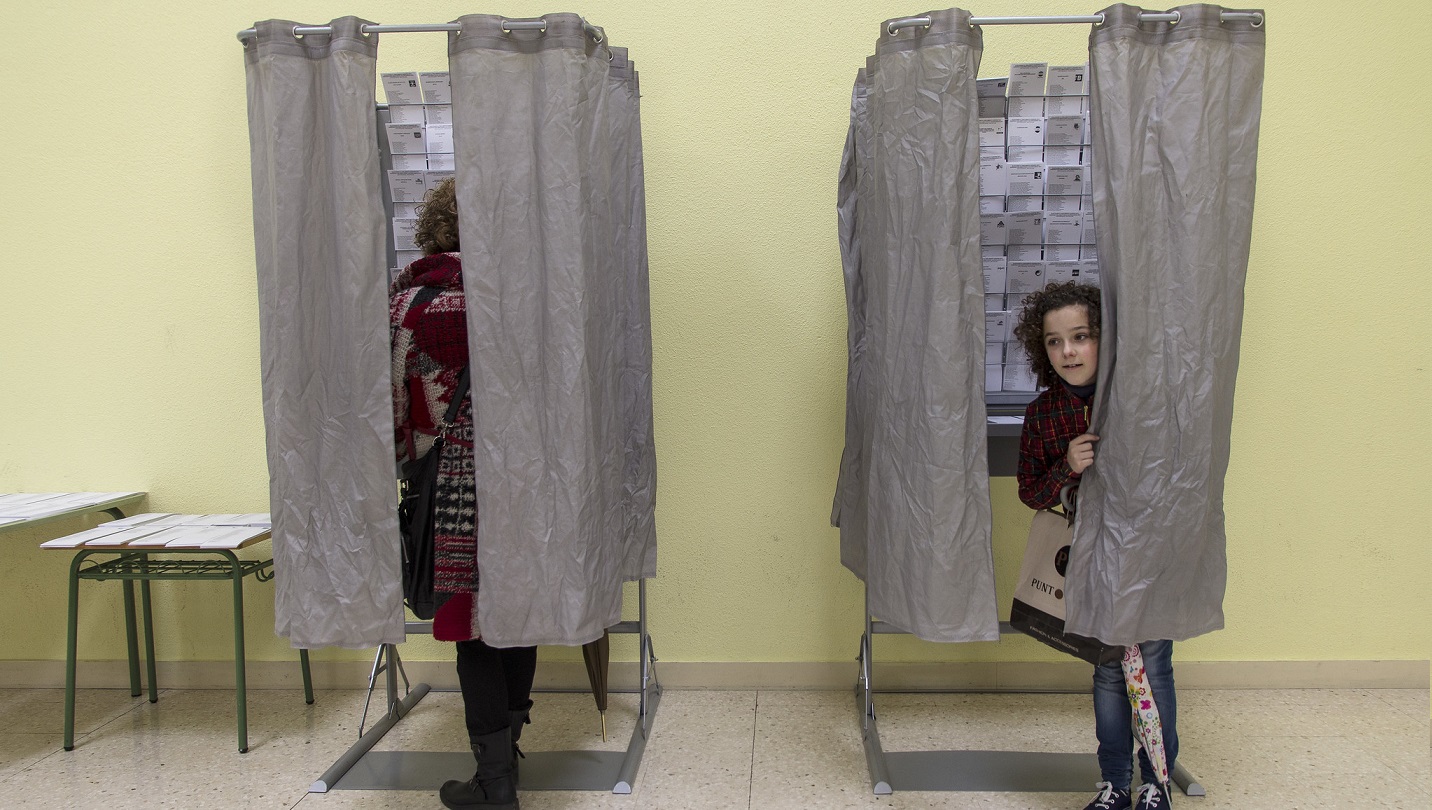 Image credit: European Parliament@flickr
"Election observation" is a term often thrown around too liberally these days.
Disclaimer: Views expressed in this commentary are those of the author. This commentary is independent of specific national or political interests. Views expressed do not necessarily represent the institutional position of International IDEA, its Board of Advisers or its Council of Member States.
When President Donald Trump recently called on his "army" of loyalists to swarm polling stations and watch the Tuesday's (3 November) vote, it was more of an act of intimidation not observation.
But given this time of polarisation, limited trust in electoral processes and contested results, legitimate election observation is arguably more critical than ever to bolster faith in democracy.
I have spent decades training both partisan and nonpartisan domestic election monitors across the globe. Party observers protect the vote through careful monitoring and understanding of the law, often filing complaints or defending disenfranchised supporters.
Independent observers, normally organised by non-governmental organisations or civic groups, serve as neutral referees. In both cases, observers need to meet requirements of and register with the election management body, agree to codes of conduct, develop a clear methodology and checklists, organise a deployment plan, and design a system to collect and ...
To read the full text of this Commentary, please visit the original publisher: EUobserver.