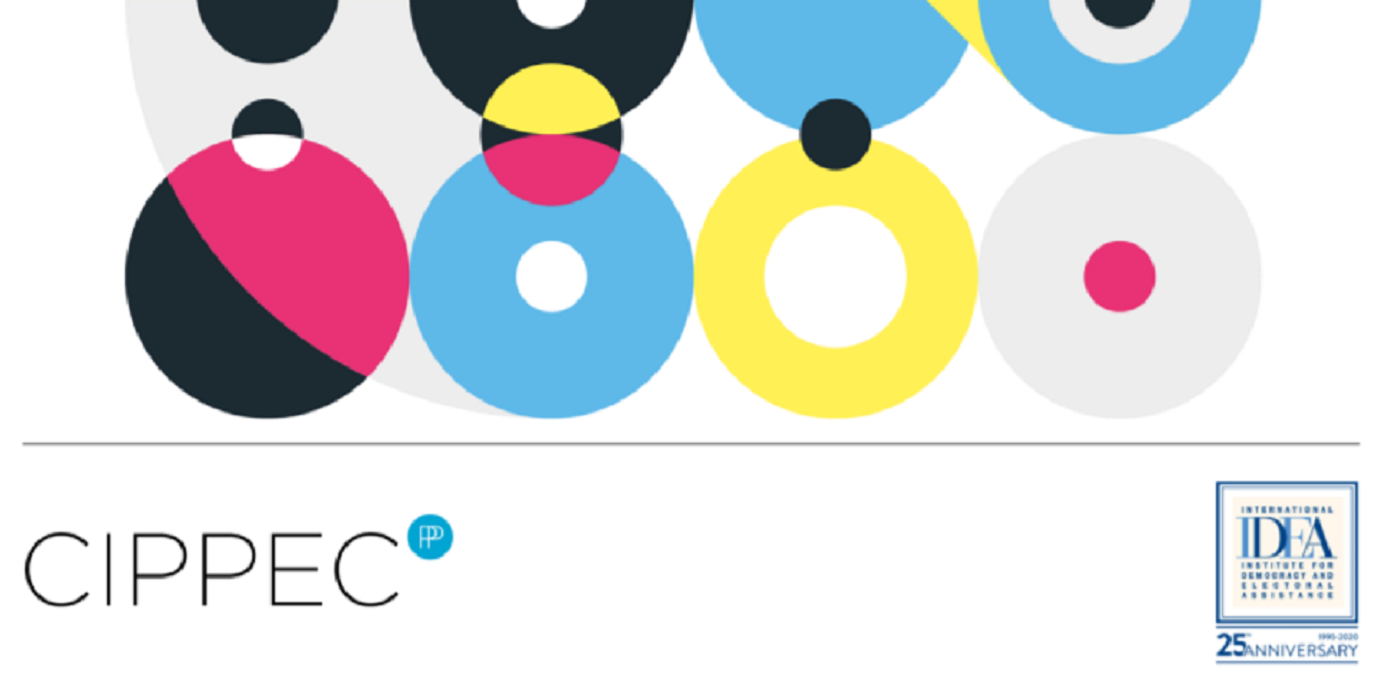 Image credit: CIPPEC
The Center for the Implementation of Public Policies for Equity and Growth (CIPPEC) and the International Institute for Democracy and Electoral Assistance (International IDEA) are jointly undertaking the "Elections in times of the pandemic" project.
Este artículo está disponible en español.
This collaboration seeks to contribute to the evaluation of the impact of COVID-19 in the 2021 electoral process in Argentina, in order to propose adaptations in electoral administration to ensure the safety of voters from a public health perspective while guaranteeing the full exercise of political rights.
The general objective is to promote discussion and generate consensus between provincial and national electoral authorities on the measures that must be taken to carry out the 2021 elections in Argentina. Specifically, the project seeks to generate a space for exchange between electoral authorities and international experts to share knowledge on elections under COVID-19 and to encourage the technical and political discussion on key public policy decisions. The project will also accompany and monitor the possible reforms to be implemented in electoral management bodies (EMBs).
We are very happy to share the Policy Paper that CIPPEC recently published that analyzes a systematic review of the international experience in electoral matters in the context of the COVID-19 pandemic, as well as the good practices identified by international organizations regarding electoral administration. It also includes policy recommendations for the case of Argentina.
You may read the Policy Paper by clicking here. You can also find more information on CIPPEC's website, by clicking here.