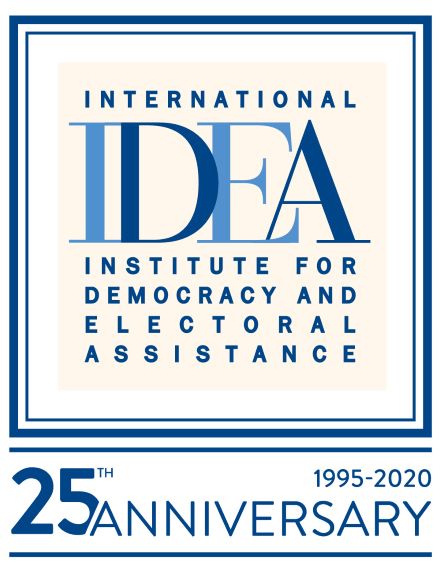 Ska länder hålla val under pågående Coronapandemi, eller är det bättre att senarelägga dem?
– Beroende på vilket av dessa alternativ olika länder, delstater och kommuner väljer ställs de inför olika demokratiska utmaningar, säger Erik Asplund, som är Programme Officer för programmet för valprocesser vid International IDEA, som har analyserat dessa frågor.
Den pågående Coronapandemin har haft stor påverkan på demokratiska val i en lång rad länder, både på nationell och lokal nivå. Bland annat har åtminstone 15 nationella val och 50 val på regional nivå i totalt 50 länder ställts in eller flyttats fram.
Faran med uppskjutna val är att det kan få människor att tvivla på landets demokratiska processer. I instabila demokratier kan man misstänka att ledare använder Covid-19 som svepskäl för att sitta kvar vid makten. I mer robusta demokratier kan medborgarna fortfarande uppleva att de, under denna svåra tid, inte får göra sina röster hörda.
– Samtidigt ställs vi inför ett etiskt dilemma. Ska medborgarna uppfylla sin demokratiska plikt och gå till valurnorna, trots att de kanske riskerar att bli smittade? Ansvaret förskjuts då till den individuella medborgaren, säger Erik Asplund som är Programme Officer för programmet för valprocesser vid International IDEA, och tillsammans med professor Toby James en av författarna till artikeln "Val och covid-19 – demokrati i osäkra tider".
Det finns alternativ till uppskjutna val. Många länder hittar innovativa lösningar för att kunna låta medborgarna ta ställning politiskt – utan att riskera att bli smittade. I tyska delstaten Bayern och i Polen får medborgarna endast poströsta – för att på så sätt minimera smittorisken. I Sydkorea, som genomförde deras parlamentsval förra veckan, fick medborgarna som var smittade av Corona rösta under vissa tider på självaste valdagen. Australien, Island, Litauen, Nya Zeeland och USA är några av de många länder som just nu ser över möjligheterna till att rösta på smittsäkra sätt. Under resten av 2020 är drygt 70 nationella val planerade att äga rum. En del länder funderar nu på att sprida ut röstningen på flera dagar för att på så sätt säkerställa att inte för många människor går till vallokalerna samtidigt.,
– Men det finns samtidigt många risker med att genomföra val med hastigt påtänkta och oprövade metoder. Sådana kan exempelvis riskera att utesluta vissa väljargrupper, säger Therese Pearce Laanela som är chef för programmet för valprocesser vid International IDEA.
På International IDEAs hemsida finns en utförlig lista över demokratiska val som antingen hållits under de förändrade förutsättningar som råder, eller skjutits upp till följd av pandemin – med länkar till respektive val. Listan fylls på löpande: https://www.idea.int/news-media/multimedia-reports/global-overview-covid-19-impact-elections
Det internationella institutet IDEA (International Institute for Democracy and Electoral Assistance) är en mellanstatlig organisation med 33 medlemsländer fördelade över flera olika kontinenter. Organisationen grundades 1995 med syftet att understödja hållbara demokratier världen över och att hjälpa olika institutioner att odla en demokratisk kultur.
IDEA har sammanställt information som kan användas av beslutsfattare om hur och när val ska äga rum under den pågående coronapandemin.
I den längre akademiska artikeln "IDEA: Elections and COVID-19" finns ingående rekommendationer för hur makthavare runt om i världen bör eller kan gå tillväga i frågor som rör valförfarande under rådande situation.
Vi står gärna till förfogande för eventuella följdfrågor – eller andra medieförfrågningar.
Kontakt: Erik Asplund, tel 070 486 78 10, e-post: E.Asplund@idea.int