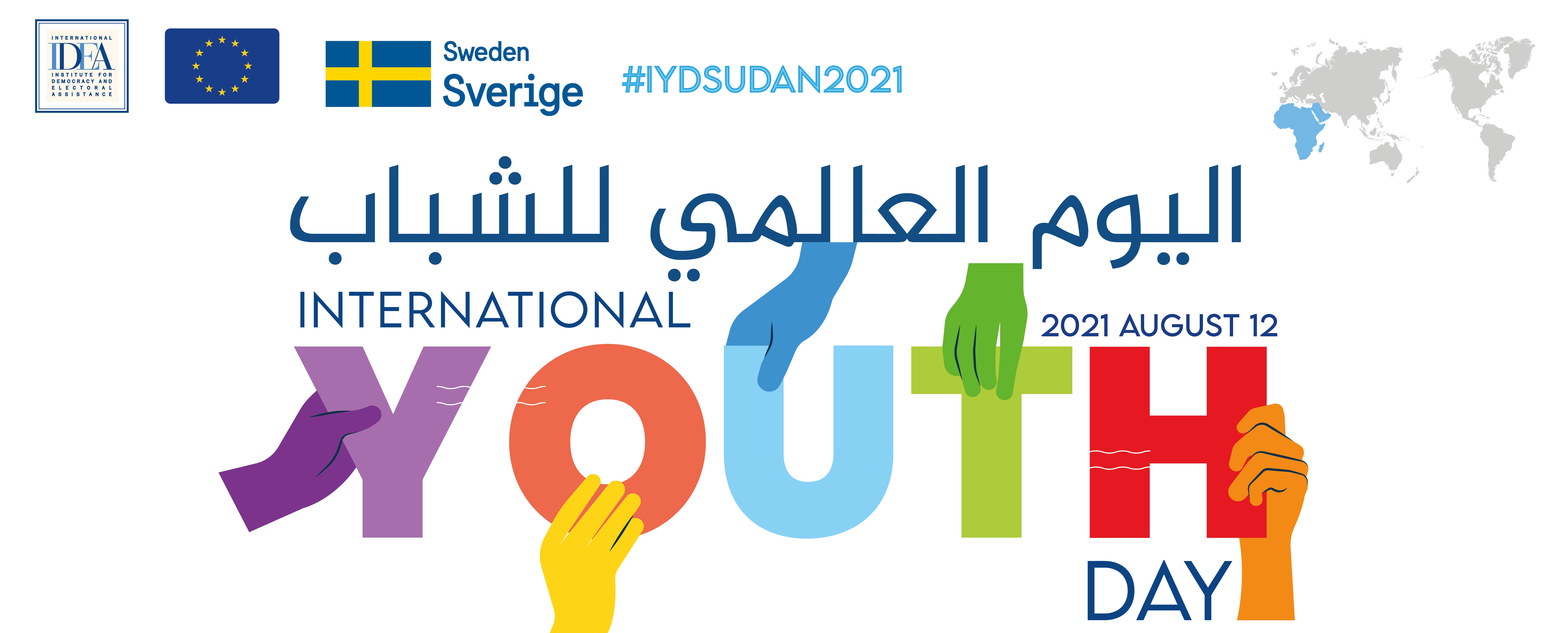 Towards Greater Participation by Youth in Post Revolution Sudan
International IDEA Sudan's Programme Holds Workshops and Panel Discussions with Young Civil Society and Political Activists
Youth in Sudan account for more than two-thirds of the population. They were the backbone of the pro-democracy revolution that led to the fall of the previous authoritarian regime, and the kick-start of the current transitional period. Various youth groups continue to play an instrumental role in the transition, with the demand to advance democracy, justice, and equality, as well as open and participatory governance. Yet, after more than a year since the transition started, they are still largely excluded from the political decision-making. Furthermore, work around constitution building will start accelerating, as the Council of Ministers has announced that the Constitution Commission will be established by the end of July. It would be essential to ensure that youth are meaningfully represented in this process, as a key stakeholder.
On the occasion of the International Youth Day 2021, Sudan's Programme is organizing two events to celebrate the occasion to highlight the importance of greater involvement of Sudan's youth in the transitional period. On the 12th of August 2021, the programme of Sudan is hosting young activists from civil society, resistance committees and political parties in a workshop and a panel discussion to discuss ways to support the young people in Sudan with their pursuit of an inclusive and democratic post revolution Sudan.
Objectives:
Advocating for further participation of youth in transitional process, focussing on constitution building.
Highlighting profiles of youth leaders who are actively engaged in constitutional issues.
Increasing awareness and stimulating discussions among Sudanese citizens on the role of youth in constitution building and the transition in general.
The panel discussion will be streamed live on International IDEA Africa and West Asia Facebook page via the link below
Useful Links / Information: