Back to overview
Working Session on Constitution-Building and Revision Processes in Transitional, Fragile, Post-conflict and Conflict Environments
9:00 a.m. - 5:00 p.m.
Dakar, Senegal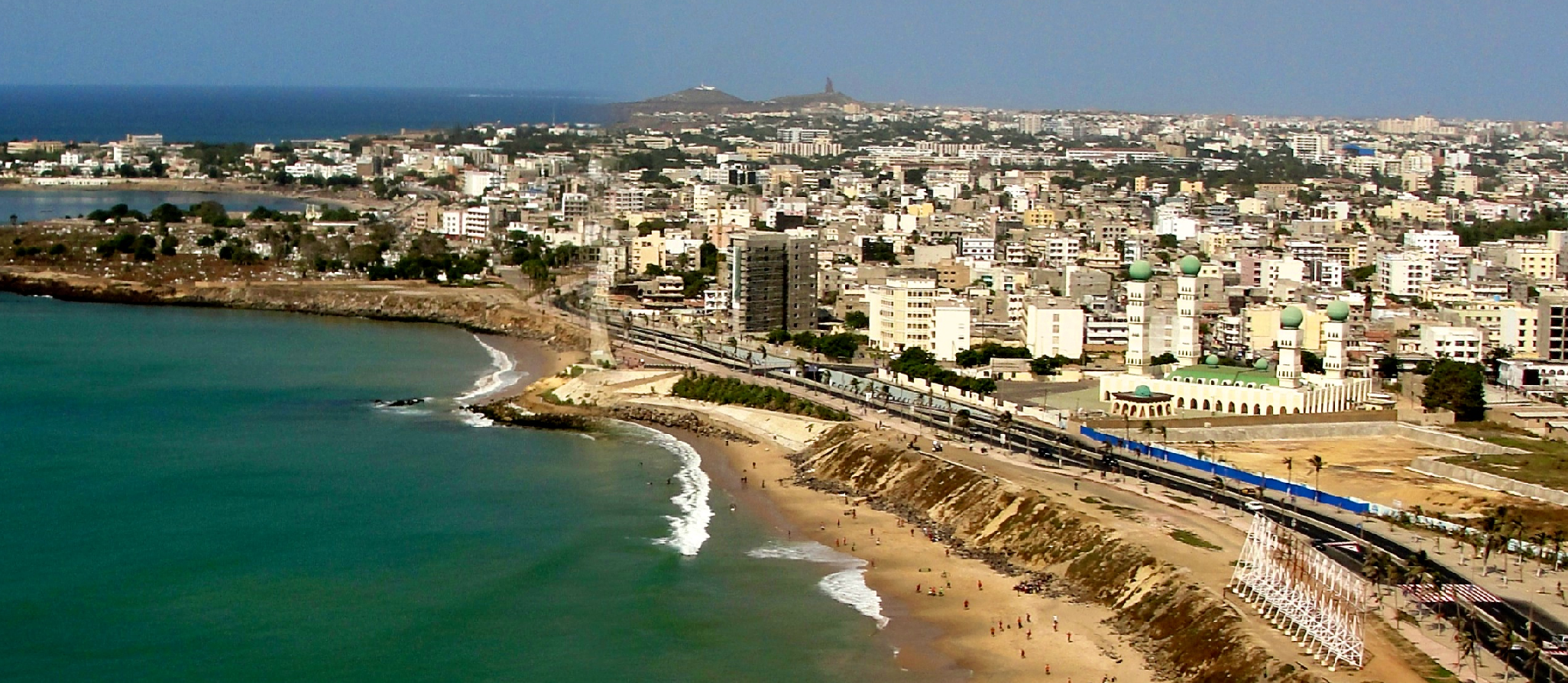 Dakar. Photo credit: Jeff Attaway@flickr
International IDEA is organizing a working session on "Constitution-Building and Revision Processes in Transitional, Fragile, Post-conflict, and Conflict Environments" in Dakar, from 20 - 21 November. The event is part of International IDEA's Technical Assistance Programme to Constitution-Building/ Revision Processes and Respect of Constitutionalism and Rule of Law in African Countries. It will target three countries: Gambia, Mali and South Sudan.
The objectives of the working session will be to:
Take stock of the constitutional-building/revision processes in the targeted countries;
Discuss and share the experiences among relevant stakeholders of constitution-building/revision processes in targeted countries on common critical challenges and opportunities; and
Identify areas where International IDEA could provide technical assistance to the constitution building/revision processes of the targeted countries.