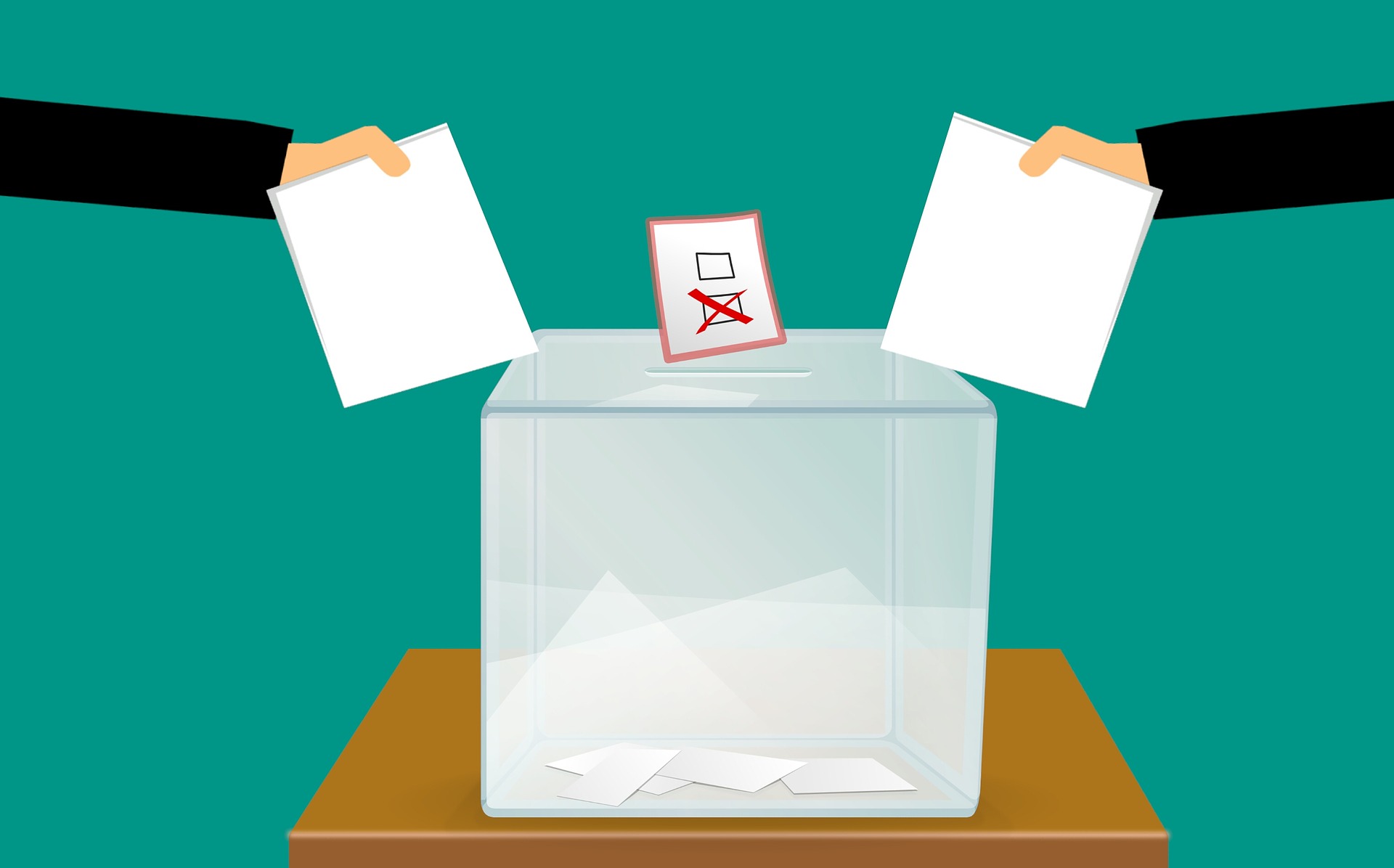 Image Credit: University of Groningen website
The University of Groningen is holding a webinar on 'Holding elections and voting in times of Covid-19'.
The seminar will start with a global overview of the impacts of Covid-19 on electoral processes presented by Erik Asplund, Programme Officer, International IDEA. His intervention will be followed by the analysis of different case studies by:
David Altman, Pontificia Universidad Católica de Chile will focus on the constitutional process in Chile;
Edalina Rodgrigues Sanches, Assistant Professor, ISCTE - University Institute of Lisbon (Portugal) will provide a comparative analysis of the situation in sub-Saharan Africa;
Joe Mathews, California editor for Zócalo Public Square, Arizona State University's School of Public Affairs will reflect on the last US Presidential election and votes at the local level; and
Simon Ootjes, University of Leiden will analyse the impact of the Covid-19 on the General Elections in the Netherlands.
Presentations will be followed by a debate with the audience.
Join us ONLINE VIA THIS LINK
For more information please visit the University of Groningen project webpage.
Partner Organizations/collaborators: