Back to overview
Protecting electoral officials in the online environment practitioner roundtable
17 November 2022 - 18 November 2022
Stockholm, Sweden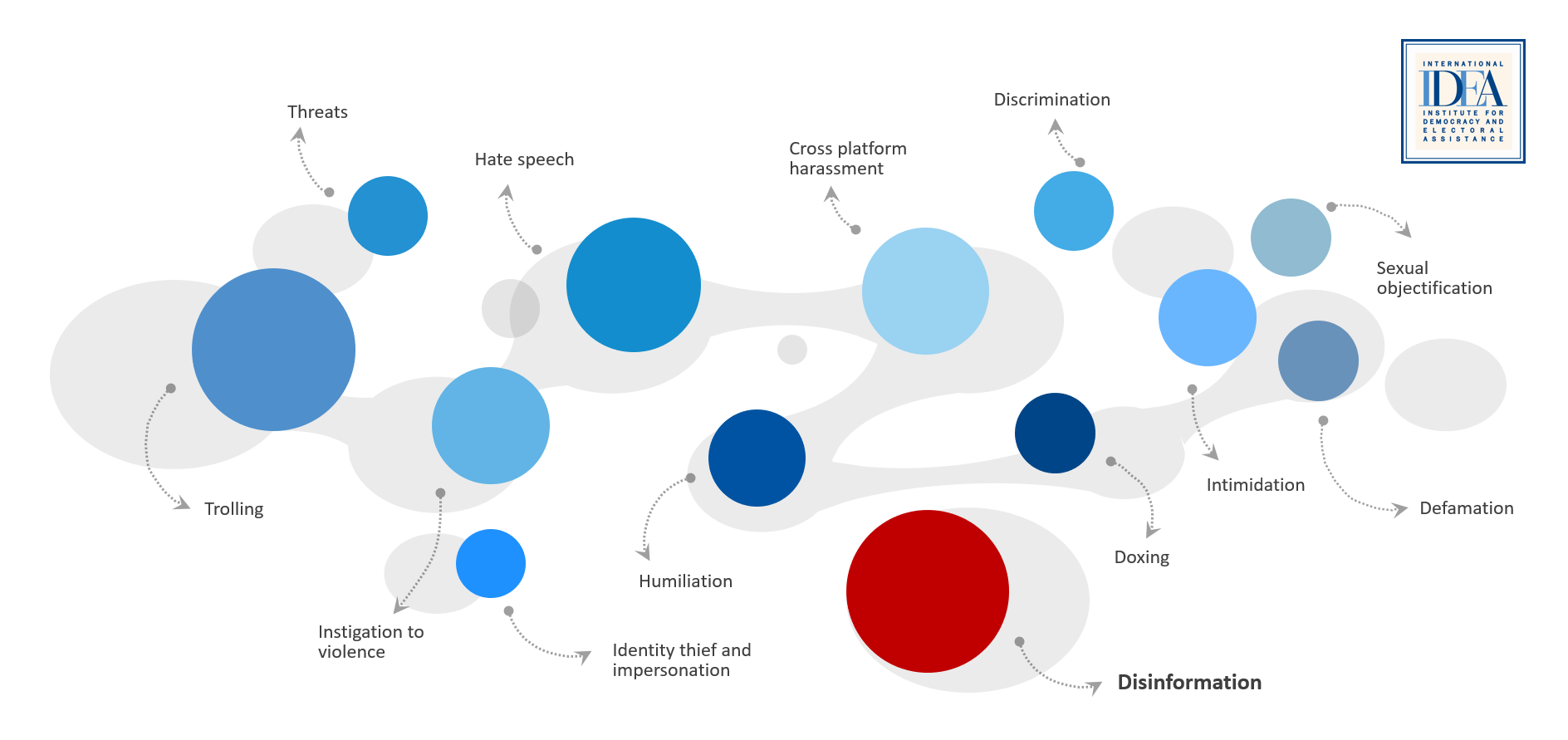 International IDEA will organize a two-day, closed-door, in-person roundtable for current and former electoral officials in high visibility roles from all regions who have been targeted by disinformation or online aggression.
While regrettable that they were victims of such malign practices, their experience can help us understand the phenomenon better and guide future interventions for protecting electoral officials in the information space and consolidate the resilience of the institutions they manage against such practices.
Acknowledging the topic's sensitivity, the event seeks to create a safe space where the participants can share their experiences and work together to identify appropriate intervention areas to mitigate the impact of such practices on individuals working with elections, particularly women and representatives of typically marginalized groups.
The discussions and the findings will: 
map the risk factors associated with information manipulation in elections in correlation to the malign practices targeting electoral officials; 
develop recommendations on suitable types of support (knowledge products, interagency collaboration, training, networks of support etc.) required to address the particular issues identified;
support electoral management bodies and electoral officials to consolidate their protection systems against such threats whether they remain at the stage of risk or materialize; 
guide interventions for building resilience against such practices on an individual and organizational level in the electoral field and develop support systems for the victims.
Feedback
We advance democracy worldwide, as a universal human aspiration