Back to overview
Boris Johnson finds the limit as the last hope of democratic accountability asserts itself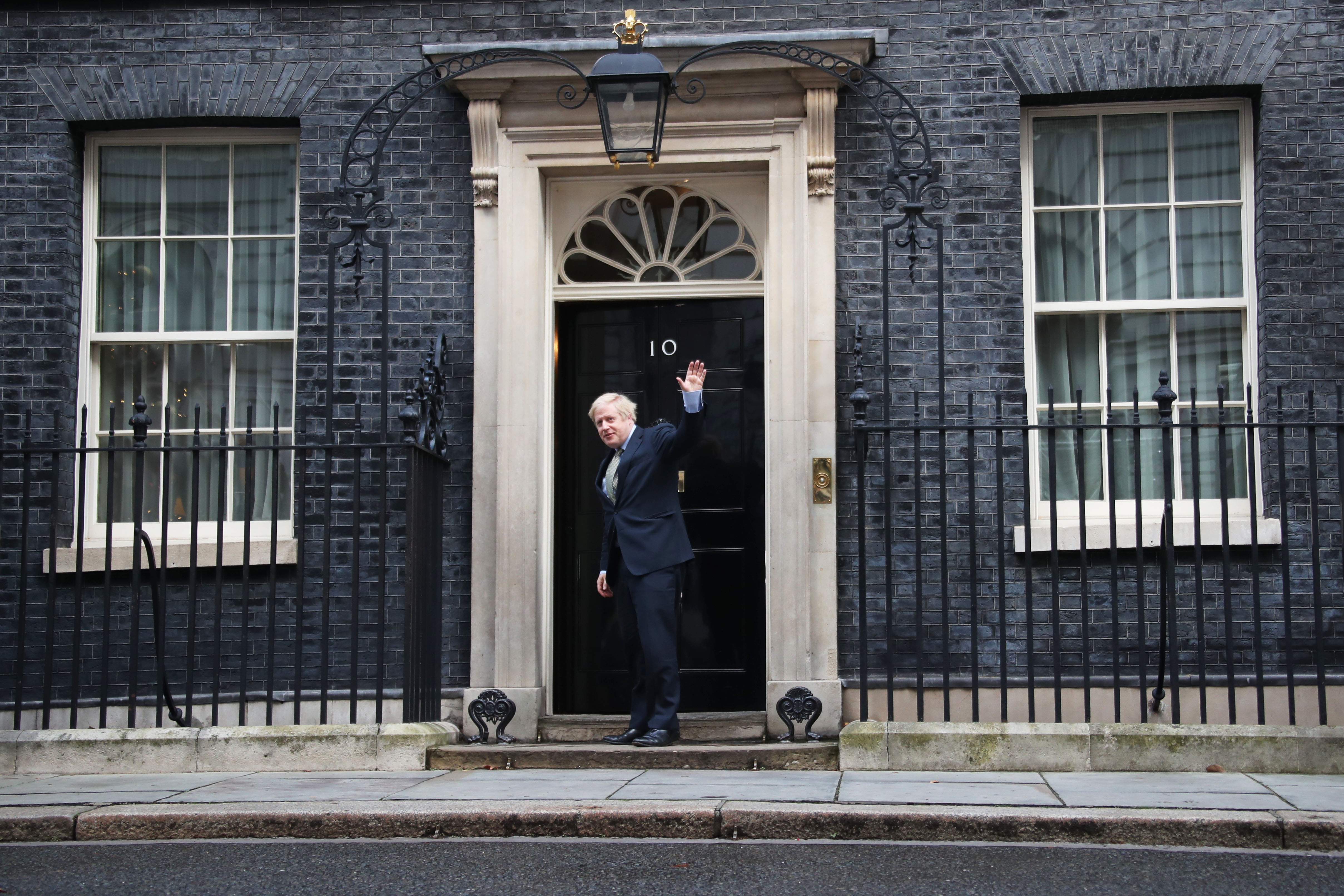 Initially buoyed by popular support, entering office with the largest Conservative majority since Thatcher, Boris Johnson leaves on a different note, forced out by his own party, with a sudden and immense slate of resignations. Johnson managed to survive a series of political scandals before they eventually caught up with him, raising important questions about intraparty democracy.
The scandals have included Johnson's defense of corrupt politicians, the questionable refurbishment of Downing Street and a blatant flouting of his own government's pandemic lockdown rules. Still, Johnson held out, narrowly surviving a vote of no confidence within the Conservative Party caucus last month. In the end, it was Johnson's promotion of MP Chris Pincher, who had been accused of sexual misconduct, that proved too much for the Conservative party and triggered mass resignations. Despite publicly claiming otherwise, Johnson was aware of the allegations when he made the decision to promote Pincher.
Achieving accountability for the scandals proved challenging. As long as Johnson enjoyed the confidence of his Conservative majority in the House of Commons, the legislature was limited to spotlighting his conduct and testing the probity of his frequent denials and evasions. They pressed him at the weekly Prime Minister's Questions. They pressured him into commissioning an extra-parliamentary investigation. They triggered an inquiry by the Parliamentary Privileges Committee. Johnson was not to be shamed into a resignation. Accountability only began to look likely on 6 June, when 41% of Conservative MPs voted against him in a vote of no confidence.  Johnson soldiered on, but by 6 July it was clear that he was hemorrhaging support where it mattered. Belatedly responding to the revolt among Conservative MPs, Johnson resigned as leader of the party. However, he has stated his intention to remain in office as Prime Minister until the Conservative Party chooses a new leader.      
Ultimately, it was not his disregard of constitutional conventions, lies to parliament, violations of ethics rules, or personal moral scandals that were his undoing. Rather he found the limit when the scandal around Chris Pincher irreparably damaged Johnson's electability, and led his party to finally and decisively turn against him.
Given the Conservative Party's strong position in the House of Commons, the last hope for democratic accountability for the scandal-racked Johnson government was the Conservative Party itself. While intraparty democracy often works more slowly than many might like, this is one of the unique strengths of a parliamentary system. Unpopular or even criminal presidents are often unchecked by weak political parties, but prime ministers are ultimately accountable to members of parliament in the last resort to their own party. A vote of non-confidence is far more likely to succeed than a drawn-out impeachment process.
Intraparty democracy is an often overlooked but vital element of a well-functioning democratic system. The Conservative Party under Johnson missed the opportunity to be an effective institution for accountability several times, ultimately delivering for self-interested rather than principled reasons. As the party moves forward, it must recommit itself to being an institution that advances democracy over narrow self-interest.
As we seek to reverse trends of democratic backsliding and the closing of civic space, intraparty democracy must have a prominent place among the solutions.
Disclaimer: Opinions expressed in this commentary are those of the author and do not necessarily represent the institutional position of International IDEA, its Board of Advisers or its Council of Member States.