Back to overview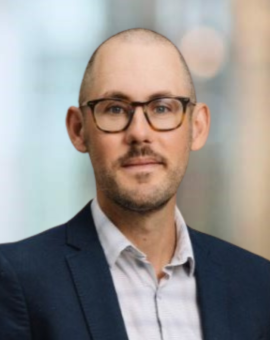 Michael Runey
Adviser, Democracy Assessment
Michael Runey
Adviser, Democracy Assessment
Michael Runey is an Adviser in the Democracy Assessment team of Global Programmes, where he contributes in research, analysis, communication, and coordination in support of the Global State of Democracy (GSoD) initiative.
Prior to joining International IDEA in 2022, he worked as a business and human rights specialist at the Stockholm-based consultancy Enact Sustainable Strategies. He has also worked extensively on human rights and democracy issues in Eurasia at Civil Rights Defenders, Transparency International – Ukraine, and the independent Azerbaijani media outlet Meydan TV. His journalism and analytical work has been published by openDemocracy, Eurasianet, Freedom House, SVT and elsewhere.
Mikael joined International IDEA in March 2022.
Expertise
Human rights, digital security, media freedom
Education
MA in International Development, University of Denver, Denver, CO, USA; BA in Journalism, University of Pittsburgh, Pittsburgh, PA, USA
Languages
English, Russian, Swedish
Location
Stockhol, Sweden