Interregional Organizations and Election Integrity: Resolving Conflict and Promoting Democracy
Regional organizations are in a delicate position when it comes to encouraging electoral integrity.
On the one hand, encouraging a free and fair electoral process necessarily means supporting a viable, competitive opposition. On the other hand, support for the opposition can easily be construed as bias and interference in the domestic political process.
This Discussion Paper offers recommendations based on the realities facing interregional organizations. The general recommendations are that interregional organizations' efforts to improve the integrity of elections focus on increasing available information during the pre-election period, and offering diplomatic engagement and mediation services in periods of post-election conflict.
Details
Publication date
01 December 2012
Contents
Introduction
Pre-election Conflict: The Central Role of Information
Post-Election Conflict: More Direct Engagement is Better
Region-Specific Considerations
Conclusions
References
Give us feedback
Do you have a question or feedback about this publication? Leave us your feedback, and we'll get back to you
Send feedback
Interregional Organizations and Election Integrity: Resolving Conflict and Promoting Democracy
3629
2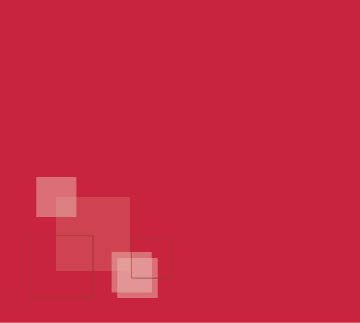 | | |
| --- | --- |
| Total views | 3629 |
| Downloads | 2 |
| Rating | |
Give us feedback
Do you have a question or feedback about this publication? Leave us your feedback, and we'll get back to you
Send feedback