Supporting Electoral Tribunal of Panama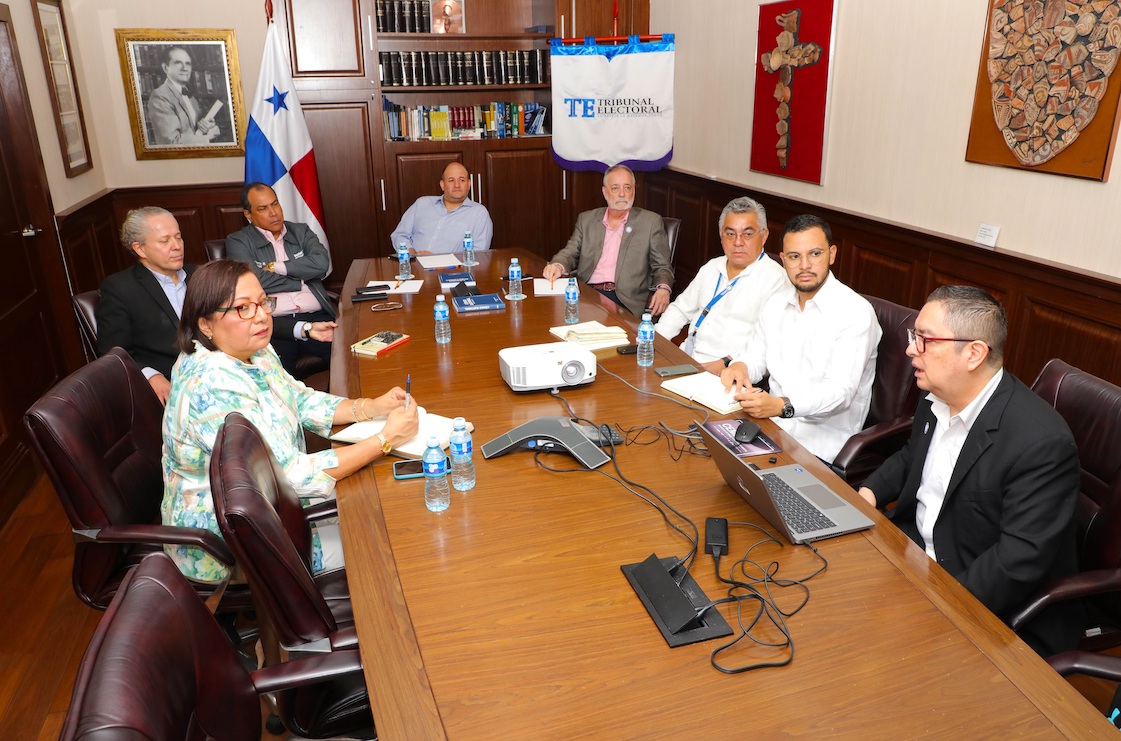 Meeting at the Electoral Tribunal of Panama.
Panama has been an International IDEA Member State since 2018. Over the past five years, our presence has contributed to strengthening the competences of the Electoral Tribunal in guaranteeing the rights of citizenship and a commitment to electoral integrity.
We have focused on collaborating with the Electoral Tribunal and engaging with a wide range of citizen organizations, academic institutions, experts, activists, media outlets, academic centers, and national and international institutions committed to inclusive sustainable development and democratic governance.
Currently, we work with the Electoral Tribunal (ET) on three axes based on strengthening the institution and guaranteeing all citizens' political and civil rights. Those axes are:
1. The development of the General Elections Plan (PLAGEL in Spanish);
2. The institutional strategies: gender inclusion, institutional 360º communication, and civic culture and democratic coexistence;
3. Strengthening the institutional image: supporting the development of ET's public service through a Legislative Bill.
Details
| | |
| --- | --- |
| Donors | |
| Funding / Award amount | B/. 1,004,775.00 |
| Project duration | 1 January 2023 – 31 December 2024 |
Key contacts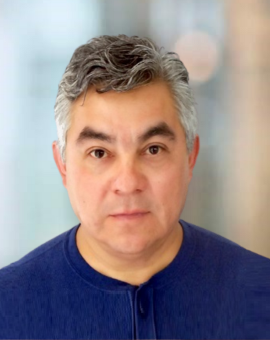 Carlos González Martínez
- Project Manager, Panama
Project Manager, Panama
Carlos González Martínez is the Project Manager for technical assistance to the Electoral Tribunal of Panama at the International IDEA Office in Panama. González Martínez is also professor of the Master's in Electoral Law at the Universidad…
Social media accounts
Idea internacional panamá