Protecting Electoral Processes in the Information Environment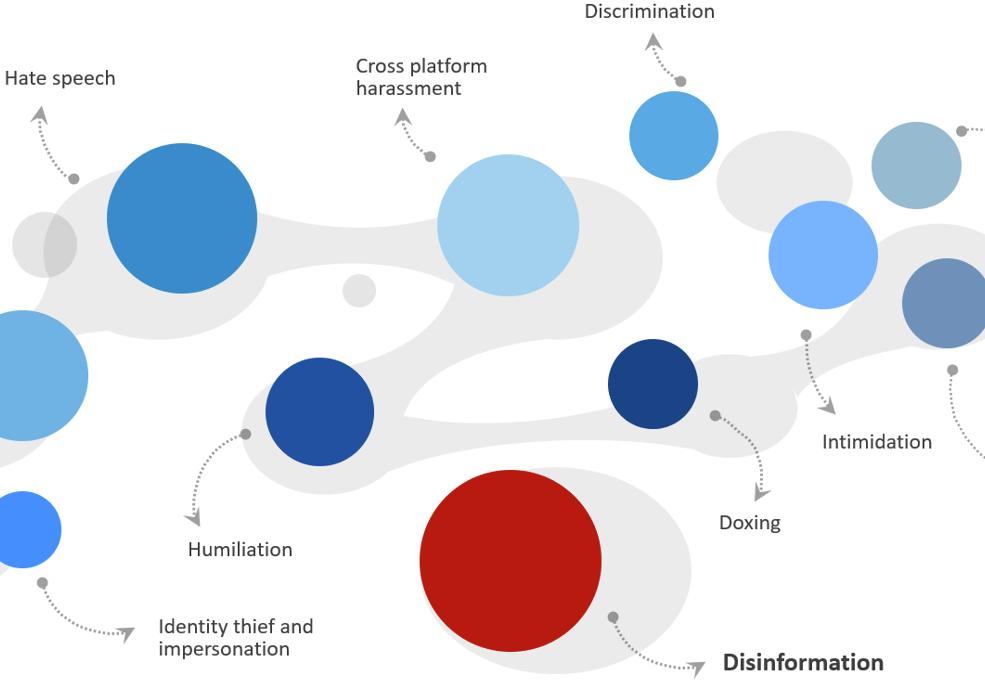 Information Environment Illustration
Democracies worldwide are facing a decline in trust in public institutions and the political system, affecting election management bodies and electoral processes in ways that risk contested elections and societal instability. In some cases, this is due to flaws and shortcomings that are rightly criticised. However, in recent years, a key driver of the loss of public confidence in electoral processes are malign influencing practices in the information environment around elections.
Even where elections are well administered, political contestants or domestic or foreign malign actors may put forth misleading narratives of fraud, irregularities, and manipulation. Sometimes targeting electoral institutions, sometimes directly threatening electoral officials, these narratives aim at disrupting the democratic transfer of power and paving the way for losing candidates not accepting results and potential violence. 
This project aims to improve the protection of electoral processes by countering malign influencing practices and learning from evolving discourse and engagement in six distinct target countries. Informed by global best practices and exchanges between the target countries, the project will enable national actors in target countries to identify suggestions for the way forward, work towards implementing these suggestions and share lessons learned with global audiences.  
Activities in project countries   
The in-country component of the project includes three key phases or 'building blocks': (1) a workshop for mapping the information environment and its actors with subsequent development of related documentation, (2) a workshop serving as a starting point for developing roadmaps for improving the protection of the electoral process from information environment threats and (3) taking first steps towards implementation of the roadmap. 
Activities beyond project countries (interlinkages) 
While the design and cooperative mechanisms on countermeasures are country-specific, these national-level networks and processes will inform and influence regional networks and global understanding.   Globally produced resource kits will support in-country activities. Findings of country activities will be documented and shared between participants of different countries. The project will facilitate exchanges between the cohorts of the various country activities online and in-person. Globally relevant findings from all activities will be consolidated and made publicly available. International IDEA will ensure that recommendations from national-level processes inform global norm-building and practice. 
Related International IDEA Analysis, Publications and News 
Image

Key contacts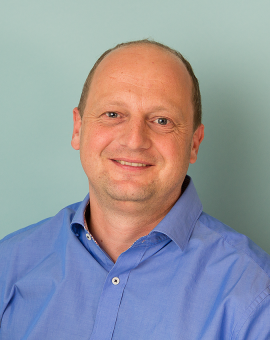 Peter Wolf
- Senior Adviser, Elections and ICTs
Senior Adviser, Elections and ICTs
Peter Wolf works for the global Electoral Processes team at the International IDEA Head Office in Stockholm, Sweden. His work focuses on the application of digital technologies in elections, emerging challenges and the sustainable and trusted…
Details
| | |
| --- | --- |
| Donors | |
| Project duration | July 15, 2023 - December 31, 2025 |