Consolidation of Paraguayan democracy II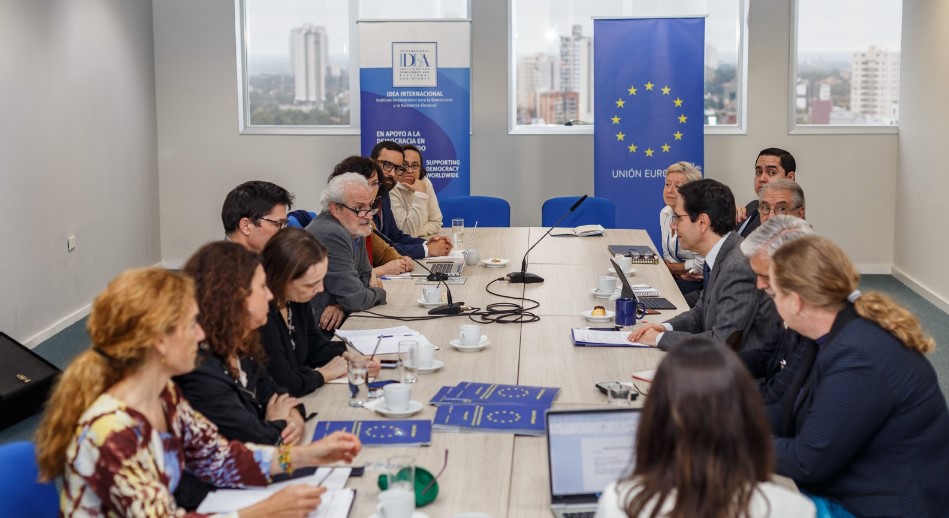 Consolidation of Paraguayan democracy II
The Consolidation of Paraguayan Democracy II project has been implemented by International IDEA since 2019, with the support of the European Union. Its specific objectives are i) to support the strengthening of electoral integrity; and, ii) the increase in political representation and the participation of women, underrepresented groups and civil society, taking as reference the recommendations of the EU Electoral Observation Mission (MOE 2018). The expected results are:
Greater capacity of institutional and political actors to address electoral reforms.
Strengthening the capacities of the Electoral Agency for electoral reforms, promoting the inclusion of underrepresented groups, improving control and accountability of political financing.
Strengthening of capacities to improve the legal framework of political financing and its effective implementation.
Strengthening of the internal and inter-party dialogue mechanisms of political parties.
Greater capacity to promote women's equality, their participation and political representation with integration of the gender approach.
Increased knowledge and skills for the democratic participation of civil society organizations, the media, human rights defenders and underrepresented groups.
In the process of the 2023 General Elections, International IDEA received support from the Spanish Agency for International Development Cooperation (AECID), to support the deployment of a national electoral observation platform, carried out by the organization Sakâ - Iniciativa para la electoral transparency.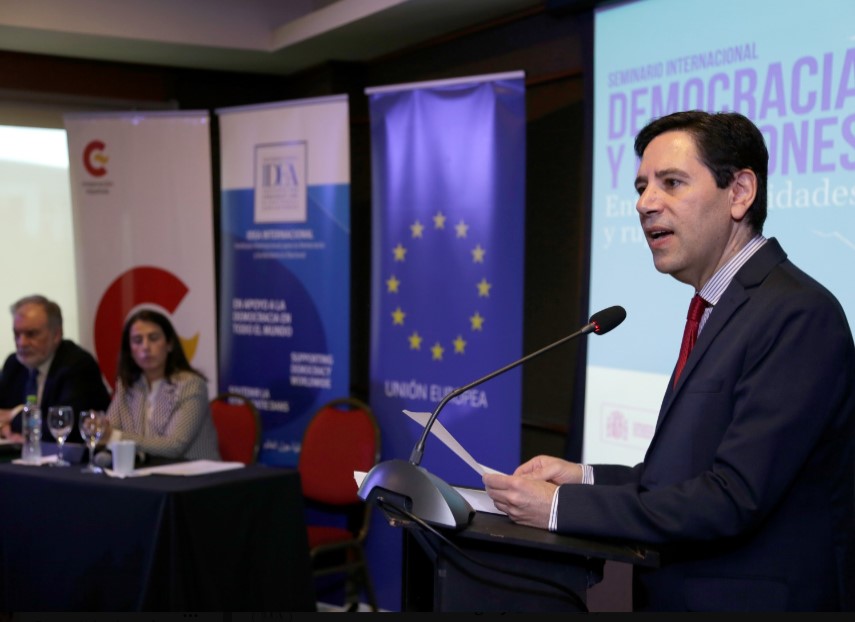 Consolidation of Paraguayan democracy II
Key contacts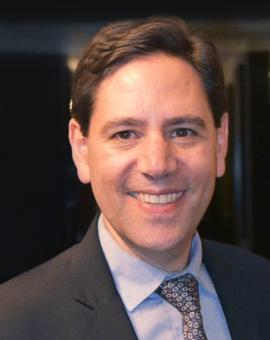 Salvador Ignacio Romero Ballivián
- Head of Programme, Paraguay
Head of Programme, Paraguay
Salvador Romero Ballivián is the Programme Director of International IDEA in Paraguay since 2022. Romero Ballivián, a Bolivian national, is a researcher, author and teacher with a PhD in Political Sociology from the Paris Institute of Political…