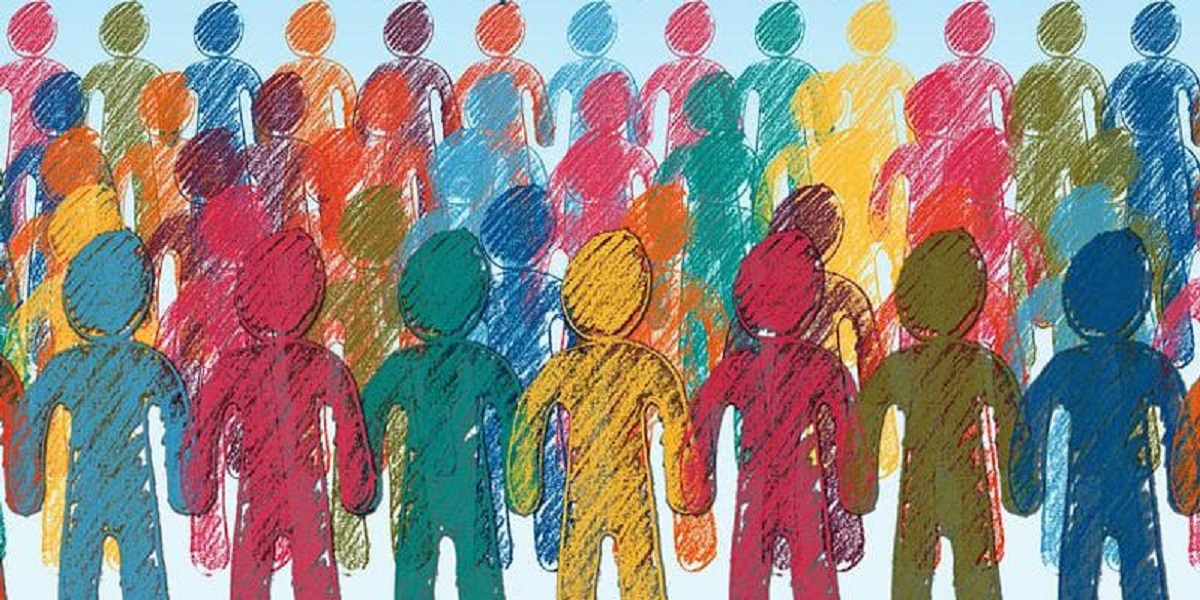 Representation in the age of populism
Disclaimer: Views expressed in this commentary are those of the staff member. This commentary is independent of specific national or political interests. Views expressed do not necessarily represent the institutional position of International IDEA, its Board of Advisers or its Council of Member States.
Populist parties are winning elections across Europe. Instead of ignoring them, established parties should be taking notes.
Today, every fourth European is governed by a populist leader. Populists have grabbed the reins in Italy, Greece, Poland, Hungary and the Czech Republic. They're busy reshaping the political landscape in countries such as Austria and Finland, where they are in government with established parties, and in Germany and the Netherlands, where they make up the largest opposition force.
But first, what exactly is a populist?
Read the full commentary published in Politico (Europe Edition) on 25 June 2018.