Back to overview
Statement: The 'referendums' in Ukraine's occupied territories are illegal and illegitimate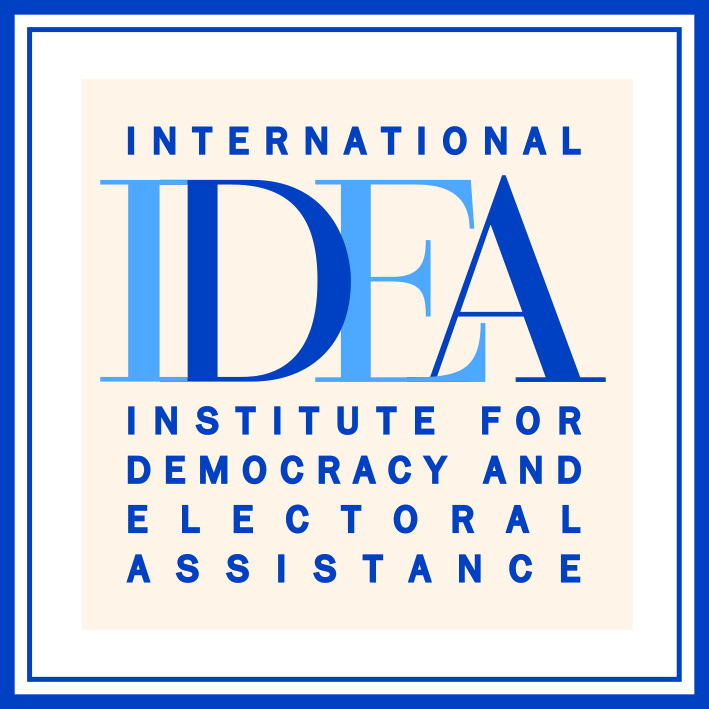 International IDEA deplores the illegal and illegitimate holding of referendums in Ukraine's occupied territories on joining the Russian Federation. Staged to imitate the pursuit of self-determination of people, they are an egregious abuse of this direct democracy tool by a hostile occupying power.  
These referendums violate the Constitution of Ukraine, which states that the organization and procedure for conducting referendums "are determined exclusively by the laws of Ukraine" (Art. 92). They are conducted in gross violation of established principles of international humanitarian and human rights law. In the context of Russia's continued assault and ongoing occupation, the organization of a referendum aided or organised by occupying forces presumptively violates the Hague Regulations of 1907 and the IV Geneva Convention. 
Based on the above, in no circumstances can these referendums be considered as an exercise of a right to self-determination through remedial secession.   
International IDEA calls on the international community to condemn these referendums as illegitimate and illegal.