Back to overview
Roadmap for Digital Reporting and Disclosure of Political Finance for Albania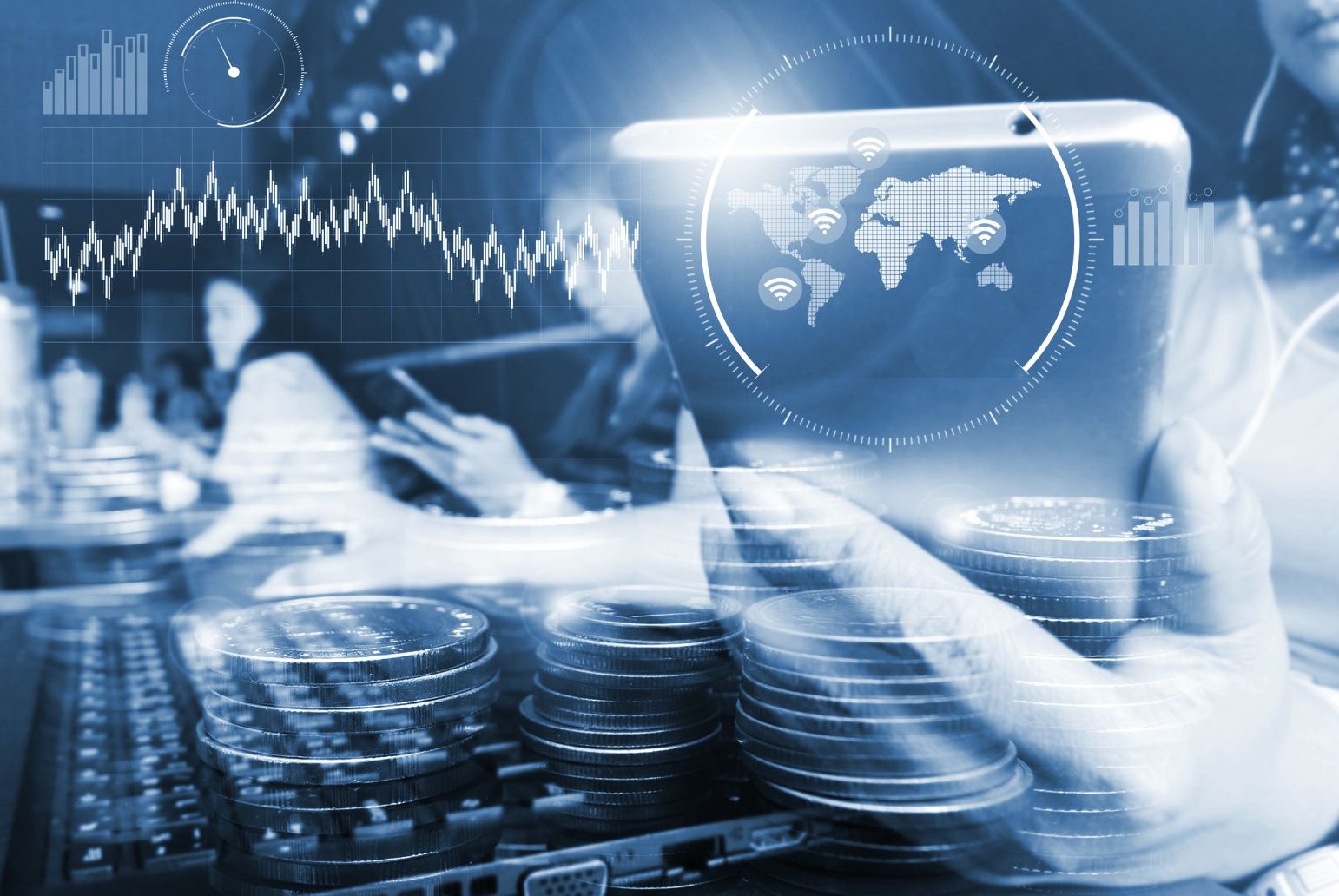 Source: Canva
Transparency of politics, particularly political finance, is a cornerstone of every democratic system. The Central Elections Commission (CEC) in Albania has prioritized strengthening the existing oversight, reporting and disclosure of annual accounts and campaign expenditure of political parties in line with the recommendations and observations of the international community.
To support the CEC in this mission, International IDEA has recently published the report Models of Digital Reporting and Disclosure of Political Finance: Latest trends and best practices to support Albania. The report examines existing reporting and disclosure systems in Europe and beyond, highlights current trends and best practices, identifies opportunities and challenges, and provides a set of concrete recommendations for the development of such a system in Albania, taking account of the legal, political and institutional context of the country. The report can serve as a reference point for other countries seeking to introduce a digitalized political finance reporting and disclosure system. 
In an online reporting and disclosure system, political parties and candidates can file reports online to the political finance oversight agency through a dedicated website or specific software. This information is then made publicly available as a downloadable data file or a searchable database on the agency's website. Such a system not only substantially contributes to transparency, but also facilitates the work of both the political actors and monitoring bodies by: 
Strengthening accountability and fostering trust: The availability of comprehensive, trustworthy and accessible information gives voters a more informed picture of where parties and candidates get their money from and how they spend it. This can eventually foster trust among citizens in their elections, political institutions and decision-making process. 
Improving efficiency for monitoring bodies: In contrast to financial reports on paper (or scanned in a non-machine-readable format), a digital system can improve the scrutiny process of the monitoring bodies. For instance, the oversight process can become more effective and efficient by employing tools such as (semi)-automatic checks or by linking the reporting system with other databases⁠—such as the tax registry or civil and business registry⁠—to detect possible irregularities. 
Facilitating the submission of information by political actors: Compared to traditional paper-based reporting, a digital reporting system facilitates and eases submission of financial information by candidates and parties. For instance, creating different types of user accounts with distinct privileges, or providing the possibility to upload data from existing accounting systems, can make it easier and quicker for political actors to submit the required information. 
Such systems are currently in place in countries such as Canada, Colombia, Estonia, Finland, Mexico, Norway, UK and USA. With more countries recognizing the advantages of such a system and increasing public demand for greater transparency in politics, the number of countries opting for such online system will likely increase in the coming years.  
Key recommendations on digitalizing political finance disclosure  
Drawing on the experiences of other countries in Europe and taking into consideration the Albanian context, the report makes several concrete recommendations for a reporting and disclosure system in Albania. These recommendations are tailored both to the perspectives of the parties and candidates that must submit their financial information, and of the citizens, journalists and civil society organizations that require accessible data to hold the political parties and candidates accountable. 
On the reporting side of the system, suggestions have been made on the core choices available, including the pros and cons of web-based and software-based systems, and whether its use should be made mandatory or optional. It also discusses the best practices for the identification and authentication of users, templates and structures for data entry, and checks for inconsistencies, incompatibilities and non-compliance with existing rules on political finance in the country.   
On the disclosure side of the system, the report recommends adherence to eight guiding principles: user-friendliness and accessibility, granularity, comprehensiveness, verifiability, timeliness, searchability, comparability and availability to export datasets in bulk. Examples and best practices from other countries showcase how these principles can be adapted for Albania.  
The report also provides specific recommendations to ensure the relevance of the system, as well as its adaptability and sustainability. These can be achieved by involving the future users in the development process; allowing for flexibility to adapt to changing circumstances, including any future regulatory changes; and paying special attention to cybersecurity issues including clearly defined relationships with other government agencies or external organizations while safeguarding the independence of the CEC.  
All of this can be read in detail in International IDEA's report "Models of Digital Reporting and Disclosure of Political Finance: Latest trends and best practices to support Albania". The report has been drafted by Wouter Wolfs, in collaboration with the Institute's Money in Politics (MIP) and Regional Europe Programme (REP) teams, and is available at the following link. 
The study was made possible by funding from the Rule of Law Centre of Finland in the framework of the project "Integrity and Trust in Elections in Albania: Fostering Political Finance Transparency and the Safe Use of Information and Communication Technologies."  
International IDEA is committed to supporting countries in developing digital solutions for political finance reporting and disclosure and to conducting in-depth country case studies in advancing the evidence-based global policy debate for better political finance transparency.