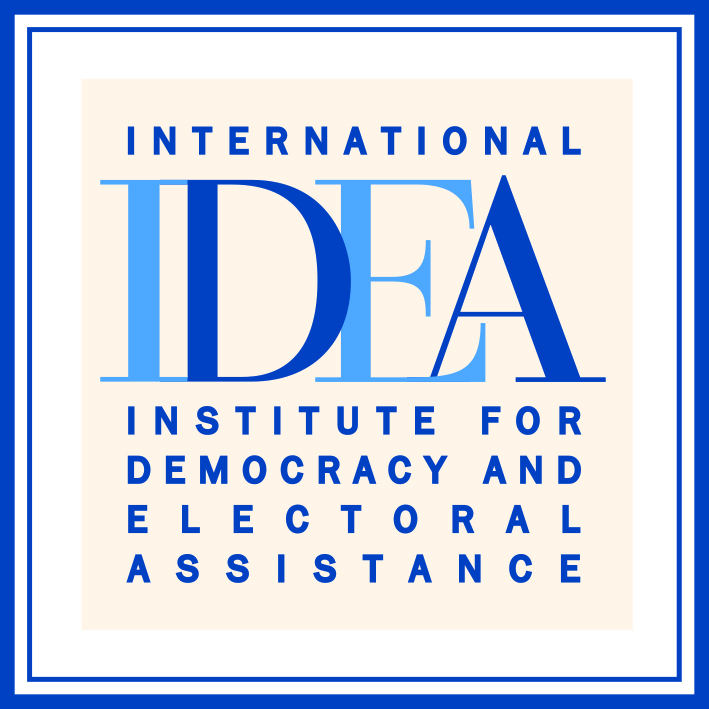 Today will live in infamy. A few hours ago, the President of the Russian Federation, Vladimir Putin, launched an unprovoked war against Ukraine, a sovereign nation and a democracy.
International IDEA conveys its full support and solidarity to the people of Ukraine, innocent victims of this aggression, and the brave partners and democracy activists with whom it has engaged in these troubled years supporting their fight, and calls on the international community to spring into action to protect them and mitigate the humanitarian consequences of the invasion. 
We reject this blatant attack on the UN Charter, the principles of multilateralism, and the rules-based international order, which underpin global peace and the existence of organizations such as International IDEA. We cannot fail to note that President Putin ordered this military operation while the UN Security Council was meeting to discuss the crisis, as if to underscore his contempt for multilateral diplomacy. It is particularly unfortunate that this naked rejection of multilateralism happens during a pandemic that has rendered evident the need for increased global cooperation to make the world governable.
Today we are witnessing what an unchecked ruler, for decades trampling fundamental rights and freedoms of his own citizens, can do to undermine peace and democracy beyond his own borders. Ukraine is a country that has successfully striven to boost democratic standards over the last two decades, from respecting media freedoms to free and fair elections. It is no wonder President Putin is scared of such democratic vibrancy at his doorstep.
This is a pivotal moment for democrats all over the world to stand united in support of Ukraine. It is also the moment to reinforce action to counter and to prevent the rise of authoritarian governments elsewhere. 
We call on President Putin to immediately withdraw his military forces and choose the path of diplomacy. Revanchist interpretations of history offer not a luminous path for humanity, but a route towards darkness and endless cycles of violence. They certainly don't provide any hope to the young and unborn generations that will bear the brunt of the climate crisis, or to the billions of vulnerable people around the world that are yet to realize the promise of a life free from fear and want. Those are the real challenges of our age.
International IDEA will do its part, in collaboration with our Member States and other democratic governments and organizations, to protect, in Ukraine and everywhere, the principle that every country has a right to freely determine its own fate. Democracy's institutions and processes are the best means to protect that right. Today we stand up for them. Today we stand up with Ukraine.