Back to overview
Gender-targeted public funding to support women in politics: the Albanian case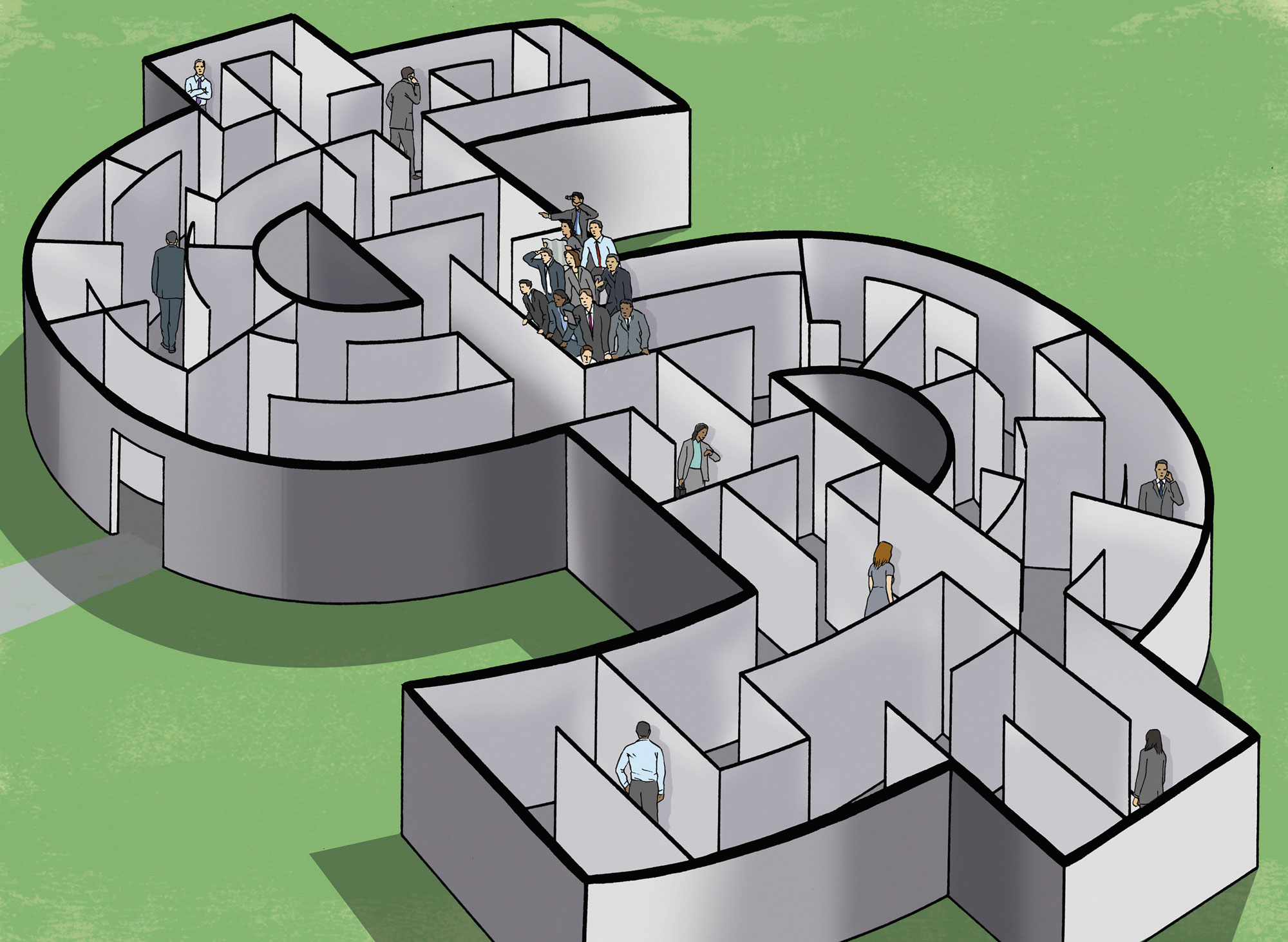 Image: Tim Lund/123rf.com
Unequal political representation of women in relation to men remains a problem all over the world. Just 23 per cent of the world's members of parliament are women. A major contributing factor to this is the unequal access to the resources needed to successfully seek nominations or participate in electoral campaigns. In a similar vein, political parties are often gate-keepers that promote male candidates that they believe are more likely to attract funding.
As part of the effort to close this gender gap in parliamentary politics, the last two decades have seen an increase in political finance legislation designed to promote equality within political parties. As two thirds of the world's countries provide public funding for political parties, there is an opportunity to use these funds to promote the equal participation of women. Today, around 30 countries have regulations that tie the provision of public funding with the commitment of political parties to promote the participation of women across their ranks. More countries are now following suite. 
These regulations take different forms, following three broad categories:
Eligibility, wherein only parties that reach some gender equality threshold may receive some or all of its party funding;
Allocation, wherein political parties receive more public funding as they move closer to gender equality; and
Earmarking, wherein a portion of the funds must be used for activities that promote gender equality within the party.
While tying public funding to supporting the nomination and election of women is an increasingly used policy option, it is not clear how and when these policies are effective. To this end, International IDEA conducted a series of case studies in countries that have enacted such regulations for an extended number of years. These are now published in the report Gender-targeted Public Funding for Political Parties: A comparative analysis.  The publication contains a comparative analysis of these cases and the impact of gender-targeted public funding, with the intention of unearthing the ingredients that make these systems effective. The case studies include Albania, Croatia, France, Haiti and Portugal. 
So, what do these case studies tell us?
Albania – from 7 to 28 per cent in ten years
The proportion of women in parliament in Albania following the fall of the communist regime in 1991 remained very low, typically languishing at around five percent. Following the 2004 election, women constituted only six per cent of the elected members of parliament. 
In 2008, the country enacted regulations mandating that political parties nominate at least 30 per cent  of either gender, or otherwise the party would see its public funding reduced. Further sanctions were enacted against parties that failed to nominate women for at least one of the top three positions in the party lists. 
In the elections following the enactment of these rules in 2009, the country experienced an immediate and significant increase of women nominated within parties, growing from 9 per cent to 32 per cent between elections. However, the increase was not fully reflected in the election of women, as parties tended to put women at the bottom of party lists and the requirement to nominate at least one woman on the top three positions of the party list was not consistently enforced.
The proportion of women elected reached 16 per cent in 2009 following the enactment (an increase of 10 per cent). 
Following the introduction of these measures, the number of women nominated and elected have risen every year, reaching 40 per cent nominated and 28 per cent elected in 2017.
When does gender-targeted public funding work?
It is very difficult to accurately assess the effectiveness of gender-targeted public funding in general, as there are many intervening variables affecting the gender composition in parliament in any given society. Many countries utilizing gender targeted public funding have seen negligible increases, on the same levels as countries without such measures. With this in mind, how do we explain Albania's relative success? International IDEA believes that the Albanian context partially fulfilled three criteria necessary for the effectiveness of these provisions:
Firstly, the share of total party income received from public sources is high. In Albania, political parties rely on public funding for upwards of 90 per cent of their total funding. Therefore, the incentive to nominate women is significant. This is not the case in other countries, decreasing the effect of the regulations.
Secondly, there was a strong connection between the gender balance achieved and the level of public funding provided. In Albania, parties risk significant financial loss for failing to follow the legislation. After the 2017 elections, the country's second largest party, the Democratic Party, lost 57 per cent of the funding ahead of the elections due to its failure to adhere to the regulations in some districts.
Thirdly, the connection between public funding and gender equality is sufficient to overcome gender prejudices within political parties. Political parties must feel that they risk more by losing public funding than they risk losing votes by nominating women. In Albania, surveys ahead of the 2008 elections showed that people were not used to women in positions of power and that a conservative view of women was prevalent in society in general. However, in Albania—as well as in other countries—parties nominating women initially rose and soon plateaued, but the proportion of women elected continued rising, without regulatory pressure. This possibly signifies that gender prejudices in the parties are diminishing.