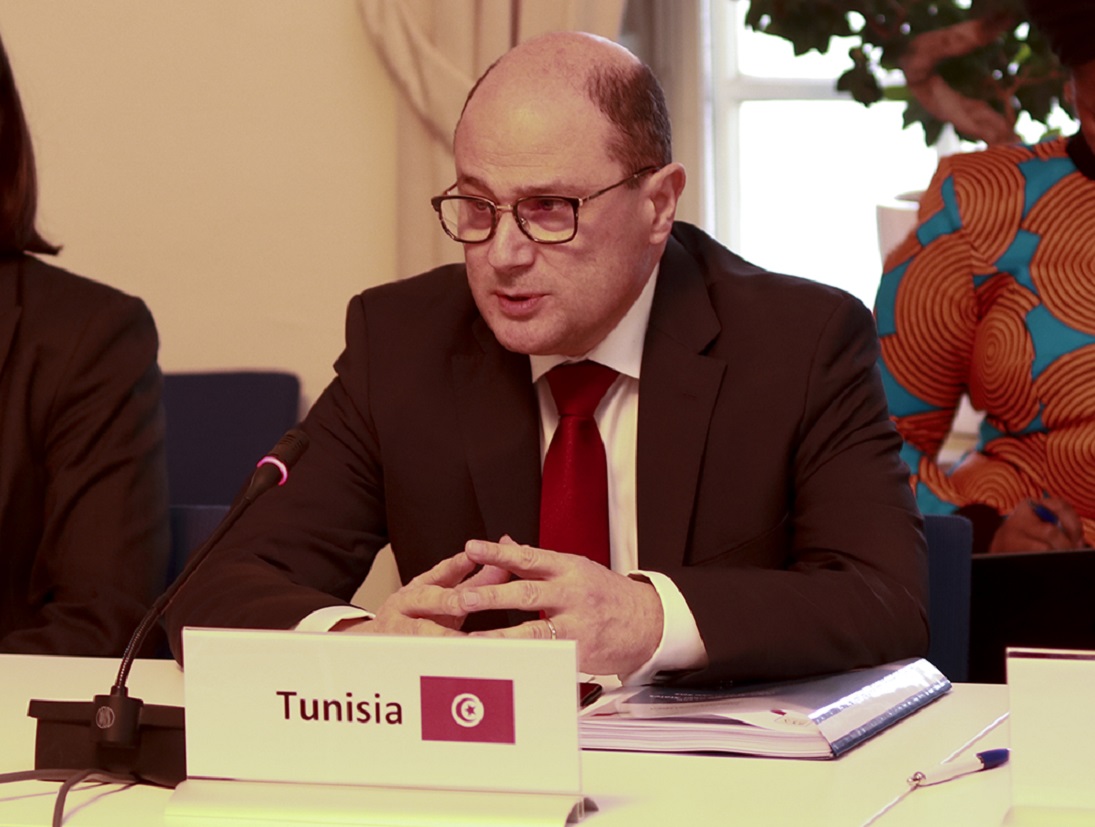 Image credit: International IDEA
Tunisia joined International IDEA as the 33rd Member State of the organization when the Council of Member States met in Stockholm on 2 December 2019. Tunisia is the first member state from the North African and Arab region to join the Institute.
Tunisia has been investing in democracy and has valuable recent first-hand experience in transitioning to a democratic state successfully. Since 2011, Tunisia has shown a good example of peaceful rotation of power through competitive electoral processes and dialogue, resulting in a Nobel Peace prize in 2015 and has made significant democratic advances on checks on government and fundamental rights and civil liberties.
International IDEA has been present in Tunis since 2013. Our work in Tunisia focuses on political participation and representation, particularly of women and youth; supporting electoral processes through cooperating with the electoral management body and civil society organizations; providing technical assistance to municipal councils, and supporting constitutional processes, particularly pertaining to the protection of fundamental rights.
"Further, International IDEA is pleased to be including a Member State that adds new cultural and lingual ties of democracy work with its connections to the Arab- and North African parts of the World to the organization", says Kevin Casas-Zamora, Secretary-General of International IDEA.