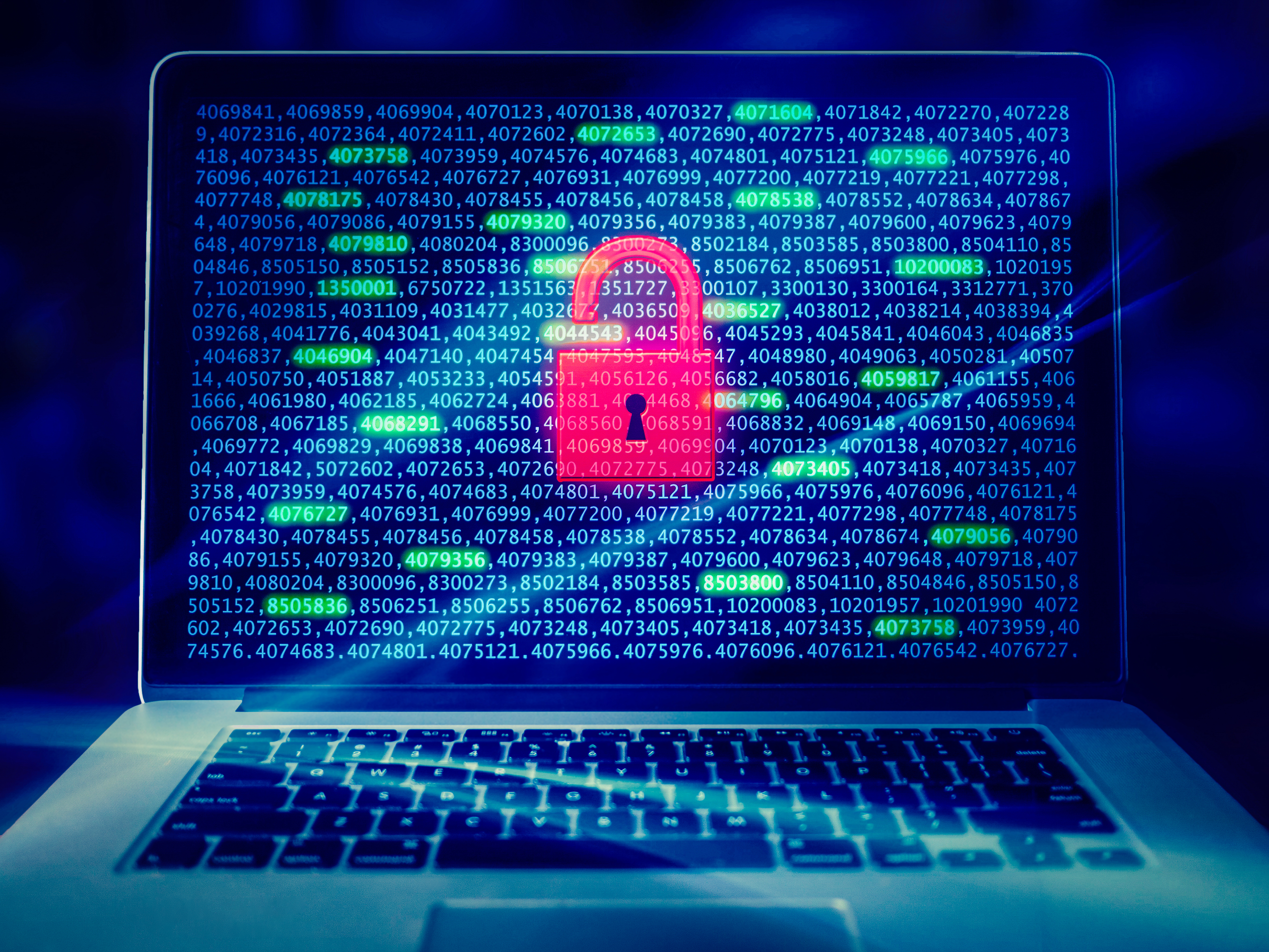 Photo credit: howtostartablogonline.net
On Friday 22 June 2018, the first National Civic Dialogue will take place on Protection of Personal Data – the Electoral Dimension. The event, held in Chisinau, Republic of Moldova, will prompt discussions about three recent developments in the field of elections: the protection of personal data following the EU General Data Protection Regulation, a mandatory regulation that took effect on 25 May 2018, which regulates access to personal data in the EU; political finance improvements under the new financial management rules for political parties; and election observation in relation to access to the electoral lists and the lawful, consistent and uniform application of candidate registration frameworks.
Representatives of all political parties, civil society organizations, the Central Electoral Commission, the Center for Continuous Electoral Training, International IDEA, the EU Delegation to the Republic of Moldova and other diplomatic missions and international organizations in Moldova are invited to take part in an open dialogue between civil society and all electoral stakeholders. Together, these stakeholders will aim to identify and implement tangible actions to strengthen the process of organizing the 2018 Parliamentary Elections based on the new mixed electoral system.
The event is organized under the project 'Level Up: Political Finance with Integrity', which is implemented by International IDEA in partnership with the Centre for Continuous Electoral Training, with the generous financial support of the European Union.
Partner Organizations/collaborators:
Center for Continuous Electoral Training, the European Union