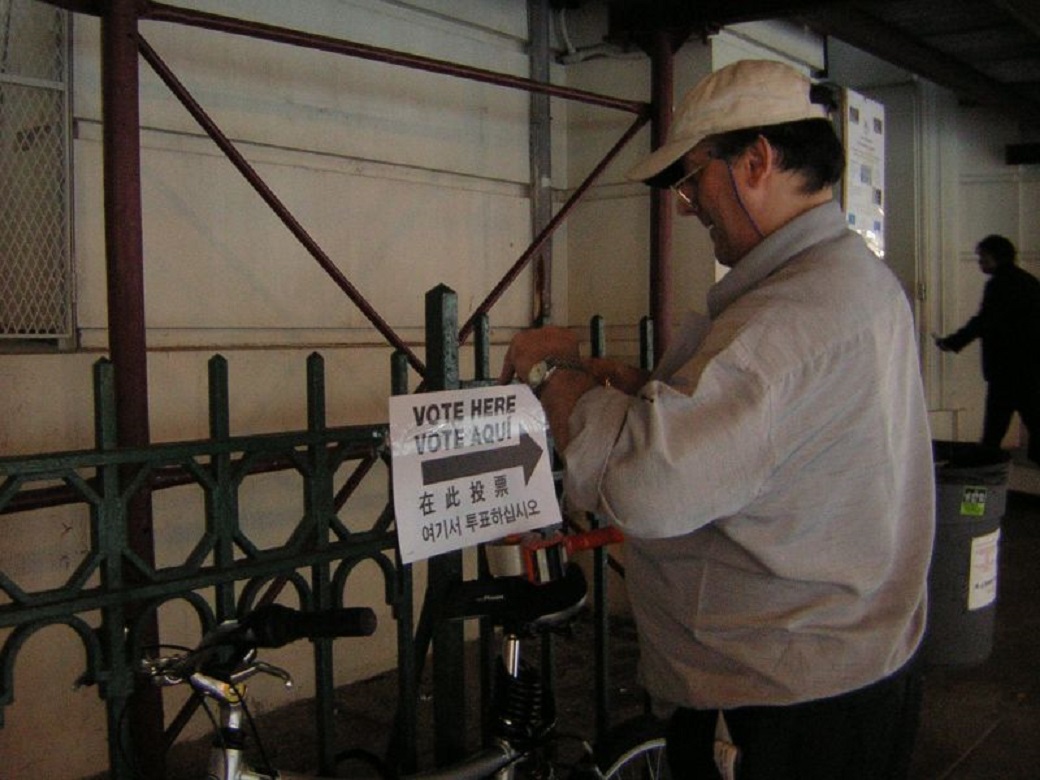 Image credit: Valentina Powers@flickr
International IDEA will launch a background paper on Out of Country Voting as part of a round table discussion in Bangkok, Thailand.
The right to cast a vote in democratic elections stands at the core of people's political rights. However, for citizens residing abroad the issue is less straight forward. Should people who have made a choice to live in another country still enjoy voting rights in their home country? And if so, should the state be responsible for facilitating their vote from abroad—or should citizens simply have the option of coming home to exercise their right? These are questions that prompted International IDEA to publish,"Voting from Abroad", in 2007, are still relevant today.
A number of countries worldwide and in the Asia and the Pacific specifically are having ongoing debates about whether or not to grant their citizens living abroad voting rights. And if they do, what is the most cost-effective method? For countries that have already been implementing Out of Country Voting for their citizens, what are the lessons learnt thus far and what improvements can be made?
International IDEA has developed a background paper on contemporary research and new data, which highlights recent issues of enfranchisement of migrant workers, operational challenges and use of technology in out of country voting. This current data is found in International IDEA's Voting from Abroad Database and a few country case studies are included in the background paper to assist in drawing comparisons between different countries' system and practices.
Attendance is by invitation only.