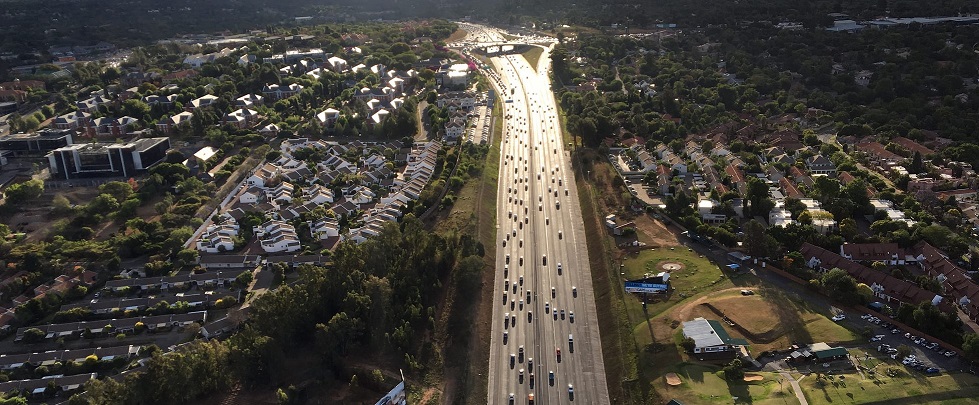 Image credit: Mark Hillary@flickr
In line with the Areas of Cooperation as stated in the MoU between International IDEA and the African Union Commission (AUC), the Africa and West Asia Programme (AWA) is scheduled to host a High-Level Reflection Group on the theme "Democratic Governance and Preventive Diplomacy in Africa" in Johannesburg on 16 March 2019.
The event, which will be hosted with the AUC's Department of Political Affairs (DPA), will be attended by institutions and stakeholders working in the field of preventive diplomacy. The overall objective of the High-Level Reflection Group will be to conduct a proactive analysis of the challenges to the implementation of the DPA's preventive diplomacy mandate. It is anticipated that discussions and subsequent recommendations will contribute to the DPA's work plans for 2019 and 2020 in this area, particularly a year before the 2020 deadline of the "Silencing the guns in Africa" initiative.
Partner Organizations/collaborators:
African Union Commission, Department of Political Affairs
RSVP/Contacts:
Mr Mbari Calixte, Head of Division Democratic Governance and Human Rights, DPA/AUC
Mr Guy Tapoko, Head of Democracy and Electoral Assistance Unit, DPA/AUC
Dr Melvis Ndiloseh, Political Analyst, DPA/AUC, ndiloseh.melvis@gmail.com
Maurice Engueleguele, Senior Programme Officer, AWA/International IDEA, m.engueleguele@idea.int
Mr Alistair Clark, Programme Officer, AWA/International IDEA, A.clark@idea.int
Ms Tsion Admassu, Programme Assistant, AWA/International IDEA, t.admassu@idea.int
Ms Wahida Oum Samate, Administrative Assistant, AWA/International IDEA, s.wahida@idea.int
Mrs Oumou Daou Koumoue, Technical Expert, Silencing the Guns in Africa, Office of the AU High Level Representative on Silencing the Guns in Africa