Back to overview
ICTs in Electoral Processes: Assessing experiences over several electoral cycles
9:00 a.m. - 5:00 p.m.
Praia, Cape Verde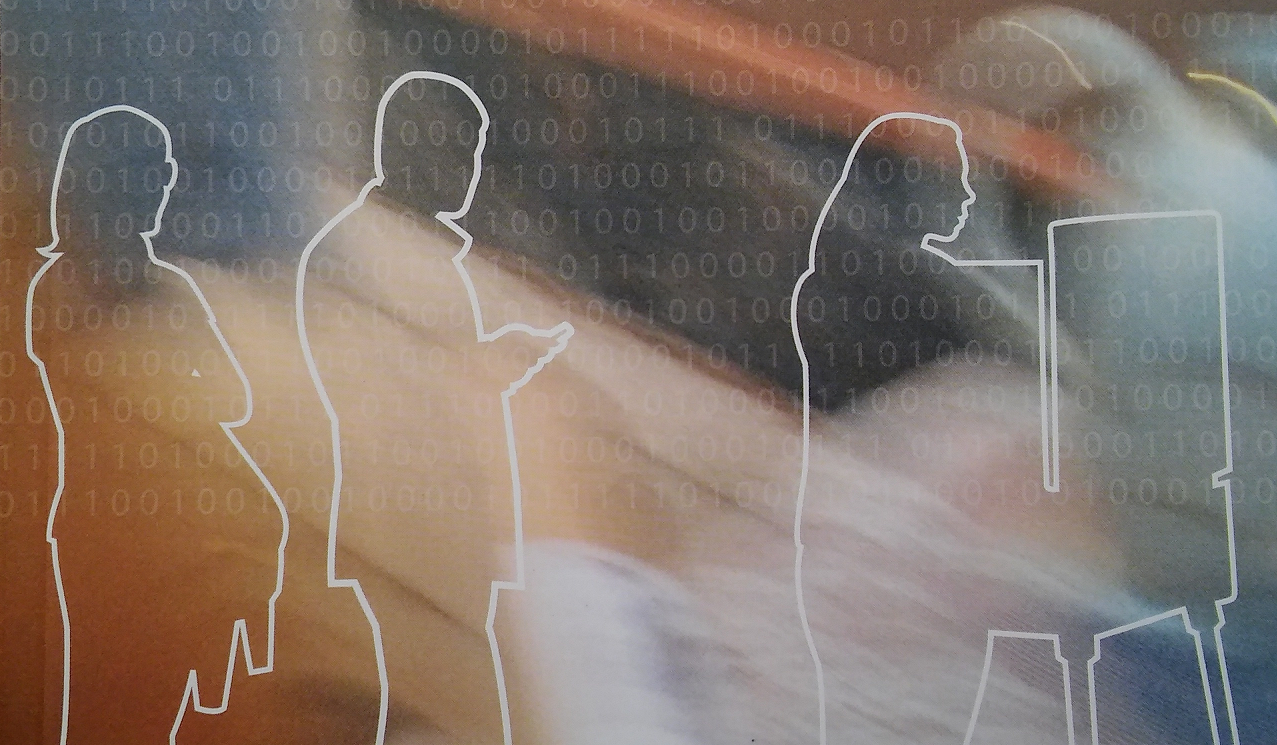 The introduction of information and communication technologies (ICTs) into the electoral process is generating both interest and concern among voters, as well as practitioners across the globe. The overall objective of the workshop is to enhance participants' capacity to ensure that ICTs contribute to strengthening the credibility and transparecy of electoral processes. 
More specifically, the workshop will:
examine the trends related to the new technology over the past decade and assessing their impact on electoral processes;
provide a platform for election management bodies (EMBs) to share lessons learned on the introduction of ICTs in elections;
identify strategies to support EMBs in ensuring the sustainable introduction of new technology for elections; 
examine emerging trends and potential risks related to new technology in elections; and 
reflect on possible advances in electoral technology over the next decade.