Back to overview
Athens Democracy Forum – Expert Insight: Migrants at the Gate
17 September 2018
11:50-12:10
Athens, Greece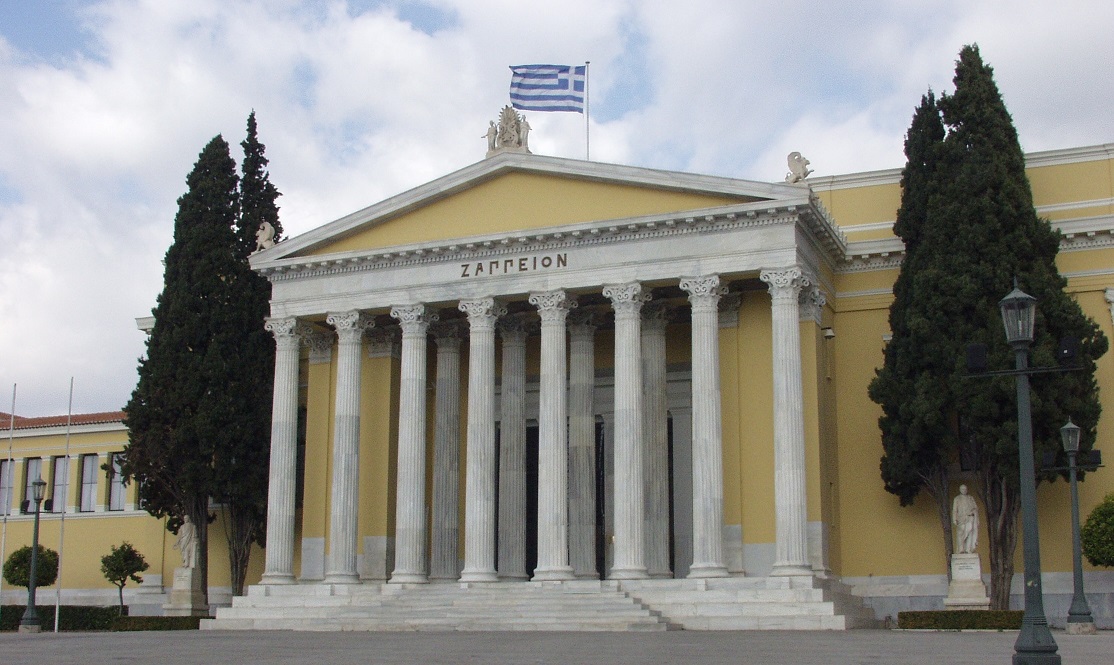 Image credit: Tilemahos Efthimiadis@flickr
At this year's Athens Democracy Forum, The New York Times welcomes an International IDEA expert alongside its senior journalists with international business leaders, policy makers, and a broad variety of other experts to debate and discuss the current state of democracy with a focus on new solutions.
At the Expert Insight: Migrants at the Gate session, Lina Antara, International IDEA's Programme Officer Democracy and Diversity, will speak about the impact of migration on democracy. For this, she will draw on International IDEA's study on the political participation and representation of refugees and asylum seekers in host and origin countries.
Download the free related publication: Political Participation of Refugees: Bridging the Gaps
View the Forum's complete programme.
Feedback
We advance democracy worldwide, as a universal human aspiration