Back to overview
Map: Analysing progress and setbacks for gender equality in Europe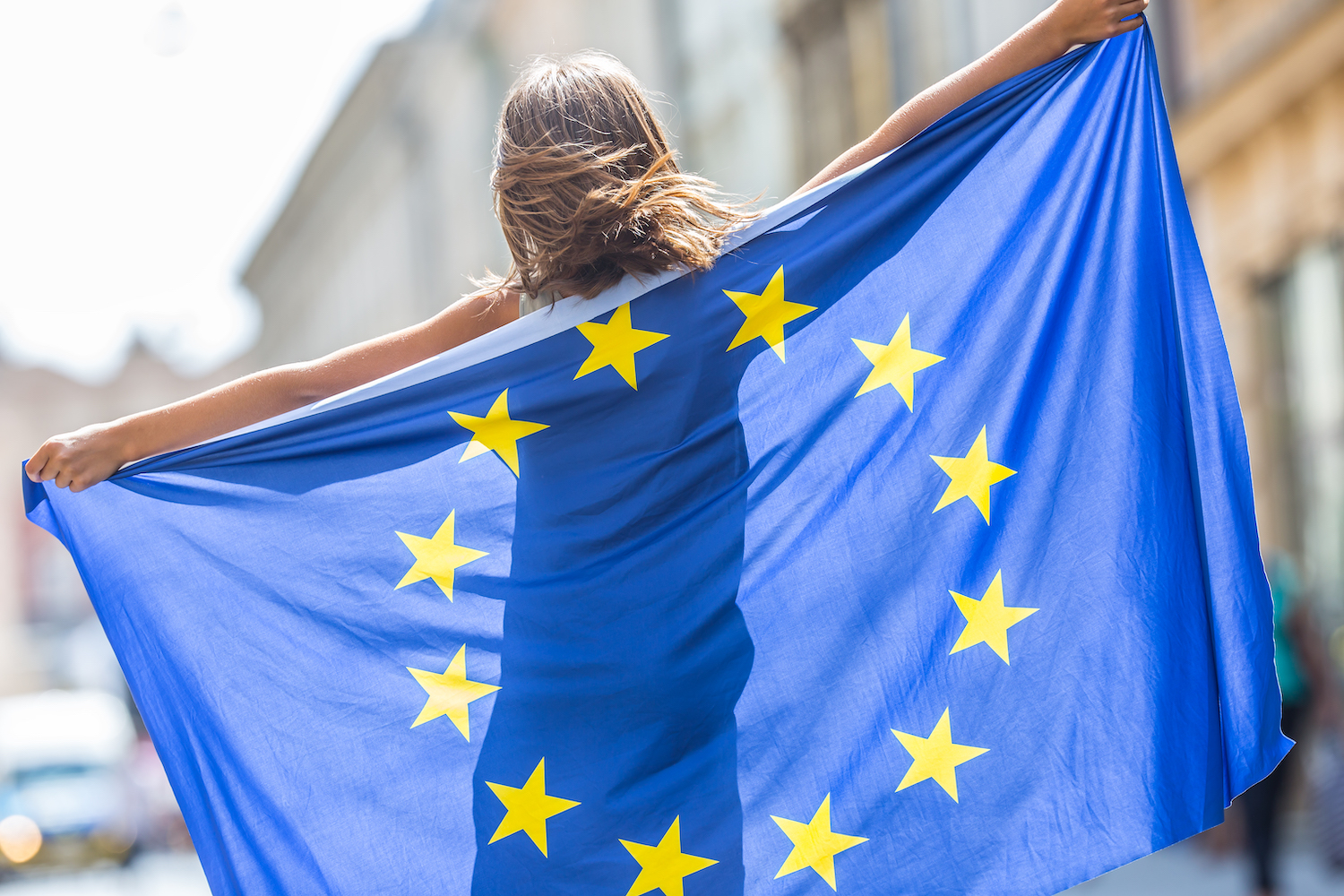 According to the Global State of Democracy Indices (GSoDI), Europe is by far the world's best performing region when it comes to gender equality. But is the best good enough? Analysing Europe's latest developments reveals signs of progress and evidence of setbacks, reminding us that the fight for gender equality is far from over.  
Figure 1. Recent notable developments in gender equality and women's representation in parliament in Europe  
Progress prevails 
Gender equality enjoys widespread popular support in Europe and has demonstrated a positive trajectory on average in the past 10 years, according to GSoDI data. In particular, the role of the European Union (EU) as a driver of progress in women's rights is of great importance. Although not all European countries are part of the Union, its founding values have led to increased awareness and action over the years—starting from the Treaty of Rome in 1957 and the principle of equal pay, to setting gender equality targets to be met by countries aspiring to membership. The European Commission now requires higher education and research organizations to have a gender equality plan in order to receive funding, and new gender balance targets have been set for corporate boards. Women have almost achieved gender parity among doctoral graduates in Europe. 
Figure 2. GSoDI gender equality scores (regional averages) 
Gender equality is not a finished business
However, women remain underrepresented in technical professions such as science, technology, engineering and math. Additionally, women still earn less than men, mostly due to unpaid care work. Countries that have experienced democratic backsliding, as well as Russia (which shifted to an authoritarian regime in the latest edition of GSoDI data), are taking measures that undermine equality. For instance, populist governing elites in Hungary and Poland are threatening women's sexual reproductive health rights, whether motivated by reinvigorating old social contracts dictating gender roles, or introducing new forms of anti-democratic values.   
Several problems remain. First, similar anti-feminist trends have emerged elsewhere in Europe, including in democracies such as Croatia and Italy. Sexist, homophobic and xenophobic speech has been used even by leaders coming from EU member states such as Viktor Orbán, Andrzej Duda and Giorgia Meloni to justify attacks on women's and LGBTQIA+ rights, undermining years of efforts to achieve progress in breaking up gender stereotypes. Second, factors such as traditional family values and the role of religion continue to influence European countries, and are often manipulated by various political parties to bolster their resistance to a range of issues, including abortion and LGBTQIA+ rights. Meloni engineered a winning campaign in 2022 based on identity politics, saying, "I am Giorgia, I'm a woman, I'm a mother… I'm Christian." Finally, gender equality is still not an internalized value, and to many, including young men, is seen as a threatening zero-sum game.  
Moving forward 
Recent backtracking proves that gender equality should not be taken for granted; consistency and persistence are vital to achieving parity and an inclusive environment. Building upon progress in gender equality—as well as addressing its setbacks—requires commitment on many fronts and is highly dependent on the resilience of democratic values. The EU can lead these commitments by taking concrete actions in response to countries (especially member states) that regress on equality measures and policies. All leaders should be reminded that rhetoric endangering women's rights doesn't fly anymore and that it threatens the leaders' seats at the table. The gender pay gap and the unpaid care work burden can be narrowed by providing improved and equal access to education, and by taking stock of models that have already proven successful, such as Sweden's parental leave legislation.  
---
Map sources: