Back to overview
WPP & Media: Transformed reporting of women in political participation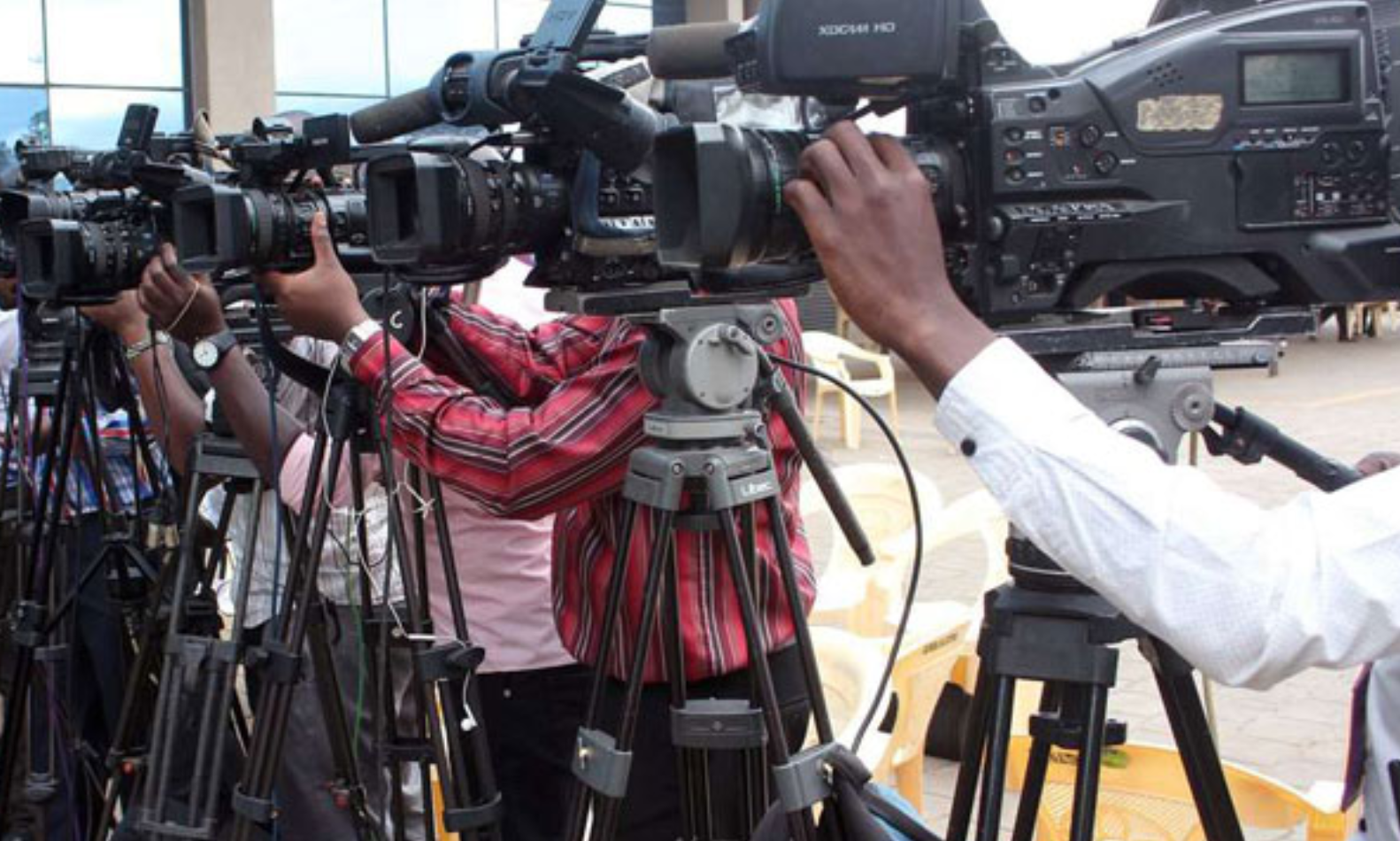 A general observation of the Zimbabwe, Eswatini and Botswana media landscape shows an improved positive coverage of women's political participation in print and electronic media. An in-depth analysis of the stories published in 2020 in the four countries shows reassuring efforts by the media to prioritise gender-neutral coverage meant to generate an environment of equality in the political field.
Of interest is the report carried in the Zimbabwean weekly publication the Sunday Mail (20/03/2022), which quoted female councillors Alderman Resta Dzvinyangoma from Murewa Rural District Council and Alderman Patricia Mwale from Victoria Falls Municipality calling for more women in local authorities. The media also carries several reports focusing on empowering rural women to join politics. These included an in-depth analysis of the barriers hindering rural women from fully participating in politics carried in the Lifestyle News Bw of Botswana on the 31st of March 2022.
The other stories covered key political issues like civic unrest and the need for female voices to be heard. For instance, The Eswatini Observer published a story on the 29th of March 2022 urging women politicians to fully participate in the Sibaya National Dialogue for them to be part of a solution to the civic unrest that was going on in Eswatini.
Other published stories focused on personal profiles of women politicians from Zimbabwe, Eswatini, Botswana and Lesotho. The profiles chronicled the political journey women politicians travelled to inspire more women to join politics.
Most women profiled by the media started their political careers as victims of Gender-Based Violence (GBV) and worked hard until they were transformed into exceptional politicians. These profiles include the tale of a woman who was a victim of forced marriage but rose to become a politician published in the Chronicle (23/03/2022).
The story profiled a determined woman who shifted her life from a forced marriage to pushing for women's political participation. The profiles of the outstanding and upcoming female politicians aimed to create ripple effects of promoting access, participation and transformation of women politicians.
The improved coverage of women in leadership and political participation was a direct result of the training sessions for media practitioners on Women Political Participation facilitated by Gender Links in the four countries through support from the International Institute for Democracy and Electoral Assistance (IDEA).