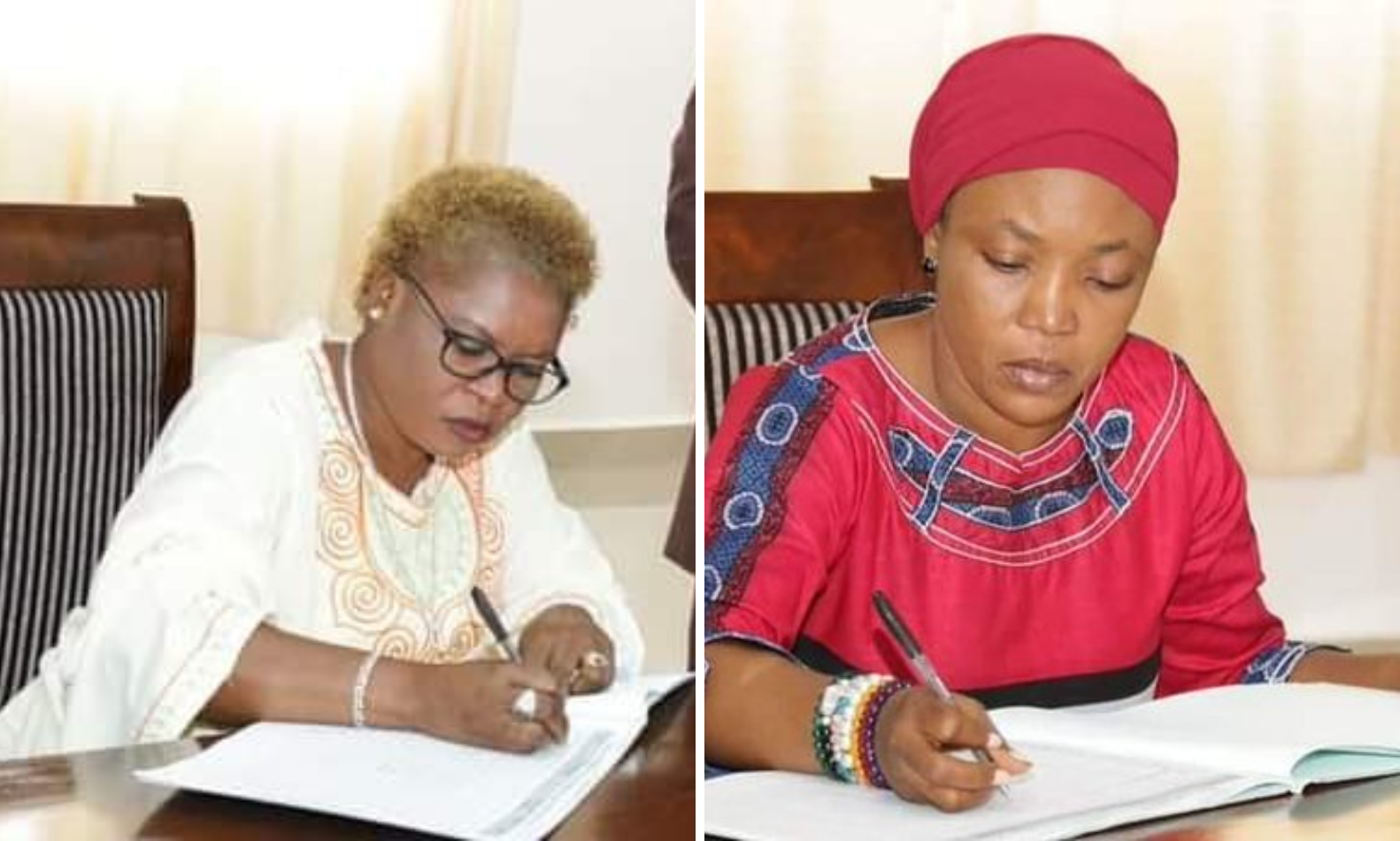 The Government of Tanzania has adopted policies that advance gender equality and youth inclusion in a supportive enabling environment. However, the legal and regulatory framework and the sector-specific policies of government ministries and independent departments have yet to be aligned with these policies.
Youth under 15 years of age comprise 45 per cent of Tanzania's population of over 53 million people (UN Population Division, 2015). At the current growth rate, Tanzania's population is projected to reach 70 million by 2025. Despite these numbers, women and youth are among the most marginalized and underutilized Tanzanian citizens. However, there has been significant progress in political inclusion for women in recent years.
In 2020, women held 36.7 per cent of the seats in Tanzania's parliament. Following the implementation of a gender quota, female representation in the National Assembly has been advancing in the country. For instance, in 2001, the proportion of women's seats was 22.6 percent. For the 2020 Presidential elections, the then President, the late John Pombe Magufuli, had a woman running mate, Samia Suluhu Hassan, who became the vice president.
Magufuli advised political parties to consider reducing the wide gender gap as they dispatch representatives to vie for various positions, which essentially should sync with the new Political Parties Act Number 6.
Out of the 15 presidential candidates, two, Cecilia Augustino Mwanga and Queen Cuthbert Sendiga, were women. They only won 0,10 and 0,05 percent of the vote, placing them 10th and 12th in the race, respectively. However, this sets an important precedent and may encourage other aspiring candidates to step forward. 
The then Vice-President Samia Suluhu Hassan urged women ahead of the 2020 elections to ensure that the 50/50 campaign was taken in their political parties manifestos to enable them to contest for political posts with men equally.
Of note are the women's wings, branches or leagues, established to advance women's political participation within the party.
These bodies can perform various functions, including advocacy within the party on women's rights issues, influencing party policy positions to promote women's leadership at all levels within the party, lobbying for and oversight of gender policies, mobilizing women voters and supporting party candidates during elections.
Women's wings, where they exist, tend to play an ambivalent role. On the one hand, women's structures in parties have been an important mobilizing tool for women in Tanzania. But they also often serve as the glorified hospitality wing of the party rather than as mechanisms for advancing the status of women in politics and society.
To increase the effectiveness of women's wings beyond its traditional remit, political parties should incorporate women's wings into the main party structure and increase their role in the candidate preparation, selection and mentoring of potential female candidates.