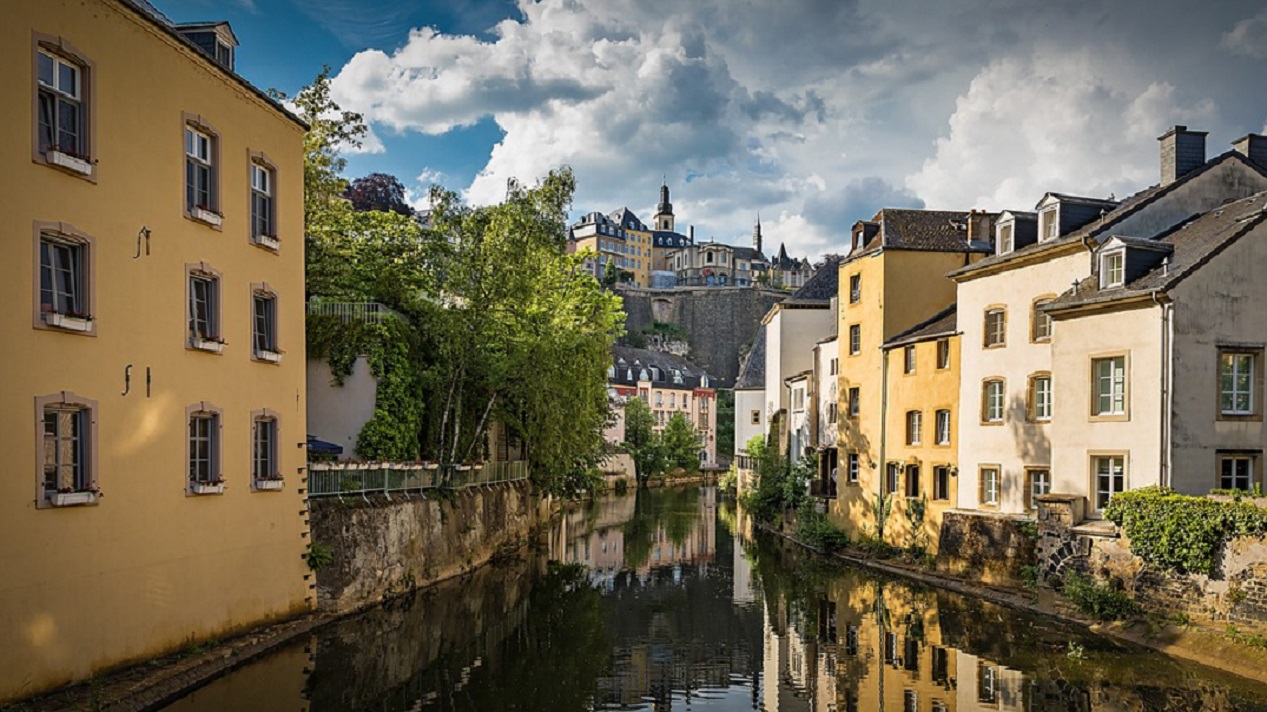 Luxembourg. Image credit: Pixabay
Luxembourg joined International IDEA as the 32nd Member State of the organization when the Council of Member States met in Stockholm on 13 December 2018. The Member States welcomed Luxembourg to the organization and looked forward to cooperating to promote sustainable democracy worldwide. Luxembourg noted in its application that the country subscribes to the mandate of International IDEA to promote and strengthen sustainable democracy at the global and national levels.
Luxembourg is currently supporting, together with Norway, the MyConstitution Programme led by International IDEA, which works with partners in Myanmar to strengthen their expertise on constitution building to build a home-grown, well-informed, and inclusive constitutional culture. The project provides on-demand expert advisory services and information to those involved in negotiations on constitution building, learning on a range of relevant constitutional issues, and opportunities for dialogue on constitution related issues.
"We are delighted to welcome Luxembourg's membership to International IDEA. The membership is a positive outcome which testifies to the strengthened relations between Luxembourg and International IDEA. I was delighted to meet the Minister for Foreign and European Affairs and the Minister for Development Cooperation in May this year and to give a lecture on the State of Representative Democracy in Europe in the Parliament of Luxembourg, the Chamber of Deputies.
We have been pleased to welcome Luxembourg's strong international commitment to strengthening democratic governance, ensuring sustainable development, and protecting human rights. This is evident in Luxembourg's support to the MyConstitution Programme in Myanmar, which International IDEA has successfully led since 2017. We are intent on continuing to develop our collaboration with Luxembourg and respond to Luxembourg's expectations of its engagement with International IDEA", says Yves Leterme, Secretary-General of International IDEA.