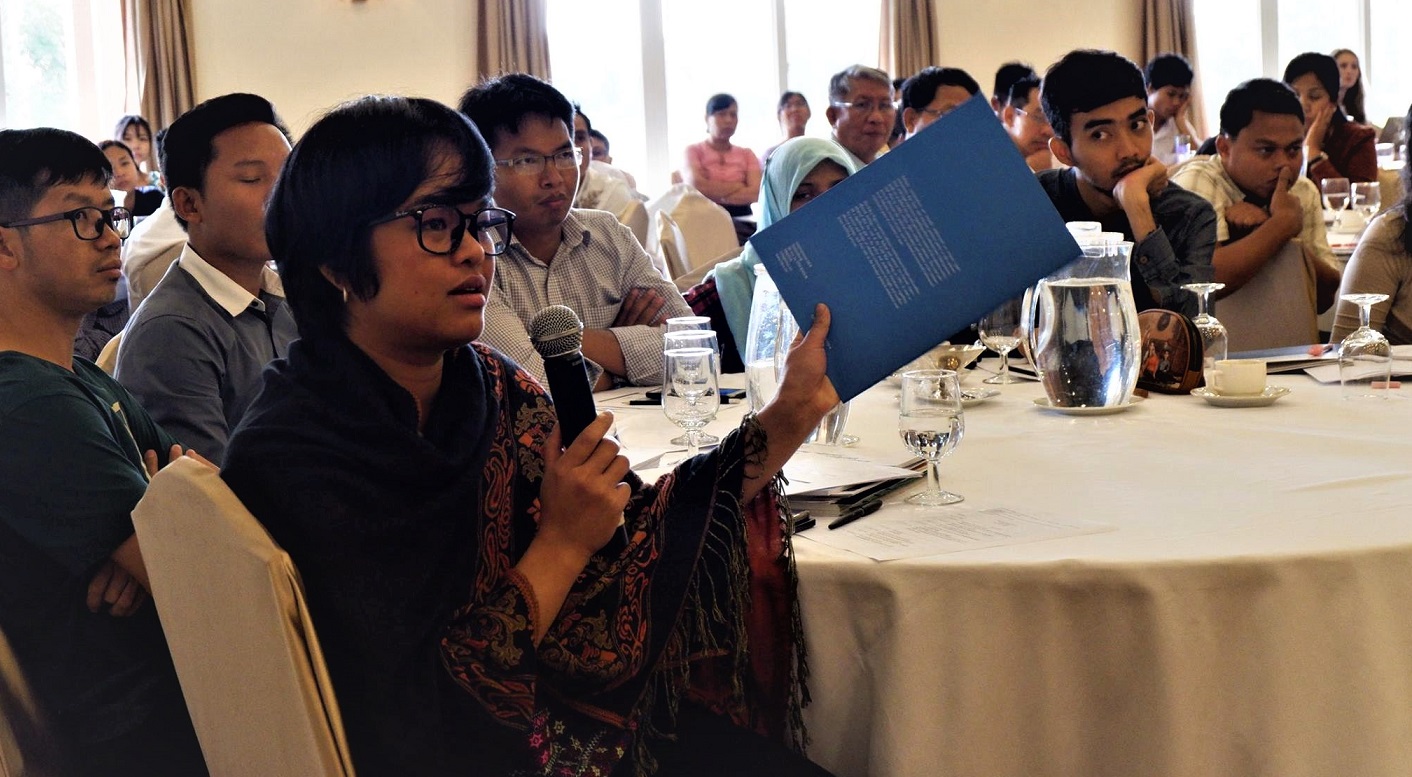 Image credit: International IDEA
International IDEA Myanmar's MyConstitution programme is growing fast! In addition to our existing partners, the Ministry of Foreign Affairs of Norway and the Grand Duchy of Luxembourg, the Ministries of Foreign Affairs of Finland and Sweden have now also joined the programme. 
MyConstitution aims to establish a framework of constitutionalism that supports stable and inclusive peace and democracy in Myanmar. Building on the successes of the first phase of the MyConstitution programme (December 2015 to October 2018), the second phase will run until mid-2021. In a rapidly changing context, and with the 2020 elections in sight, MyConstitution works towards developing expertise within Myanmar's state and non-state actors for increased national leadership on activities related to constitutional reform, and the wider transition to democracy and federalism.
MyConstitution provides demand-driven workshops and trainings, advisory support, and written analysis on constitutional issues, in an attempt to assist key actors in constitutional debates and/or negotiations, as part of the constitutional reform process or broader peace negotiations. Thanks to our partners, MyConstitution can continue to expand, meeting ever-increasing demands of our partners at both the Union and the States/Regions level in Myanmar.