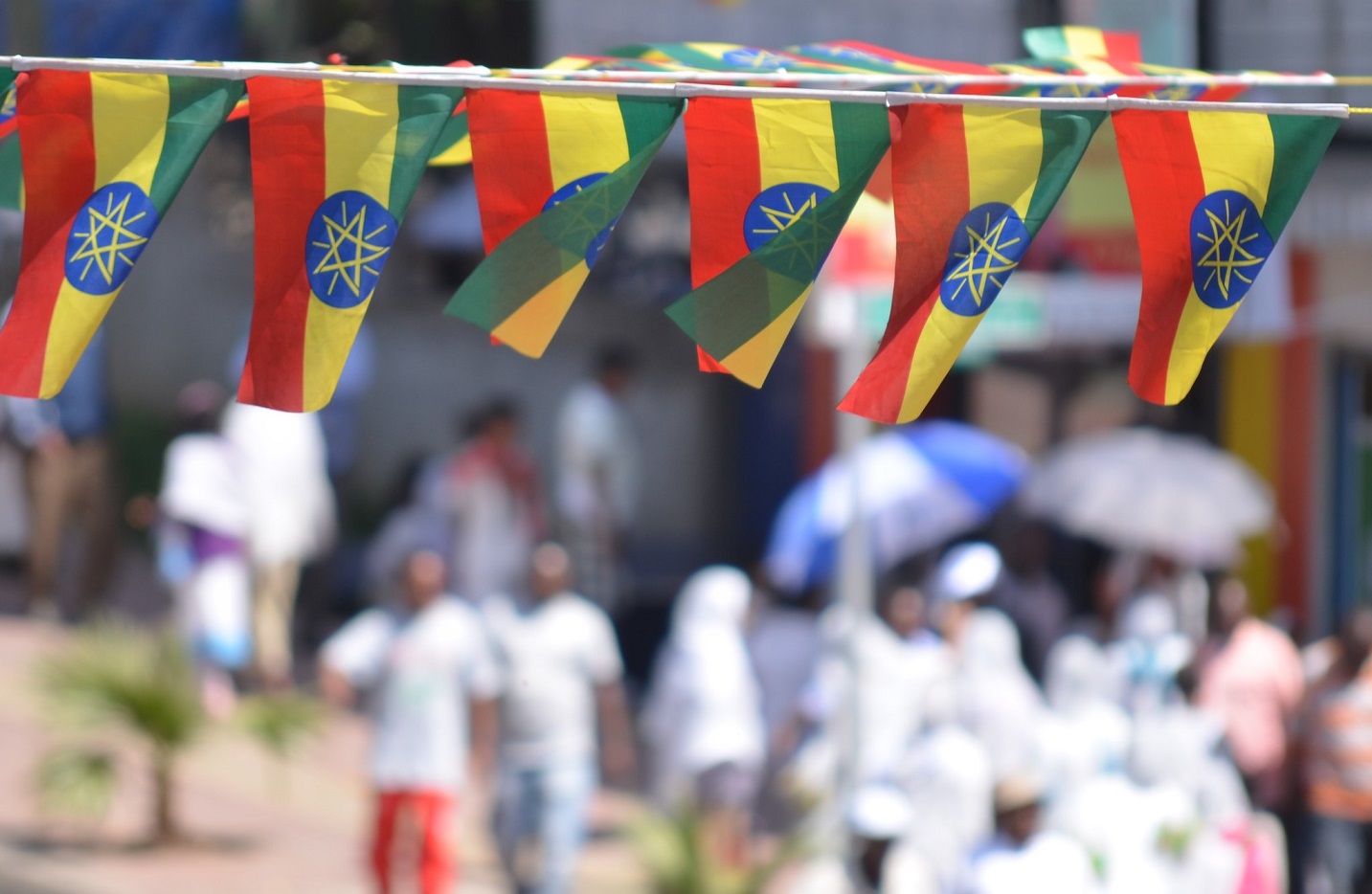 Image credit: John Iglar@flickr
While the situation remains fragile, the conditions for peace seem to have ripened in Ethiopia.
Opinions expressed in this commentary are those of the author and do not necessarily represent the institutional position of International IDEA, its Board of Advisers or its Council of Member States.
Seventeen months of brutal civil war in northern Ethiopia have created a ghastly humanitarian crisis. Fighting between Prime Minister Abiy Ahmed's federal government and its allies and the Tigray People's Liberation Front (TPLF) resulted in tens of thousands of deaths, large-scale displacement, economic instability and a devastating famine.
On the battlefields, the pendulum has swung back and forth between the TPLF and the federal forces. Initially, the federal army and its allies defeated Tigrayan forces within three weeks. But the Tigrayans regained control of much of the region in June 2021 and made significant gains into the neighbouring Amhara and Afar regions, and even began marching towards the capital, Addis Ababa. But in November 2021, the federal forces halted the Tigrayan advance to Addis with a drone-assisted military offensive, which resulted in Tigrayan forces withdrawing into their own region. Federal forces said they would not pursue them into Tigray. Tigrayan forces have since retaken control of certain parts of the neighbouring Afar region.
After all this, the two sides appear to have finally realised the writing on the wall: total military victory is beyond reach.
While the situation remains fragile, the conditions for peace seem to have ripened. After weeks of diplomacy by the African Union and other foreign parties, on 24 March, Abiy announced a "humanitarian truce". While insignificant in view of . . .
To continue reading this Commentary, please read it on the original publishing website: Al Jazeera (published on 12 April 2022).