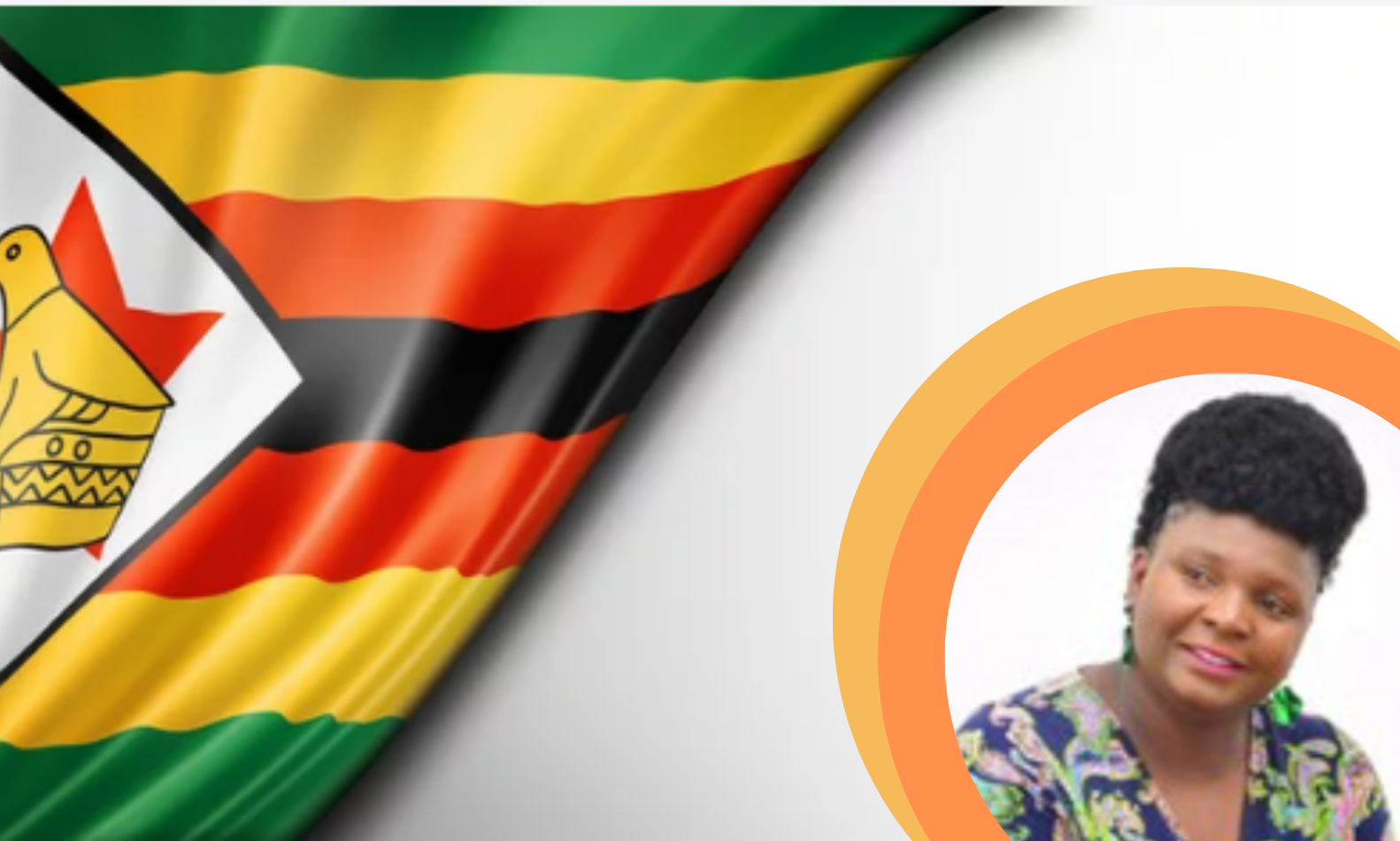 Idirashe Dongo is a councillor for ward 30 in Zibagwe Rural District Council. "I am in my first term of office, and being new in this local governance business, I have learnt a lot from the exposure I have received thus far". 
She attributes her success to Gender Links, who have played a pivotal role in supporting and equipping her with essential skills to fully participate in local governance processes.
"Gender Links played a big role in moulding my career. In just four years, I have learnt about lobbying and advocacy, gender budgeting, leadership and communication and strategic planning. These are skills that I have used during my time in the office", she said.
She was narrating some of her work which includes mentoring women, young women and girls in governance processes and encouraging them to take up spaces in these seemingly male dominated spaces.
"I am the Chairperson of the Midlands Province Women in Local Government Forum and the council gender committee (a newly established committee whose existence she influenced), and I believe that these spaces give me the opportunity to encourage women to participate in politics. I also think I will give women and girls a voice, particularly those in marginalized spaces like the rural areas where I come from", she indicated. 
Dongo will forever be etched in the history of Zimbabwe's local government for her involvement in successfully lobbying the President of Zimbabwe, His Excellency Emmerson Mnangagwa, to support the 30% quota for women in local government in 2020. The 30% local government quota has since been passed into law through section 277 of the Zimbabwean Constitution. 
"Being chosen to present the issue of low representation of women in Local Government to the President was a great achievement. Imagine a first timer in council doing that", she highlighted.
Since this achievement, she has gained a lot of attention and coverage in the media, mostly talking about women's political participation in local government.
Dongo, her fellow female councillors and members of the Zimbabwe Women's Parliamentary Caucus have stepped up the advocacy by engaging the Ministry of Local Government and Public Works, Attorney General's Office, and the Zimbabwe Electoral Commission to ensure that the 30% local government quota is operationalized before the 2023 elections.
There is no doubt that these efforts will draw key lessons to increase the voice and presence of women in political processes and institutions in Africa.