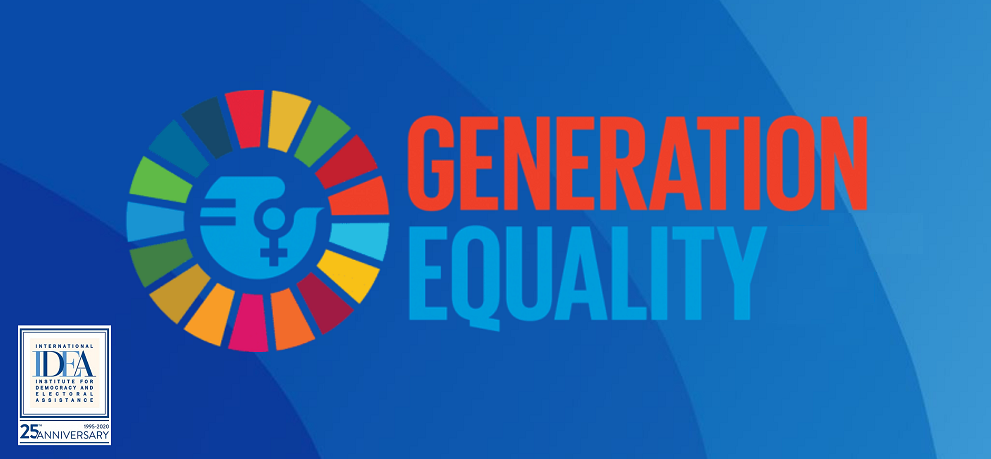 Global achievements of gender equality and empowerment of women and girls were at the core of the High-Level Meeting of the United Nations General Assembly, Beijing 25+, held on 1 October 2020. 
One of the highlights of the conference was the 2020 progress review in the context of the 2030 Agenda for Sustainable Development Goals: the global targets for gender equality have not yet been achieved; there are still major gaps and challenges that impair the empowerment of girls across the globe and hindrance them from enjoying of all human rights and fundamental freedoms. Violence against women and girls is also still a major issue and the current global crisis has only exacerbated the violence and the fragilities of the existing protection of women.  
It is now more important than ever to accelerate action for the realization of gender equality and the empowerment of all women and girls. The High-level meeting was intended as an opportunity to demonstrate the ability to address those issues and make meaningful change, in a multilateral approach to achieve global gender equality. 
The speech made by the Secretary-General of International IDEA can be found here.