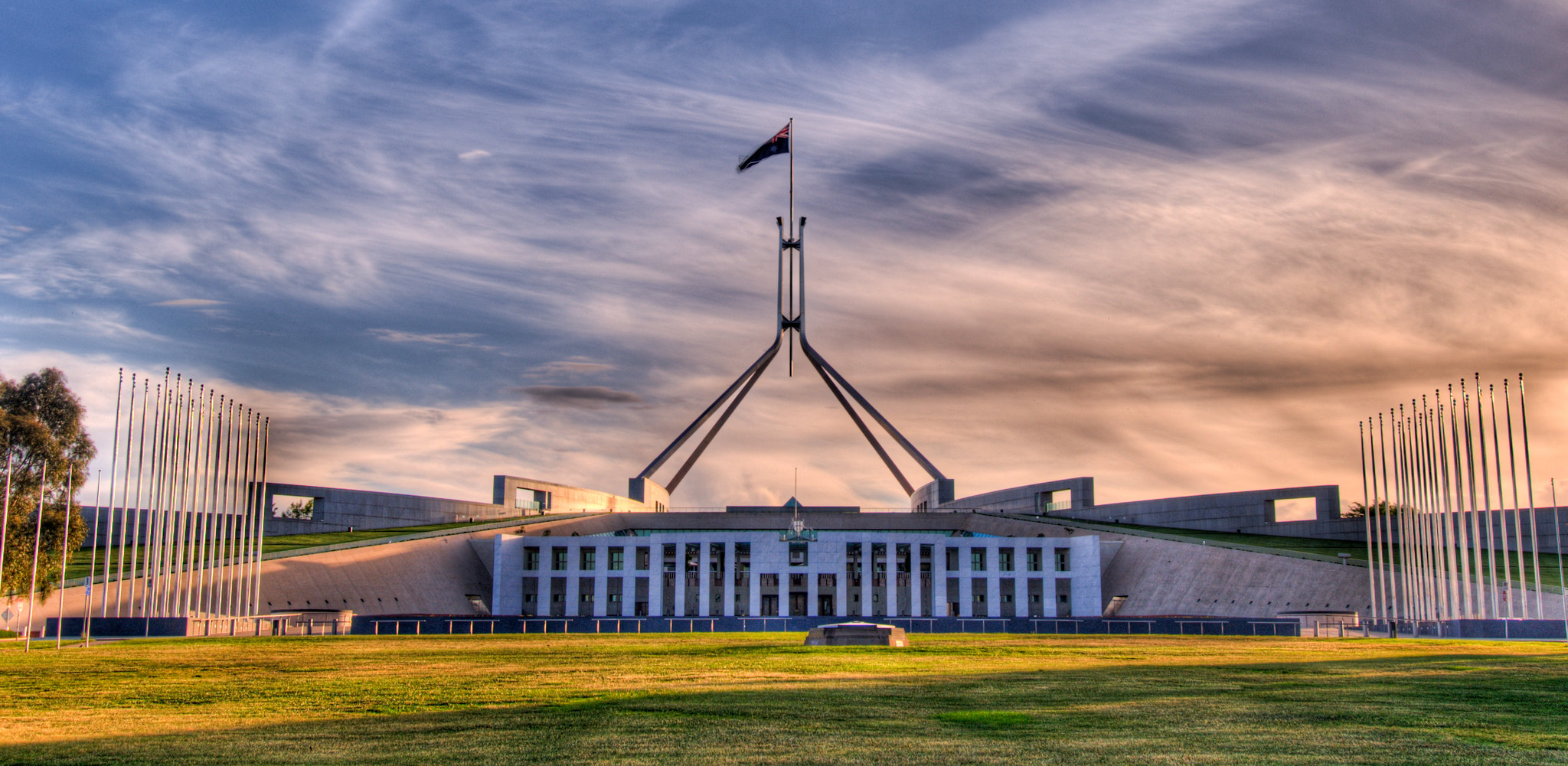 Australian Parliament
Successive Australian governments, for many years now, have not had an explicit policy for fostering and promoting democracy. One is needed, now more than ever.
Disclaimer: Opinions expressed in this commentary are those of the author and do not necessarily represent the institutional position of International IDEA, its Board of Advisers or its Council of Member States.
International IDEA's upcoming Global State of Democracy report, with the latest edition to be released later this month, paints a concerning picture for Asia and the Pacific. Only 54 per cent of the regional population lives in a democracy. Even high and mid-performing democratic governments, including Australia's, are facing erosions. Factors as diverse as the region itself contribute to this regression: rising ethno-nationalism, military intervention in political processes and corruption.
Although this negative trend is not unique to its neighbourhood, Australia should stand up, take note, and develop an explicit pro-democracy policy that shores up the position of democracy defenders and critical institutions that support rules-based order. The emergence and consolidation of thriving democracies in the Asia-Pacific Region is certainly in Australia's long-term interest.
This is about supporting democracy in the region, not lecturing other countries. Indeed, as Penny Wong told the United Nations General Assembly in September, it is only together that the greatest challenges can be solved. Support for democracy is such a challenge, and it requires the commitment and collaboration of all democrats.
The Asia-Pacific region is a vibrant and diverse community of nations, home to some of the world's most populous democracies. The largest, India, has long been lauded for its free and fair elections, managed ably by a competent electoral management body. This track record must be sustained so that India can remain an example for this key metric of democratic health.
Read the Op-Ed, published by The Interpreter, Lowy Institute on 3 November 2022.