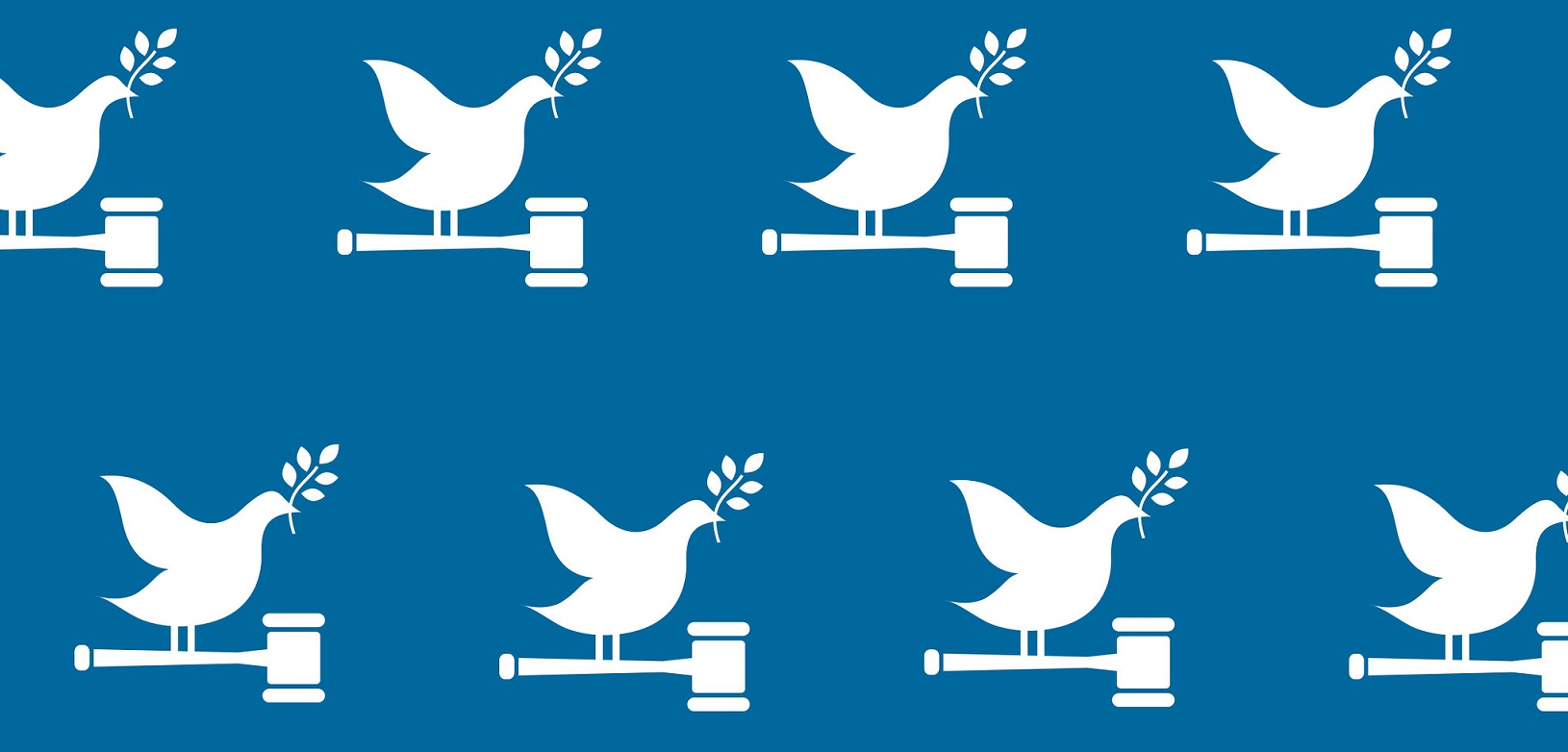 Image credit: Maggie Soladay@Flickr
Sustainable Development Goal 16 on Peace, Justice and Inclusive Institutions (SDG 16) breaks new ground in approaches to sustainable and inclusive development. On one hand, it has the potential to support the realization of human rights, highlighting that sustainable development cannot be achieved without civil and political rights. At the same time, unlike many other thematic areas of the 2030 Agenda, governance has become a new domain in official statistics, throwing up new challenges for monitoring and data collection.
In recent years, several initiatives have emerged to support Member States in their SDG 16+ monitoring and reporting efforts. Some initiatives support countries in including SDG 16 in their Voluntry National Reviews (VNR) reports, while others help them focus on monitoring SDG 16 at the national level (whether the country presents a VNR report or not). In parallel, given the significant linkages between the content of SDG 16 and human rights standards, there are also ongoing efforts to support Member States to develop National Mechanism for Reporting and Follow-up (NMRFs) on their related human rights obligations which are of direct relevance to SDG 16 as well as the entire 2030 Agenda.
This workshop will bring together a multi-stakeholder group of experts from all regions to address critical challenges pertaining to the monitoring of SDG 16+. In the course of this meeting, participants will exchange experiences, success stories, obstacles and opportunities to address gaps in the production and usage of data to monitor SDG16+ and will explore opportunities for collaboration moving forward.
Partner Organizations/collaborators:
The Danish Institute for Human Rights and the Global Alliance