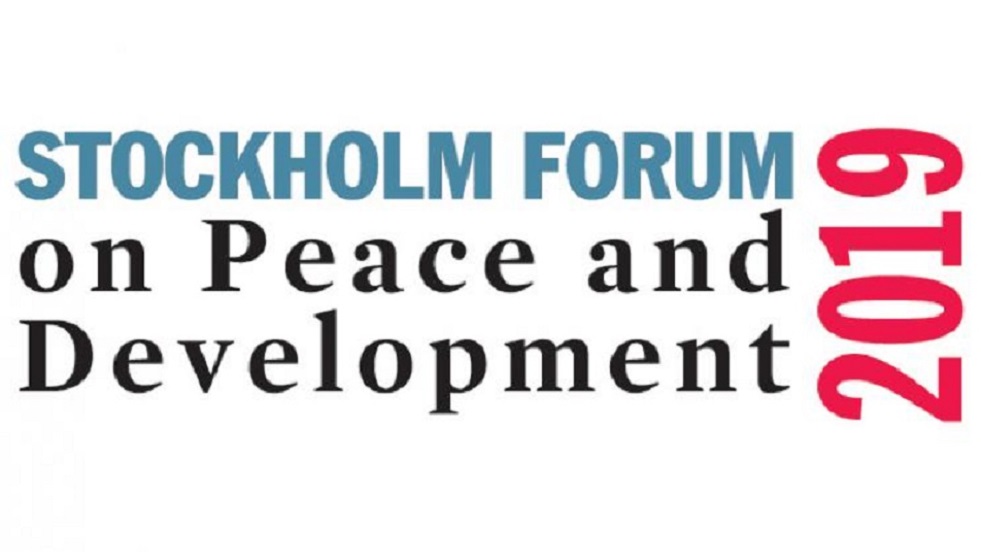 Image credit: www.sipri.org
International IDEA is launching the Policy Paper on the Timing and Sequencing of Transitional Elections at 2019 Stockholm Forum on Peace and Development.
While the holding of elections is always a critical moment for any democracy, it presents specific conflict prevention challenges in transitional political settings, irrespective of the nature of the transition. What criteria should guide the timing and sequencing of elections in such circumstances?
To contribute to the debate on this topic, International IDEA commissioned fifteen case studies and convened three expert workshops (2016–2017) on the timing and sequencing of transitional elections. These involved high-profile electoral, peacebuilding and negotiation experts.
The launch event in Stockholm titled Timing and sequencing of post-war elections: "Make haste slowly" will be attended by three of the case studies authors:
Mr Bhojraj Pokarel: Served as chief election commissioner of Nepal (2006-2009), and as permanent secretary in various ministries of the Government of Nepal. Internationally, he served as a member of the U.N. Secretary General's High Level Panel to Bangladesh during the 2008 elections and to South Sudan during the 2010 Referenda process. He co-led the Carter Center's Electoral Observation Mission to Myanmar in 2015, and joined the Kofi Anan Foundation in 2016 as a member of the Electoral Integrity Initiative's Core Team. Mr Pokharel holds a Master in Public Administration from Harvard University, and a Master of Arts in Economics from Tribhuwan University, Nepal. He co-authored Nepal Votes for Peace (2013) with Rana Shrishti.
Dr Irena Hadžiabdić: Former Chairperson of the Central Election Commission of Bosnia and Herzegovina (now member). She holds a M.S. in European Union policy, law and management from Robert Gordon University, Aberdeen and a Ph.D. in juridical science from the Faculty of Law in Zenica. An electoral management professional with over 20 years of experience, her previous positions include executive director of the International Foundation for Electoral Systems (IFES) in Bosnia and Herzegovina (BiH) and executive director of the Association of Election Officials in BiH (AEOBiH). She has also observed and assessed elections in 14 countries with OSCE's Office for Democratic Institutions and Human Rights, the International Republican Institute and the National Democratic Institute.
Dr Juan Fernando Londoño: A political consultant, director of the Centro de Análisis y Asuntos Públicos. He served as Deputy Minister of the Interior until May 2012. Previously he worked as coordinator of the Democratic Strengthening Project of the International Institute for Democracy and Electoral Assistance (International IDEA) and the United Nations Development Program (UNDP). He has been a professor at several universities and his research has been published in specialized journals. He has been an advisor to several national and regional governments and an international political consultant for institutions such as USAID, IDB, UNDP, OAS. He was advisor to the Unit for the Promotion of Democracy of the OAS, Private Secretary of President César Gaviria and Chief of the Liberal Party Cabinet (2005-2006). Londoño specializes in issues of democratic governance and modernization of the State. He has a specialization in Public Management from the Universidad de los Andes and in Constitutional and Parliamentary Law from the Universidad Externado de Colombia and a Master's degree in Political Science from the Universidad de los Andes and in International Public Policy from the Johns Hopkins University in Washington.
Useful Links / Information: