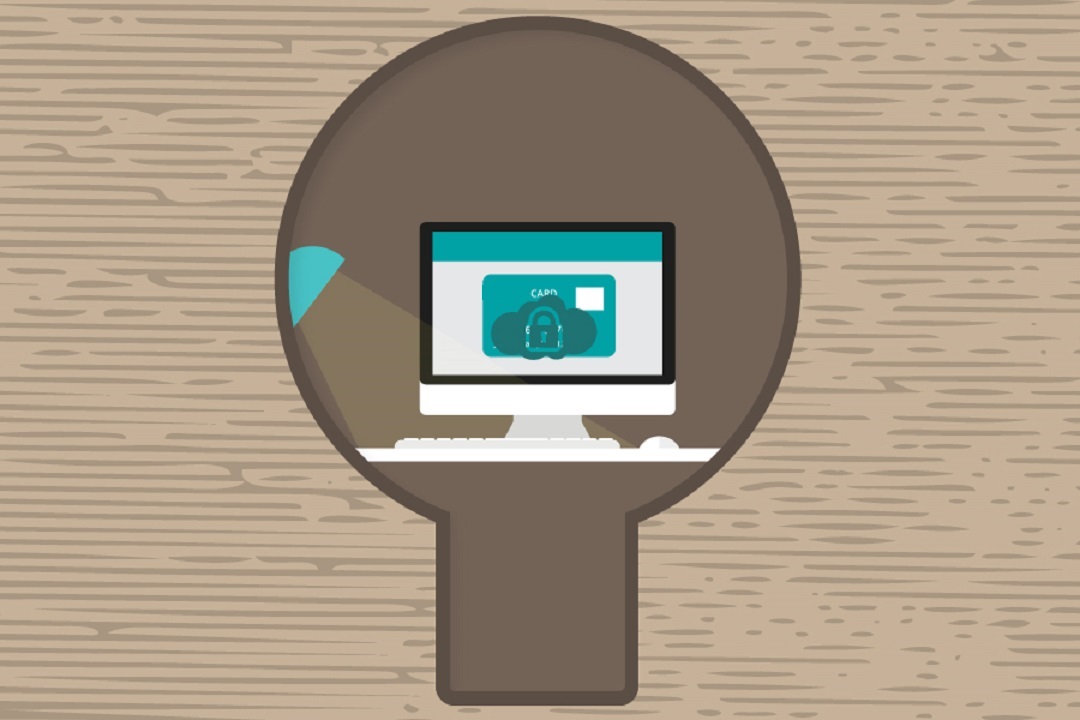 Image credit: Blue Coat Photos@flickr
International IDEA will participate in the Public Discussion on Cyber Security in Elections 2019 of Indonesia, to be held on 6 Decemeber 2018 in Jakarta, Indonesia.
Two of Internationl IDEA's staff will particpate in this Public Discussion; Adhy Aman, Senior Programme Manager in the Asia and the Pacific Regional Programme and Country Programme Manager for Fiji and Mongolia, will be giving the opening remarks, together with Sigit Pamungkas, Executive Director, Network for Democracy and Electoral Integrity (Netgrit). The other staff is Peter Wolf, the Technical Services Manager for the Electoral Processes and Constitution-Building programmes at International IDEA, who will talk on: "Inter-Agency Collaboration on Cyber Security In Elections is probably the best title".
Representatives from Indonesian political parties, media, local electoral management bodies, Bawaslu and other organizations will participate in this Public Discussions.