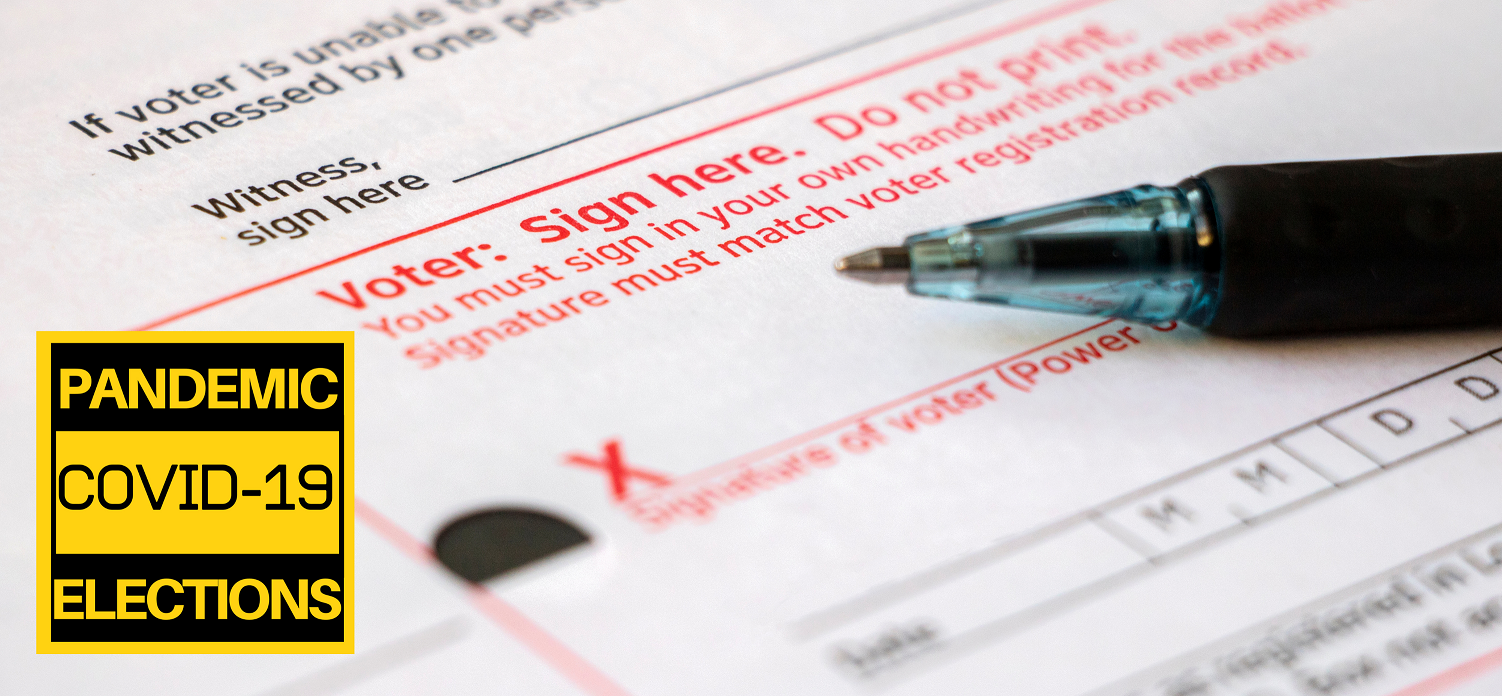 The USAID's Center of Excellence on Democracy, Human Rights and Governance (DRG) is organizing a virtual discussion on 'Promoting Voter Education and Outreach Amid COVID-19'. This online panel discussion will explore how developing countries are adapting voter education and outreach efforts amid the COVID-19 pandemic to ensure inclusive and fair access to electoral information.
The COVID-19 pandemic has disrupted elections around the world. For elections that do take place, in-person aspects of voter education and outreach efforts have been significantly affected by public health measures. As a result, voter education and outreach have primarily moved online, which has hampered the ability of many voters to receive election-related information, particularly among those with limited access to Internet and smartphones, including women and other marginalized populations. In addition, the accelerating shift to online content has allowed misinformation and disinformation to spread more rapidly during a time when accurate information is crucial to ensure public confidence in electoral processes.
To address these challenges, election management bodies, political parties, media and civil society actors are adapting their voter education and outreach strategies. Join the discussion to learn of emerging lessons from countries where elections have been held during the pandemic.
Moderator: Assia Ivantcheva, Senior Elections Advisor, USAID DRG Center
Welcoming Remarks: Catie Lott, Mission Director, USAID/Malawi
Panelists:
Virginia Atkinson, Senior Global Advisor, IFES
Jovana Mehandzic Djurdjic, Project Management Specialist, USAID/Serbia
Lasanthi Daskon, Deputy Country Director, IFES/Sri Lanka
Khushbu Agrawal, Programme Officer, International IDEA
Lien Bach, Chief of Party, Internews/Liberia
Jeremy Liebowitz, Resident Program Director, IRI/Burma
For meeting's link and calendar invitation, please register here.
Partner Organizations/collaborators: