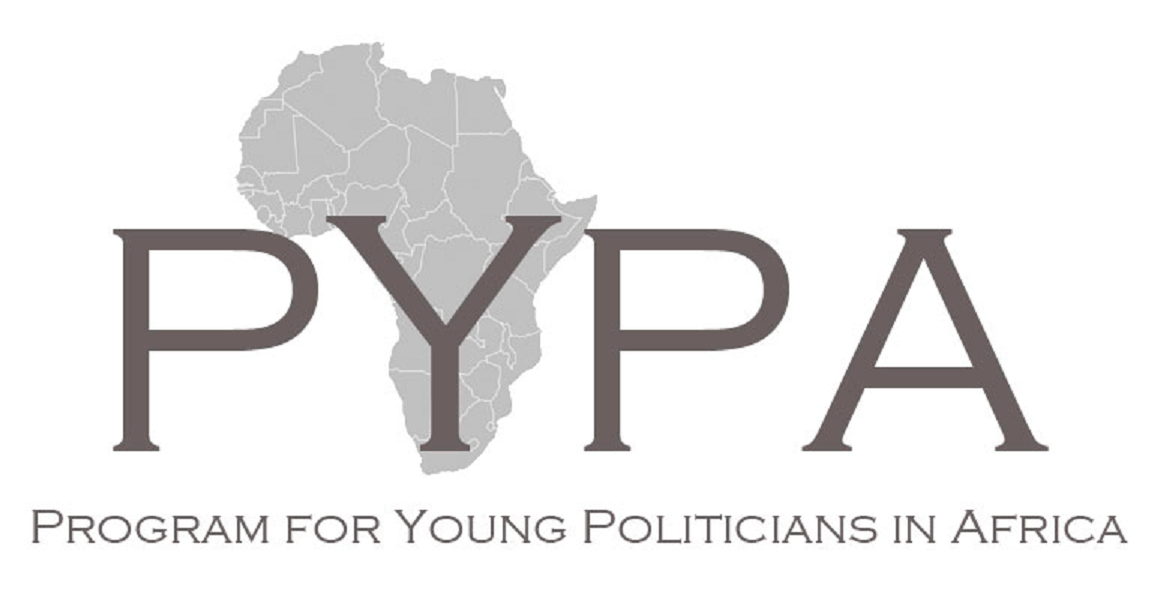 Image credit: PYPA
In the context of the MoU between International IDEA and the Program for Young Politicians in Africa (PYPA), International IDEA will participate in the needs assessment meetings with political parties in Mauritius (25-30 May 2019) and Madagascar (30 May - 2 June 2019) as part of a baseline mapping for ''Policy and Organizational Support Programme'', a Sida-funded political party strengthening initiative (2019-2020).
The meeting is managed by the Green Forum and Olof Palme International Center (OPC). International IDEA will contribute by providing technical assistance and sharing of comparative experiences.
The PYPA is a multiparty political academy managed by four Swedish political party foundations, namely: The Christian Democratic International Center (KIC), the Olof Palme International Center (OPC – Social Democrats); the Green Forum and the Centre Party International Foundation (CIS).