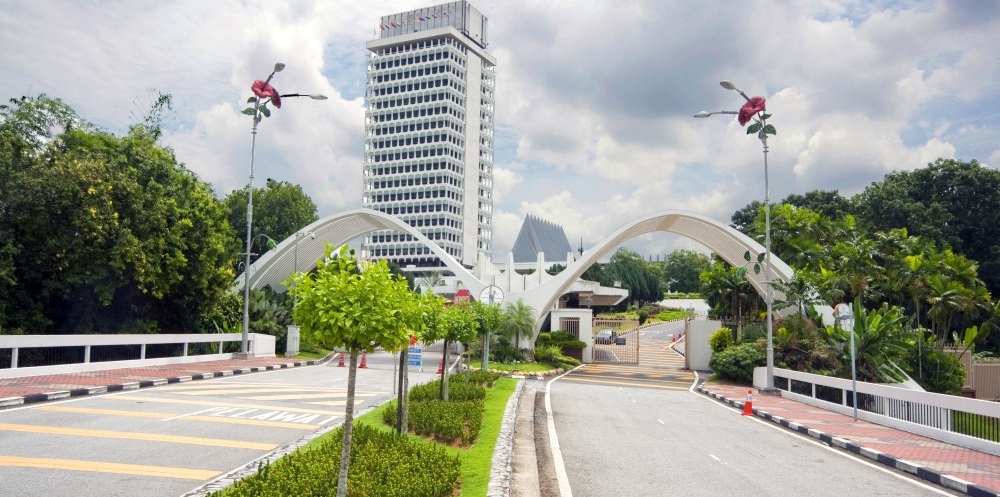 Malaysian Houses of Parliament. Image credit: Wojtek Gurak@flickr
This round table aims to provide all stakeholders, especially members of parliament, a comprehensive understanding of the issues involving the reform of electoral system in Malaysia, best practices and experiences of other countries in improving electoral system and strengthening democracy and the exploration of possible solutions for electoral system of Malaysia.
On 9 May 2018, Malaysia shocked the world by the results of its 14th General Elections, which ended the 61 years of undisrupted rule of the Barisan Nasional since independence in 1957. Following this first change of federal government in the history of Malaysia, Pakatan Harapan comes into power with promises to initiate reforms in many areas, including the electoral system.
The electoral system of Malaysia has been confronted with numerous challenges in the last 61 years. Key among them are the problems of voter registration, dubious voter registrations in the electoral rolls, malapportionment and gerrymandering in the re-delineation of boundaries, short campaign period, non-transparent advance voting and postal voting system, unfair media access, abuse of government assets and programmes, vote buying and bribery, incitement of racial and religious hatred, failure of authorities to take legal action against offences, and the lack of independence of the Election Commission. They undermine the integrity of the electoral system in Malaysia and diverted Malaysia away from genuine democracy.
Partner Organizations/collaborators:
1. Malaysian Parliament Speaker's Office; 2. Election Commission; 3. BERSIH 2.0; 4. Kofi Annan Foundation (KAF); 5. International IDEA; 6. Global Bersih; and 7. IFES