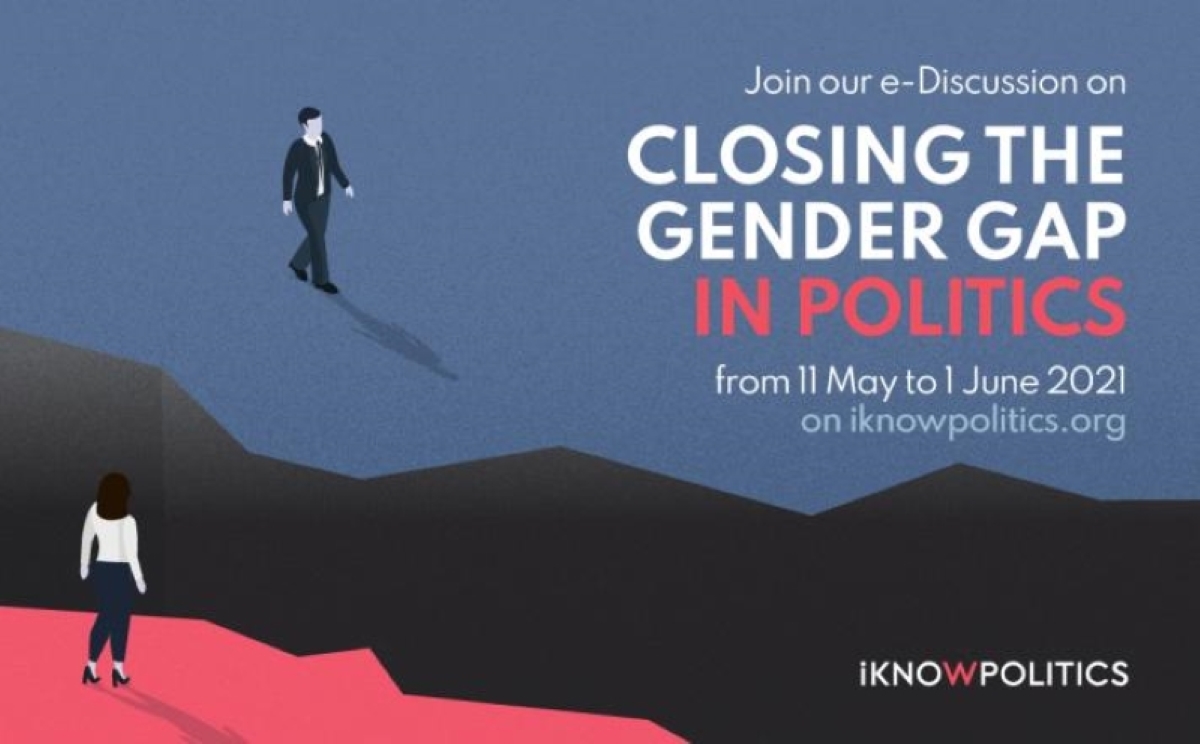 More than 40 years after the entry into force of CEDAW and 26 years after the United Nations Fourth World Conference on Women in Beijing, progress around women's full and equal political participation has stalled and gender balance remains a long way off. Women only make up 25% of all national parliamentarians, 36% of local government members, and 21% of ministers. Only 23 countries are headed by a woman Head of State or Government, and States have yet to have a woman leader. At the current rate of progress, gender parity will not be reached in national legislatures before 2063, and among Heads of Government before 2150.
In this year's Agreed Conclusions of the Commission on the Status of Women (CSW 65), States agreed to raise the bar to 50/50 gender balance in all elected positions by taking all necessary measures to break barriers and accelerate progress. The world cannot afford to wait any longer to achieve equal representation for women. With parity as a global goal, fast tracked actions are needed to close the gender gap in politics once and for all.
Following the CSW 65's outcome, this e-Discussion seeks to raise awareness about the slow progress towards achieving parity in politics and to gather experiences and recommendations on how to best accelerate progress and close the gender gap in politics.
You are invited to join this e-Discussion from 11 May to 1 June 2021. Your submission will contribute to the elaboration of a report that will augment the knowledge base available on the topic. The guiding questions are:
What are the levers of success in countries with high representation of women in politics?
More than half of countries have no temporary special measures, several of which have less than 10% of women in parliament. What can be done to ensure gender balance in politics is achieved in such countries? What role can political parties play?
Women are under-represented in all spheres of public life, including in public administration and the judiciary. What measures do you propose to ensure women have equal representation in all public life sectors?
Submit your answers by replying to this email (connect@iknowpolitics.org) or post them directly here.
We look forward to your participation!
Partner Organizations/collaborators:
Useful Links / Information: