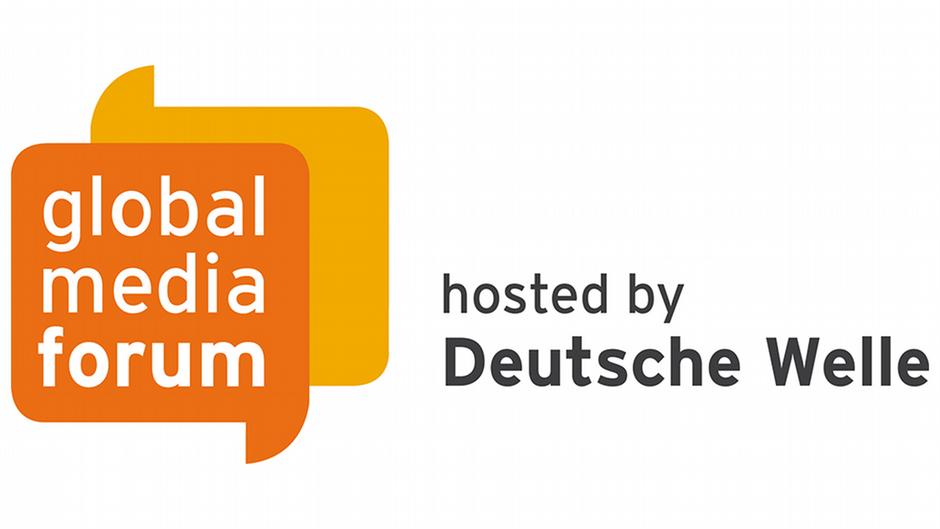 Global Media Forum Logo
During Deutsche Welle's annual Global Media Forum, International IDEA has organized a side event to discuss if "better" democracy leads to less inequality?
Rising inequality has become the defining challenge of the century—it has profound implications for the health and resilience of democracies everywhere. Inequality feeds social polarization and contributes to the shrinking of a vital moderate center. It also severely skews political voice and representation towards those with resources and power.
This generates and perpetuates elites with outsized influence over policy—and decision-making processes. This imbalance of power affects the prospects for development and how progressive and equitable societies are, including in the vital areas of state performance and social services provision.
Over the long term, inequality can create imbalances in voice, representation, opportunity and access that disenfranchise segments of the population and undermine trust and support for democracy. This kind of alienation can also increase support for populist and extremist views and violent conflict, particularly among young people.
In this interactive session the audience will be engaged in discussing the role that the media can play in highlighting the importance of tackling inequality, beyond socioeconomic terms, with the aim of strengthening and improving the quality of democracy.
Some of the questions that will be covered in the session include:
"Is democracy a prerequisite for development?"
"How can the media contribute to increased equality and stronger democracies?"
"Are authoritarian regimes better placed to provide economic equality?"
The interactive session will be preceded by a short presentation of the main findings of the International IDEA report "The Global State of Democracy – Exploring Democracy's Resilience" and its chapter "Mind the Gap—Can Democracy Counter Inequality?".
This session will be livestreamed on Deutsche Welle's website.
RSVP/Contacts:
This event is open to all participants attending the Global Media Forum 2018.