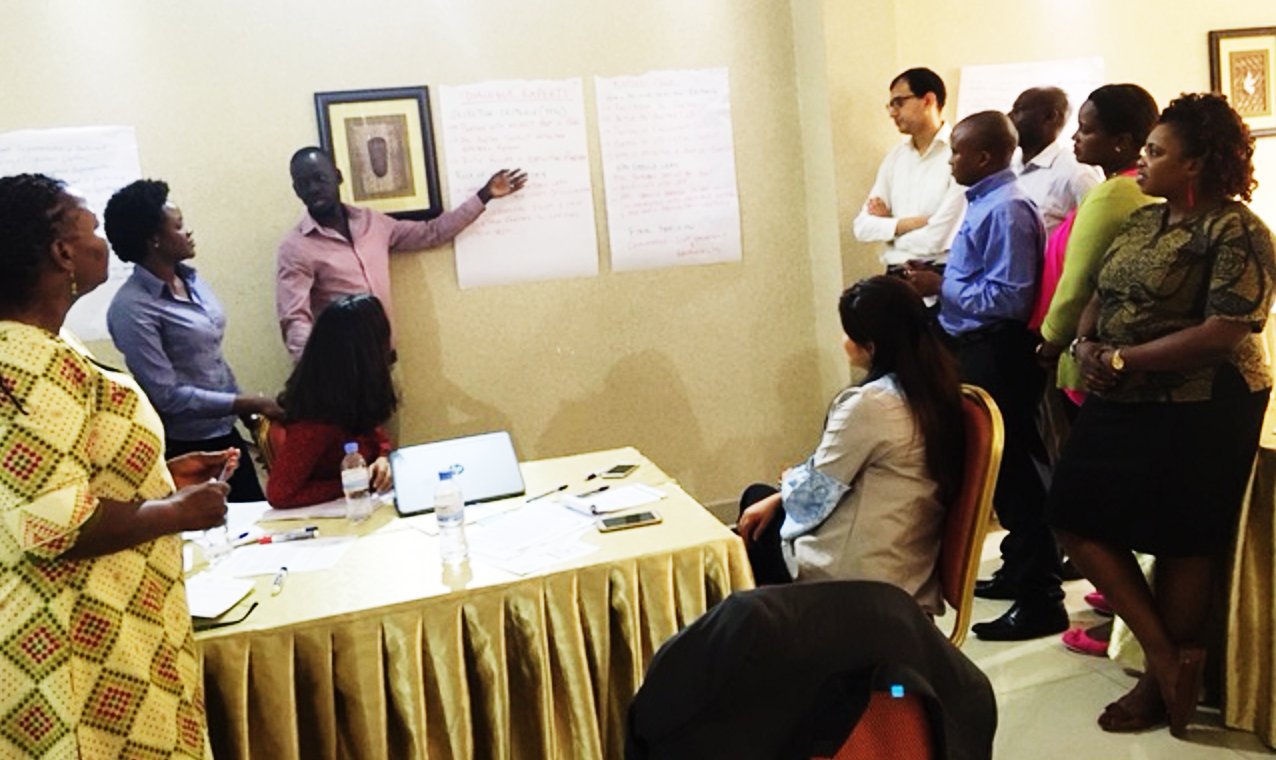 Dialogue skills training in Kigali, Rwanda on16 May 2017.
Zimbabwe's recent history shows the critical role that compromise and dialogue play in power sharing or coalition agreements to find stability amidst political and social turmoil. At the end of the day, multiparty politics is about balancing competition and cooperation. Cooperation between political parties is unavoidable at all levels of government, not least at the local level to allow for non-partisan delivery of key services.
Twenty-two local government councilors from Zimbabwe will join event with the International Center for Local Democracy (ICLD), a Swedish organization dedicated to strengthening local democracy, and International IDEA to discuss and further their knowledge and skills of how to effectively organize, participate and facilitate dialogues. The councilors belong to the two major political parties (ZANU-PF and MDC) and represent all the country's regions. The councillors are visiting Sweden as part of a broader, two-week leadership training organized by ICLD annually.
The training also comes at a time when Zimbabwe is preparing for elections in 2018. Dialogue skills can prevent a repeat of electoral violence in past Zimbabwe elections.
Partner Organizations/collaborators:
International Centre for Local Democracy (ICLD)
Useful Links / Information: