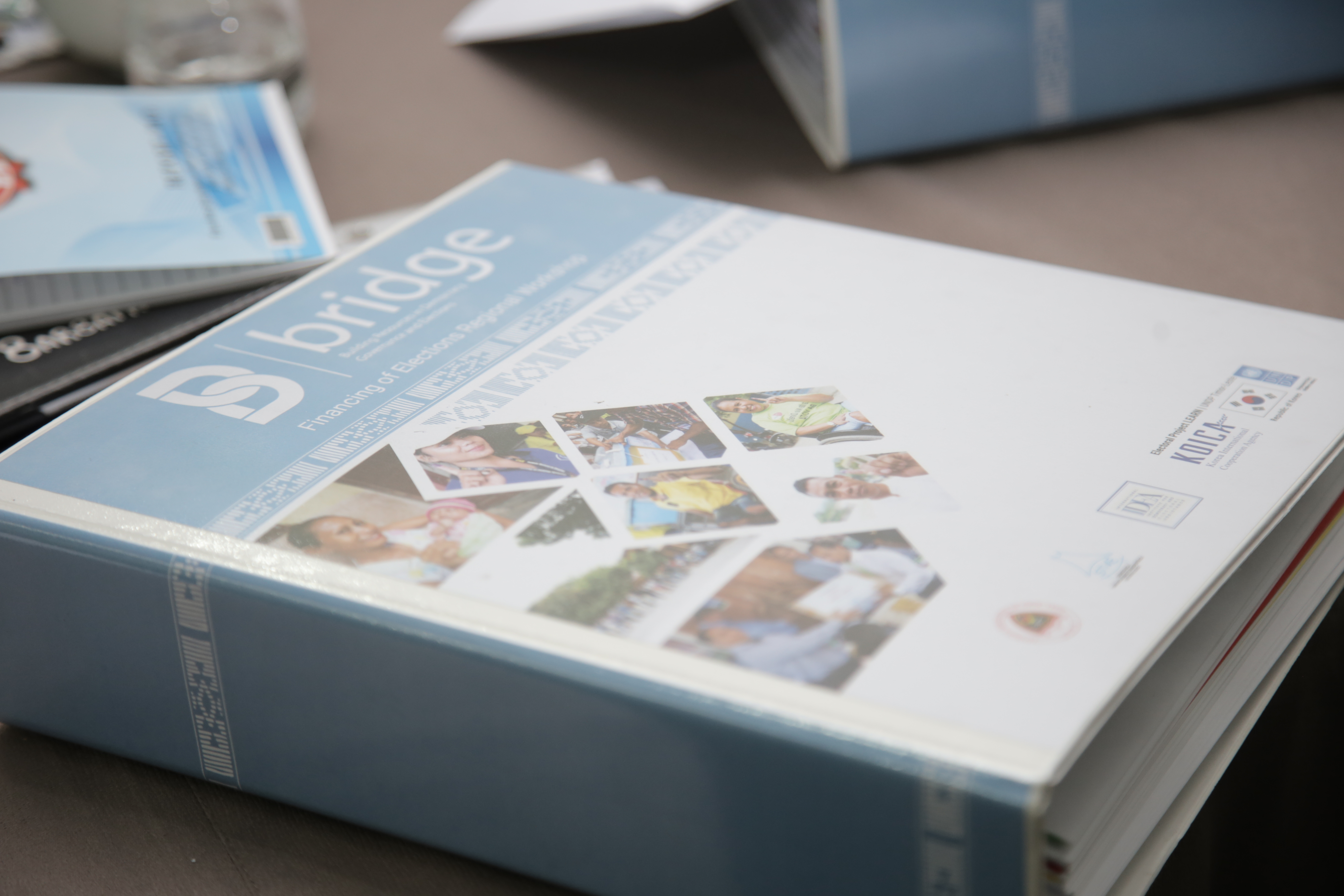 Image credit: International IDEA
The Central Election Commission (CEC) of Albania will be organizing a BRIDGE strategic planning for electoral management workshop from 9 until 11 December 2019 and a BRIDGE implementation workshop on 12 December 2019 with the support of the Association for Political Studies, International IDEA and the Council of Europe.
BRIDGE stands for 'Building Resources in Democracy, Governance and Elections' and is a comprehensive curriculum and workshop package on election administration developed in 2000 by the Australian Election Commission, International IDEA, International Foundation of Electoral Systems (IFES), United Nations Development Programme (UNDP) and the United Nations Electoral Assistance Division (UNEAD).
The BRIDGE Strategic Planning in Electoral Management module includes two main components namely a theoretical part and a practical part. The focus during this workshop will be on the theoretical part of the module which provides the electoral management body (EMB) with an overall vision of the entire strategic planning process and with an initial, general understanding of what strategic planning is; how this methodology is implemented; what it intends to achieve; and what benefits it can bring to the EMB deciding to embrace it.
The purpose of a BRIDGE implementation workshop is to provide guidance to the CEC and other stakeholders responsible for designing and setting up training programmes that use material taken from the BRIDGE curriculum. It aims to familiarize participants with what BRIDGE is (its scope and flexibility), and how to best implement it.
Partner Organizations/collaborators:
Central Election Commission, Association for Political Studies, Council of Europe
RSVP/Contacts:
For more information please contact Erik Asplund e.asplund@idea.int