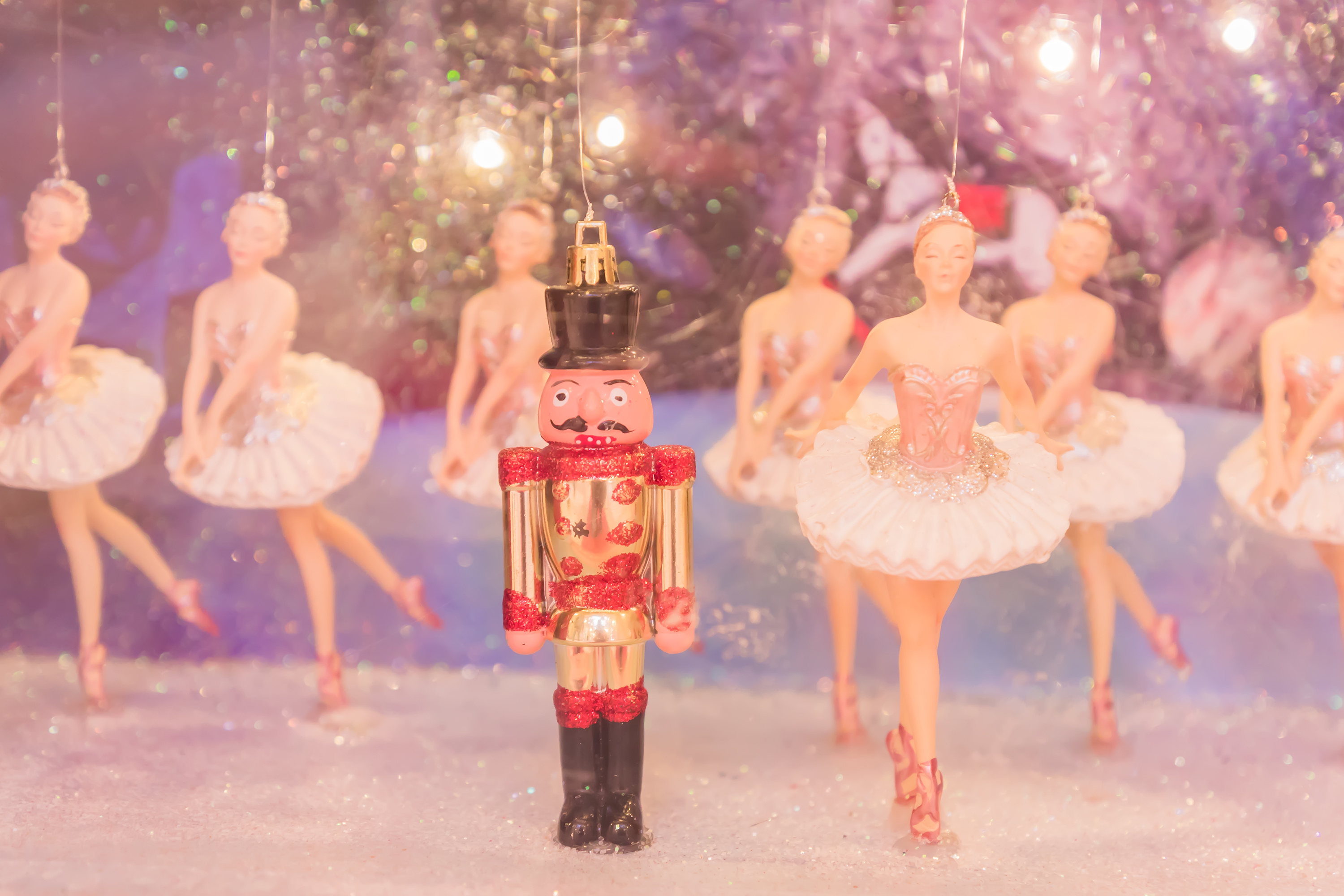 Every year when the holiday season is upon us, we go back to lasting traditions. They give us a sense of belonging and a connection to history. But what happens when a ritual loses its lustre?  This was what a group of friends were passionately arguing about over drinks at the table next to me. Tchaikovsky's Nutcracker ballet, a long-celebrated classic had suddenly become a flashpoint. Some insisted that they would purchase tickets for this year's show in Stockholm, reasoning that culture has nothing to do with politics. Others said they hoped the show would be cancelled altogether, arguing that it was unacceptable to celebrate with Russian culture following Putin's aggression in Ukraine. The latter accused Russian citizens of supporting the war in Ukraine, while others pointed out that reality is more complex. Half of the table claimed that all ties with Russia should be cut as a form of pressure to stop Putin.  
But that strategy – from the removal of Tchaikovsky's 1812 overture, to the harassment of the Russian community around the worl​​d and to the call to the NHL to ban Russian players – has not stopped and Putin still enjoys a degree of support in Russia. This cultural backlash has not only failed to produce any results, but it is counterproductive to the growth and development of democracy worldwide. 
Instead, our frustration with Putin's war in Ukraine should be channelled into supporting pro-democracy actors in Russia. Needless to say, we need to be attentive about whom we endorse and how the support is offered. Although a democratic Russia does not necessarily equal a peaceful Russia, it would only raise the probability of a Russian government that benefits Russians, its neighbours and the international order. This prospect is jeopardized if we don't fight the unfair anti-Russian sentiment, which threatens to alienate or impede the activism of Russian pro-democracy voices and to overlook the courage of those who aren't supporting this regime. Whilst a democratic opening at present seems remote, pro-democracy dissidents embody hope for political transformation in authoritarian contexts. There is more influence in authentic Russian voices sharing what is really happening in Russia, and they are essential in preparing the ground for a democratic dispensation so that when it does materialise, it can be seized upon and result in sustainable change.   
Additionally, the unfair backlash against the Russian people could further enhance the distance between Russians and Western democracies. The two main views that pro-war Russians share are that the Russian-speaking population in Ukraine was under threat and needed protection and that the West (particularly NATO and the US) is responsible for the escalation of the conflict in Ukraine. Anti-Russian sentiment could feed into Russian victimization narratives, empowering and strengthening Putin's propaganda machine. It also endangers Russian speakers in Ukraine who now demonstrate a drastic shift in their loyalties to Russia, despite their cultural ties to the country. The devastation inflicted by Russia has reversed their support, driving them to endorse Ukraine's move in the direction of EU and NATO membership. Instead of feeding into the anti-Russian sentiment, countries should seize the opportunity to better integrate their ethnic Russian minorities under a shared civic national identity, unlinked from the Russian government. 
Fundamentally, contributing to an unjust anti-Russian sentiment goes against the basic values and principles of human rights. We can't pick and choose human rights. To protect democracy's credibility, we must be consistent in confronting systemic discrimination and racism, even if that requires fighting our own biases. There's no other way for sustainable democracy to succeed. 
Allowing the anti-Russian backlash to go unchecked threatens to widen the distance between the West and Russia, alienates potential Russian pro-democracy allies, and clashes with the most basic values that democracies hold. These factors are essential for the prospect of a democratic Russia, which as we've witnessed, is key to global security. The fact that the Nutcracker was almost fully booked in Stockholm shows that there is hope, as it seems that the campaign to punish Russian culture has at least not resonated among Swedes. For this end-of-year holiday season, I am listening to Tchaikovsky to prove Putin wrong, and I hope that those who were sitting next to me will all eventually agree to do the same. 
Disclaimer: Opinions expressed in this commentary are those of the author and do not necessarily represent the institutional position of International IDEA, its Board of Advisers or its Council of Member States.