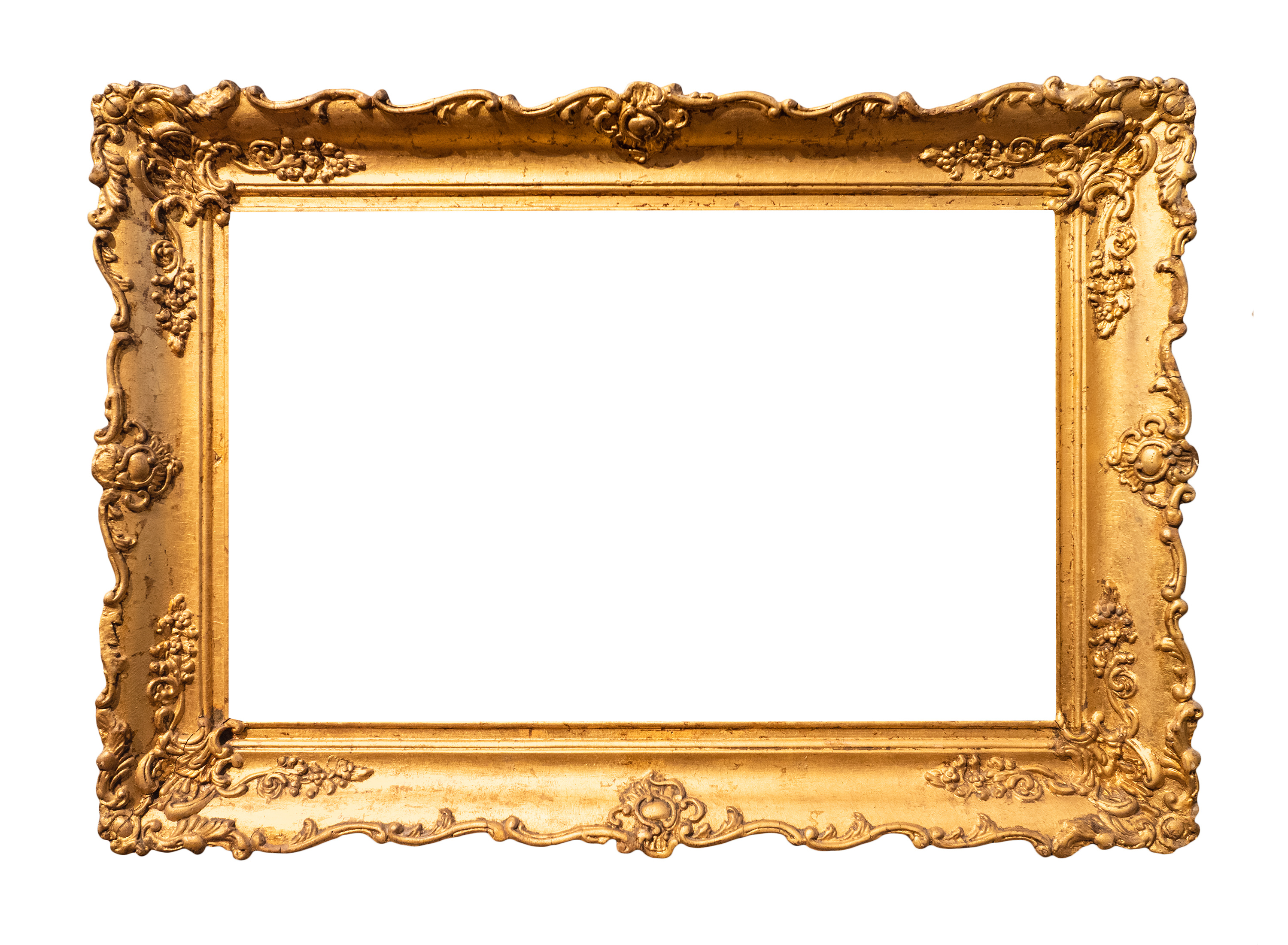 Adobe Stock Images
Democracy is in clear decline around the world, but a surprisingly obvious development is in the works. In an important act of supranational democracy, several former colonial powers, including Germany, Netherlands, France, Belgium, the UK, and the United States, have all started returning, to varying degrees, a vast collection of colonially expropriated artefacts to their original homelands. 
Returning looted art signals acknowledgement of how communities have had to struggle with the social, economic and political consequences of a deeply antidemocratic colonial history. It is also a gesture to halt the continuation of injustice, symbolized by having to travel to the West to see the masterpieces of one's homeland. In fact, the playing field is stunningly unequal, with 90 percent of African art residing outside of Africa. This inequality is compounded by the fact that museums don't even show everything they have. The British Museum's publicly viewable collection is a mere 1 percent of what it owns. 
Human rights lawyer Geoffrey Robertson said that while former colonial powers cannot right historical wrongs, they can at least stop profiting from them (in 2019, the British Museum reported an income of £4.3 million). Notably, however, the British Museum refuses to repatriate artefacts – exemplified most notably by its retention of the Benin Bronzes -- claiming that the law does not permit deaccession and that the Museum's "encyclopaedic collection," which tells the "interrelated histories of humanity as a whole," must be protected as such. These claims are compounded by narratives like that of Tiffany Jenkins, who argues that using "victimisation as the moral basis for the ownership of artefacts" could lead to a never-ending chain of claims and that it masks leaders' current political failures. 
These arguments ignore the current global institutional structures of racism and inequality within which these museums function and continue to profit and turn a blind eye to how former colonies, who were pillaged economically and culturally, are now expected to work towards democracy and development without just restitution for those crimes.   
Beyond all these arguments is the rather compelling sentiment that stealing art is like pilfering a people's collective memory, the lessons of their history and the foundations of their identity. Ai Weiwei once said that "the purpose of art is the fight for freedom." It is not a panacea, but returning stolen art is a small step in liberating these peoples' stories and a good-faith gesture in supporting democratization.