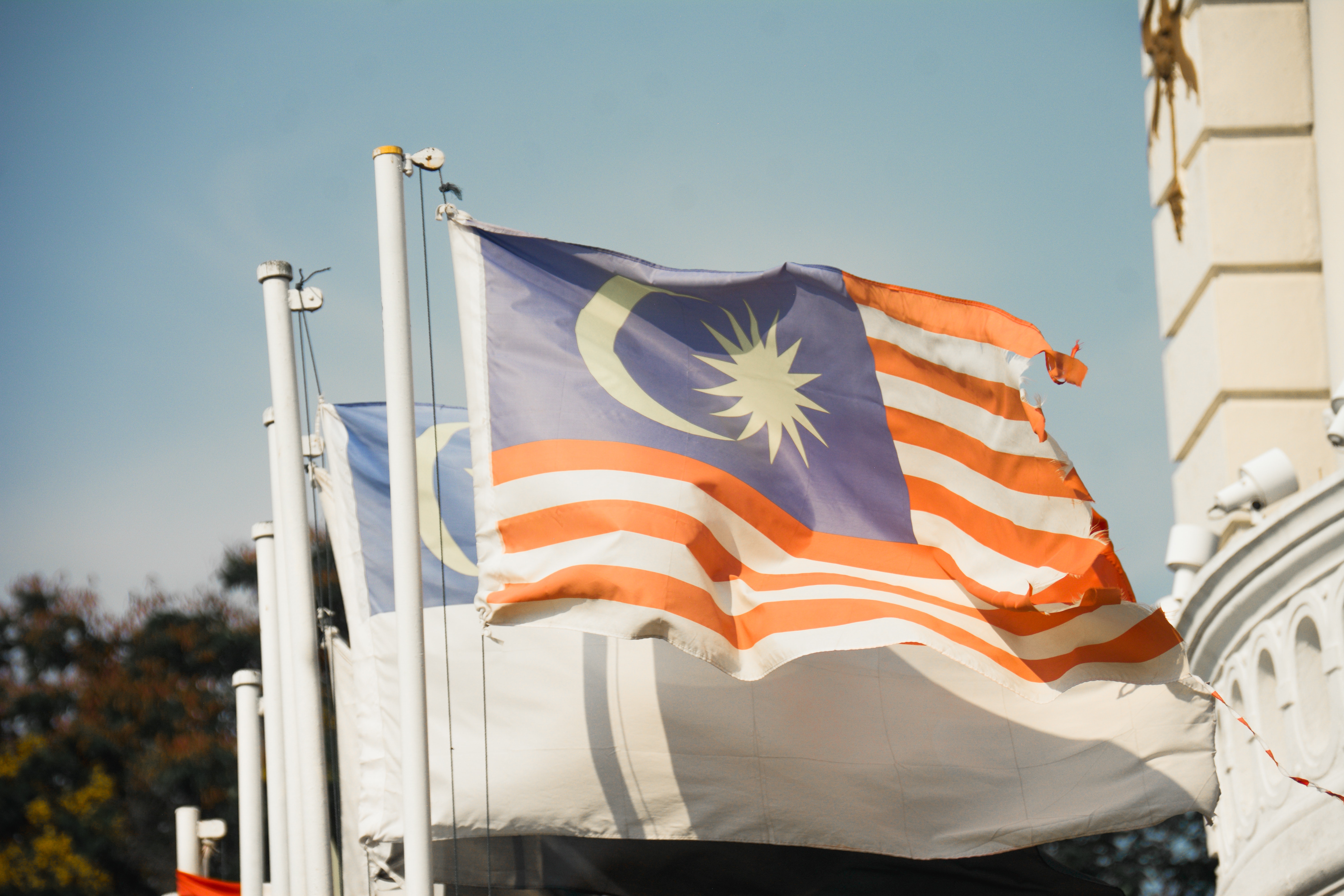 Photo by Thilipen Rave Kumar: https://www.pexels.com/photo/assorted-flags-1625603/
Young Malaysians have become a formidable political force. When they go to the polls on 19 November 2022, they may become the harbingers of democratic consolidation in their country. Malaysian politics have long been dominated by race-based politics, patronage, horse trading and a geriatric old guard. Yet, the passage of the Undi18 legislation in 2019 lowered the voting age from 21 to 18 and automatically registered these new voters. In total, more than 5 million Malaysians will be first-time voters in this election and can potentially upend electoral politics, not because of their sheer number, but because they do not respond to the traditional political levers of race and religion.
This is the generation who grew up after the 1997 financial crisis. They have witnessed the transformation of the United Malay National Organization (UMNO), the party that held power uninterruptedly from independence to 2018, from a multi-ethnic catch-all party at the centre of Malaysian power-sharing arrangement to an elite-serving vehicle that leveraged ethnic and religious tensions to win votes. The exposure of the 1MDB scandal—the largest kleptocracy case in the world to date, according to the US Department of Justice—finally tilted the balance, ousting UMNO from power in 2018.  
Yet, the coalition that then took power, the Pakatan Harapan (PH), collapsed less than two years later. UMNOreturned to power, skilfully navigating the turbulent waters and inciting religious and ethnic polarization. Instability in government was the norm, but UMNOmanaged to stay in power, also taking advantage of the pandemic restrictions to, for instance,  avoid a vote of no confidence in Parliament. Yet, the fact that Parliament was not dominated by UMNO made governance nearly impossible. To address it, Prime Minister Ismail Sabri Yaakob called a snap election, hoping for a resounding UMNO victory and more stability. Achieving this will now depend on a key factor: young voters.
Young Malaysians are stepping up to the challenge of being the decisive electoral force. They are lining up to volunteer for political causes, eager to make their voices heard and influence politics. Diverse campaigns designed by groups like YPolitics.my, mostly online and not linked directly with political parties, are trying to mobilize first-time voters, informing them about voting, politics and the issues that are at stake.  In fact, the adoption of the bill lowering the voting age was the result of a student movement known as Undi18, the name that also was given to the bill.
It is unclear which parties the youth might choose but all parties know any strong result depends on attracting young voters. Consequently, all parties are giving more prominence to younger candidates, though this also creates internal friction. Some candidates, such as former Health Minister and UMNO member Khairy Jamaluddin, who is 46, are openly challenging the old guard and pushing new debates beyond race and religion. Others, like the former Minister of Youth and Sports Syed Saddiq, who is 29 years old and was a key figure in the approval of the Undi18 bill, have created a new multi-ethnic, youth-centric political party, MUDA. 
Young activists are now focused on getting out the vote, a response to sparse civic education, especially in rural areas where high voter turn-out is more relevant. Yet, regardless of the result, youth in Malaysia have already taken the first steps towards a renegotiation of the social contract. By rejecting the traditional political levers, they are in fact questioning the way politics have taken place up until now. The key now is for them to make their voices heard at the ballot box. 
Disclaimer: Opinions expressed in this commentary are those of the author and do not necessarily represent the institutional position of International IDEA, its Board of Advisers or its Council of Member States.