Back to overview
Money in Politics
Country Level Assessment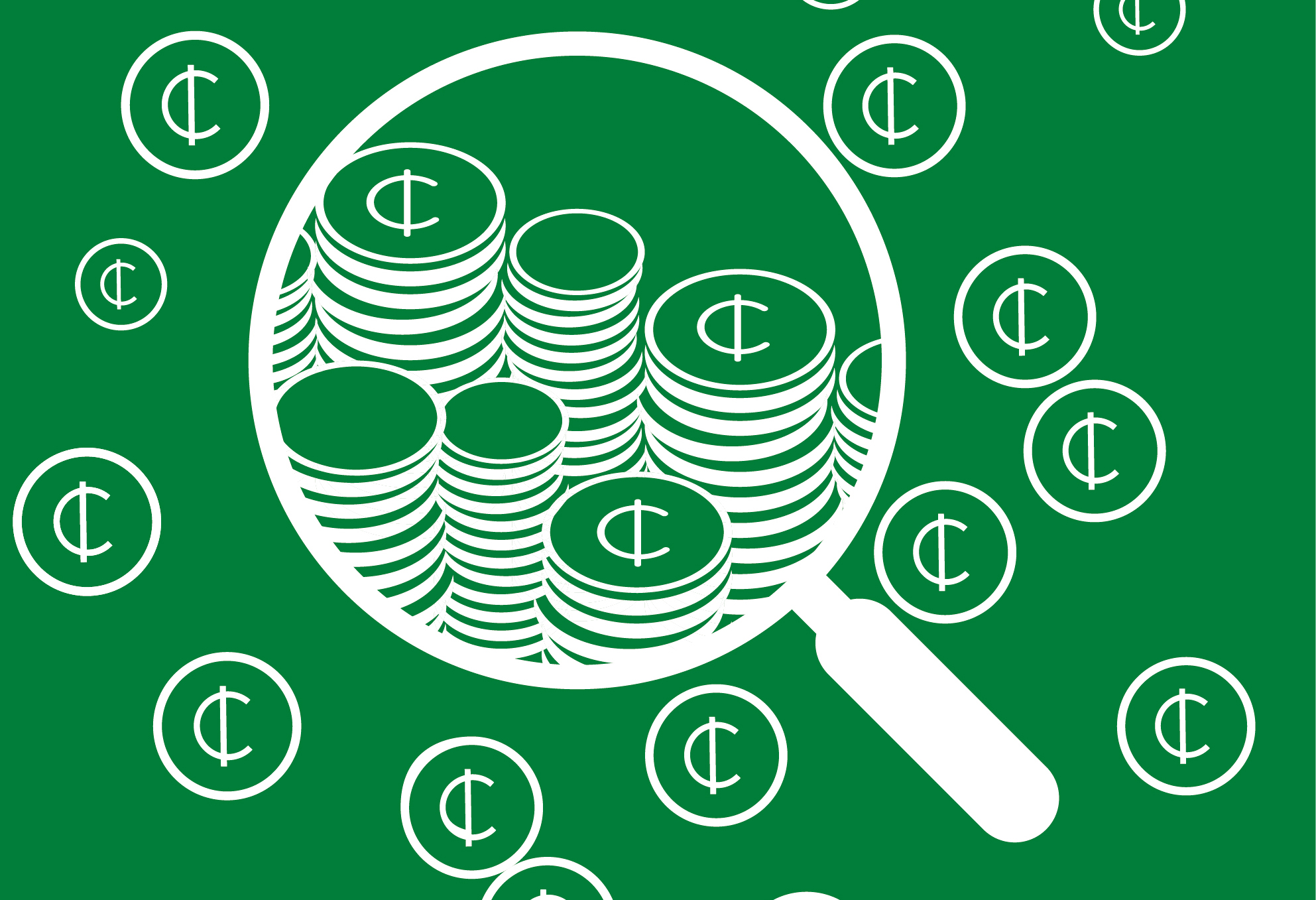 Country Level Assessment
Almost all countries in the world have some form of political finance regulation in place. Despite this, many challenges remain, including regulatory loopholes and ineffective implementation of political finance laws and policies. Most countries still struggle to monitor the performance of their regulatory measures in place and there is an empirical deficit in assessing and comparing the practices of political finance regulations in different country contexts.
In order to fill this knowledge deficit, we have been conducting country-specific political finance assessments utilizing International IDEA´s proven framework which focuses on identifying the main risk areas within the political finance framework that are vulnerable to misconduct, fraud, corruption and other bureaucratic and procedural inefficiencies. These assessments review the current political finance regulations, processes and practices of a country to uncover weaknesses and suggest mitigating measures.

Through these assessments, we aim to improve the institutional capacity of political finance oversight agencies to modernize their governance and operational framework, leading to more effective implementation of political finance system; support policymakers to achieve evidence-based and well-targeted political finance reforms that aim to address existing shortcomings and emerging challenges; increase inter-party consensus on the legal, financial and policy implications of political finance reforms, and; support CSOs and the media to conduct evidence-based advocacy campaigns for anti-corruption and political finance reforms.

Resources