Development cooperation and electoral integrity in West Africa: Issues and prospects
The Electoral Assistance Unit (EAU) implements the electoral assistance provided by the Economic Community of West African States (ECOWAS).
The EAU responds to the practical realities of West African states and takes pro-active measures to facilitate good practices within electoral management bodies in ECOWAS member states. The ultimate aim is to ensure the integrity of elections.
This paper explores the cooperation between ECOWAS, the African Union and the European Union. It looks at the rationale and context for cooperation; challenges and opportunities; and provides policy recommendations on how future programmes can prevent the pitfalls of previous and current cooperation frameworks.
Details
Publication date
01 December 2012
Author(s)
Kehinde A. Bolaji
Contents
Abstract
Background
1. ECOWAS cooperation with the AU and the EU
2. Rationale for and context of development cooperation on election in West Africa
3.
Challenges and opportunities of cooperation on electoral assistance
Conclusion
Abbreviations
References
Appendix 1: Ecowas' electoral assistance programme: A brief description
Appendix 2: Exit strategy for the ECOWAS EAU from development assistance
Appendix 3: Recommendations to the ECOWAS Commission
Short Biography
Give us feedback
Do you have a question or feedback about this publication? Leave us your feedback, and we'll get back to you
Send feedback
Development cooperation and electoral integrity in West Africa: Issues and prospects
2395
0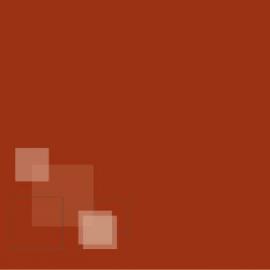 | | |
| --- | --- |
| Total views | 2395 |
| Downloads | 0 |
| Rating | |
Give us feedback
Do you have a question or feedback about this publication? Leave us your feedback, and we'll get back to you
Send feedback