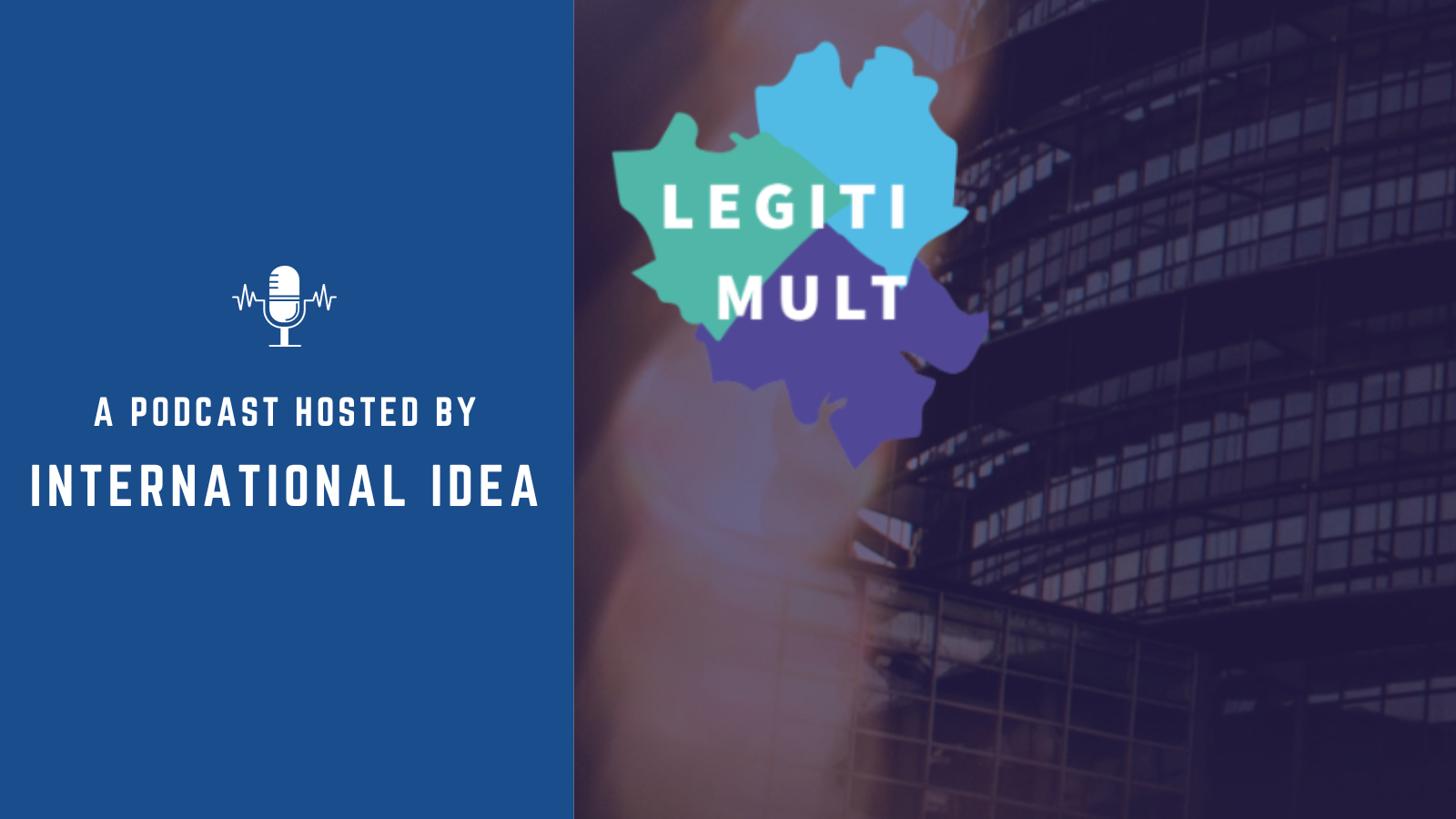 This is the first of a three-episode series featuring LEGITIMULT, its findings and tools for addressing and solving future crises.
Drawing from the lessons of the COVID-19 pandemic the LEGITIMULT (Legitimate Crisis Governance in Multilevel Systems) project  aims to identify a model of political legitimate crisis governance that takes into account the interplay between international, national, regional and local governments and institutions.

Its guiding research question "Which conditions contribute to democratically legitimate crisis governance?" will allow governments and policy makers to better face the crises of the future. The aim is not only to have effective responses, but that these measures respect and guarantee basic human rights and freedoms.  
LEGITIMULT is funded through Horizon Europe and the Swiss State Secretariat for Education, Research and Innovation (SERI).
Guests:
Eva Maria Belser – Professor of Constitutional and Administrative Law and Co-Director of the Institute of Federalism, University of Fribourg. 
Francesco Palermo- Professor of Comparative Public Law and Director of the Institute for Comparative Federalism at EURAC 
Lucia Radici- Project Manager for Legitimult at EURAC