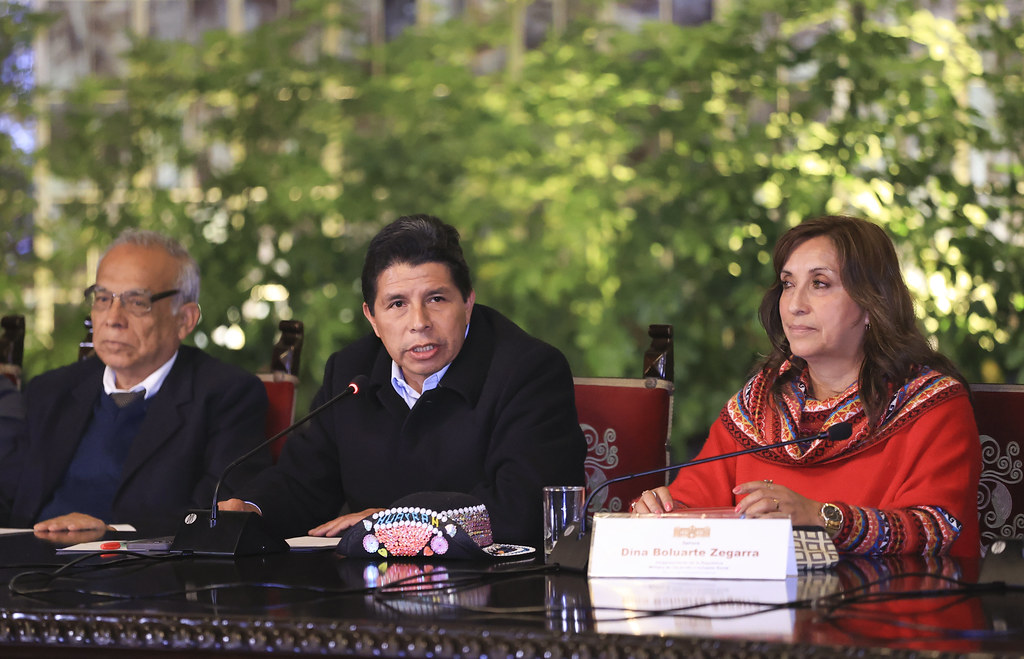 As the political crisis in Peru worsens, Alicia del Aguila explores its roots. Key to understanding it are the political polarisation of recent years, tensions between the Central and Southern Andes, and the historical marginalisation of rural and indigenous people.
Disclaimer: Opinions expressed in this commentary are those of the author and do not necessarily represent the institutional position of International IDEA, its Board of Advisers or its Council of Member States.
Following weeks of turmoil, protests against Peru's President Dina Boluarte have left at least 49 dead and hundreds injured. On Monday 9 January alone, 17 protesters died. At first, protests were contained in the southern regions of Cusco, Puno, Apurimac, Arequipa, and Ayacucho. More recently, however, they have spread to 13 of the country's 24 departamentos. The international airport of Cusco, a popular tourist destination, along with the airport serving Puno, were both forced to close for a few days after violent attempts to seize them.
On 7 December, former President Pedro Castillo mounted a coup d'état. When the coup failed, he was dismissed and imprisoned, triggering a political crisis. To understand how all this happened, we have to go back, first, to the election of Castillo, and then even further, to examine Peru's deeply rooted political tensions.
Peru's highly polarised 2021 elections
Between 1990 and 2000 Alberto Fujimori was the (authoritarian) president of Peru. His neoliberal policies minimised state intervention and promoted private investment. This hands-off approach is sanctioned in Fujimori's 1993 Constitution, which still stands today.
Peru returned to democracy in 2001. Since then, its elections have seen a trend for 'anti-system' votes from rural populations, particularly in the Andean south.
Read the Commentary published by The Loop.